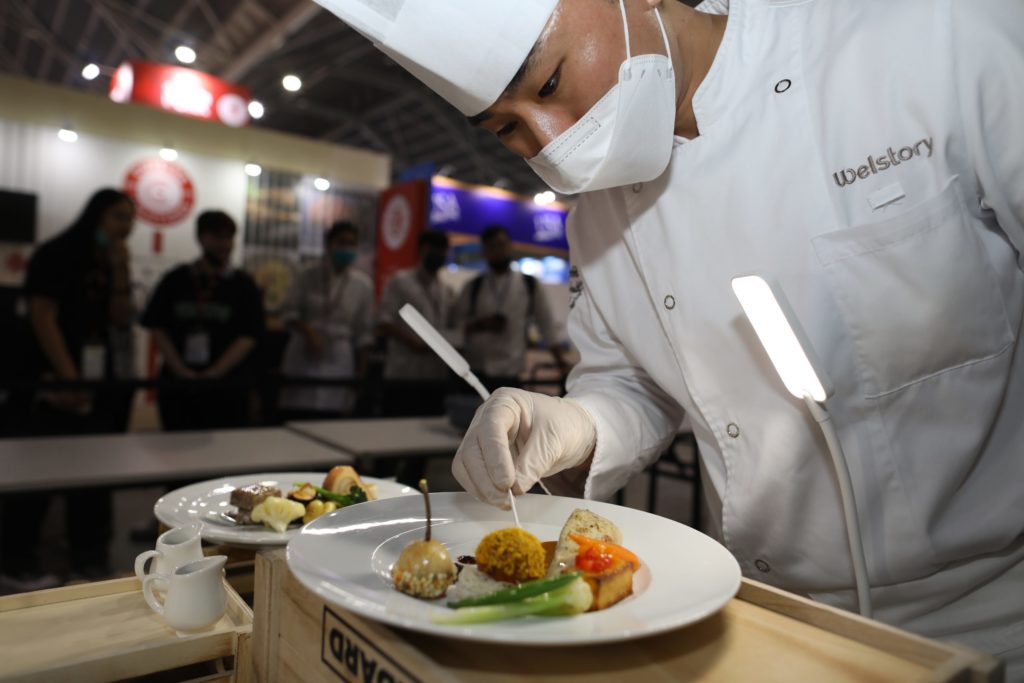 The highly anticipated Singapore mega exhibition on F&B industry opens today. Among highlights include introduction of the world's first plant-based egg yolk substitute and other sustainable F&B solutions
EXCITING news that comes straight from the F&B industry as Singapore hosts the highly anticipated FHA (Food&HotelAsia) – Food & Beverage 2023 exhibition. With a focus on sustainability and education, this game-changing event is set to unite industry stakeholders from around the world and unveil the latest innovations in the field.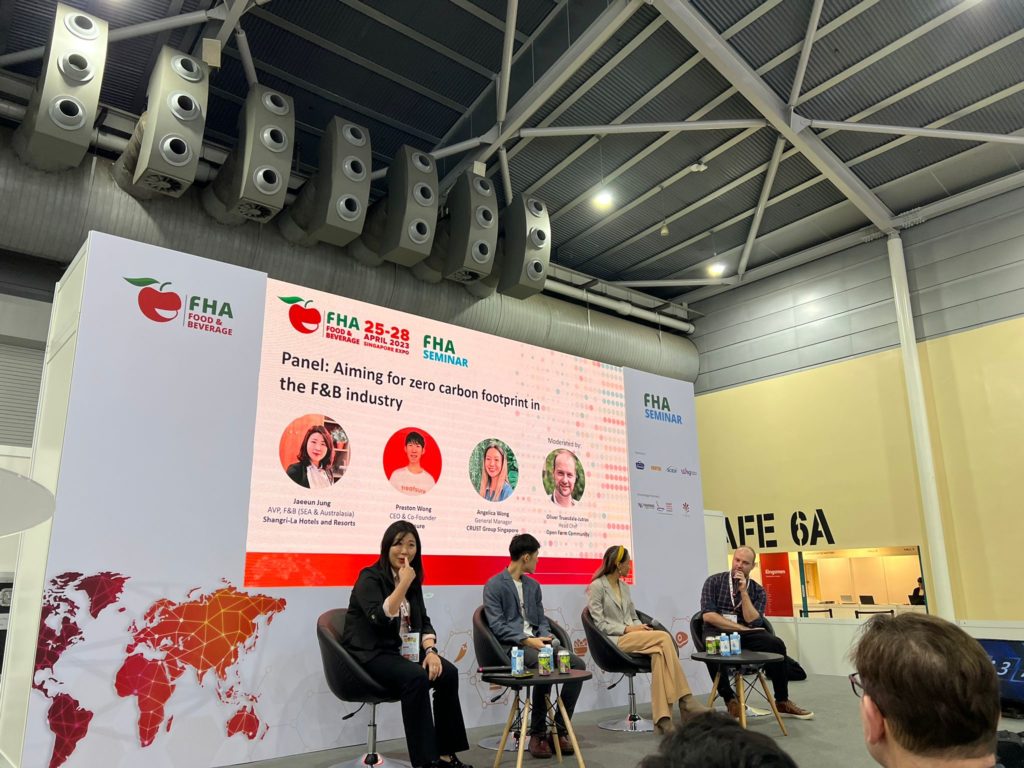 Ms Janice Lee, Event Director of Food HK and Singapore, describes it as, "This is a fantastic opportunity for the food and beverage industry to come together, exchange ideas, and enhance global connections. In the ever-changing environment of the post-COVID world, this event demonstrates the industry's resilience, commitment to growth, and development. FHA is the perfect platform for the industry to emerge stronger together."
Altogether there are 68 group pavilions and over 1300 exhibitors that will be present at the event. Notably, the China Pavilion is making a return after the pandemic, and young talent food and beverage competitions, feature zones, and a range of seminars on sustainable food solutions will be among the highlights.
FHA-Food & Beverage 2023 will also showcase the world's first-ever plant-based egg yolk substitute and a zero-waste booth pilot, reflecting the event's dedication to creating a sustainable future for the F&B industry.
Mr Poh Chi Chuan, Executive Director of Exhibitions & Conferences at the Singapore Tourism Board, said, "We are excited to debut the zero-waste booth pilot at FHA-Food & Beverage 2023. Sustainability is critical to the future of our MICE industry, and we hope that the pilot will encourage the industry to opt for such booths and continue to innovate for sustainability."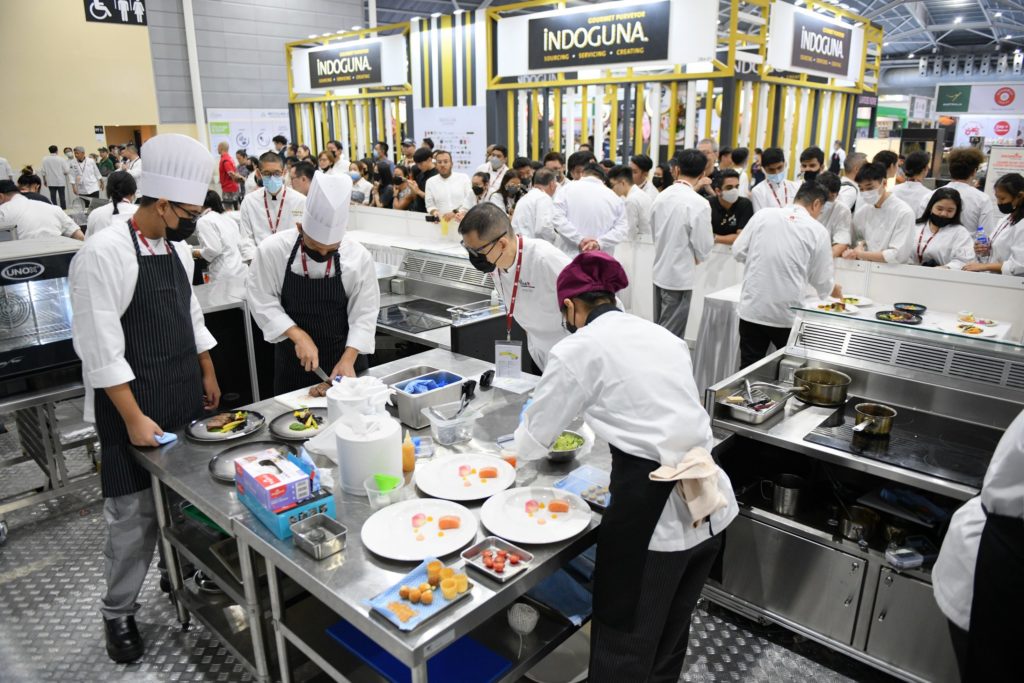 The event itself will be playing a part in keeping the environment green as it will also recycle all paper, aluminum, and glass wastes, collect used cooking oil to be converted into bio-diesel fuel, and recycle the wood used at the event.
FHA-Food & Beverage 2023 will also host the first-ever Young Talents Escoffier competition, drawing in exceptional culinary talents from various countries. Esteemed judges such as Philip Golding and Alan Palmer will be presiding over the event, lending their expertise to recognize the exceptional skills of the participants.
Visitors will have so much to look forward to learn, experience and see the innovations, sustainability processes, and talent showcased at FHA-Food & Beverage 2023 which is destined to a game-changer for the F&B industry!
To register yourself click HERE