Singapore Minister Dr Maliki Bin Osman visited Brunei to celebrate Hari Raya Aidilfitri, strengthening ties between the two nations amidst the COVID-19 pandemic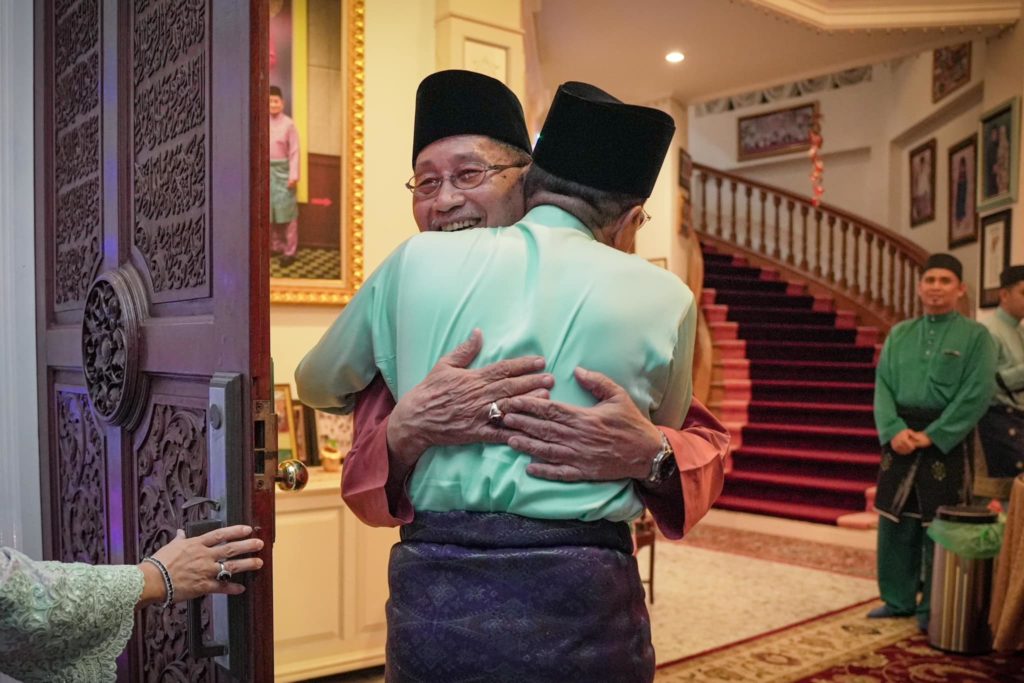 SINGAPORE Minister in the Prime Minister's Office, Second Minister for Foreign Affairs, and Second Minister for Education Dr Maliki Bin Osman paid a visit to Brunei to celebrate Hari Raya Aidilfitri. This marks his first visit to Brunei since the COVID-19 pandemic began in 2020. Minister Maliki, along with his spouse Madam Sadiah Shahal, Senior Parliamentary Secretary Rahayu Mahzam, and Member of Parliament Yip Hon Weng, visited the Open Houses of several Brunei ministers and senior personalities.
During his first day in Brunei, Minister Maliki had a full day of house visits and caught up with many old friends, including Pehin Isa, Pehin Badaruddin, Dato Amin Liew, Dato Erywan, Dato Nazmi, Dato Ahmad, Pehin Adanan, and their spouses. The group exchanged Hari Raya greetings over delicious home-cooked meals and reaffirmed the special ties between the two countries. They also discussed areas of cooperation that could bring mutual benefits to both nations.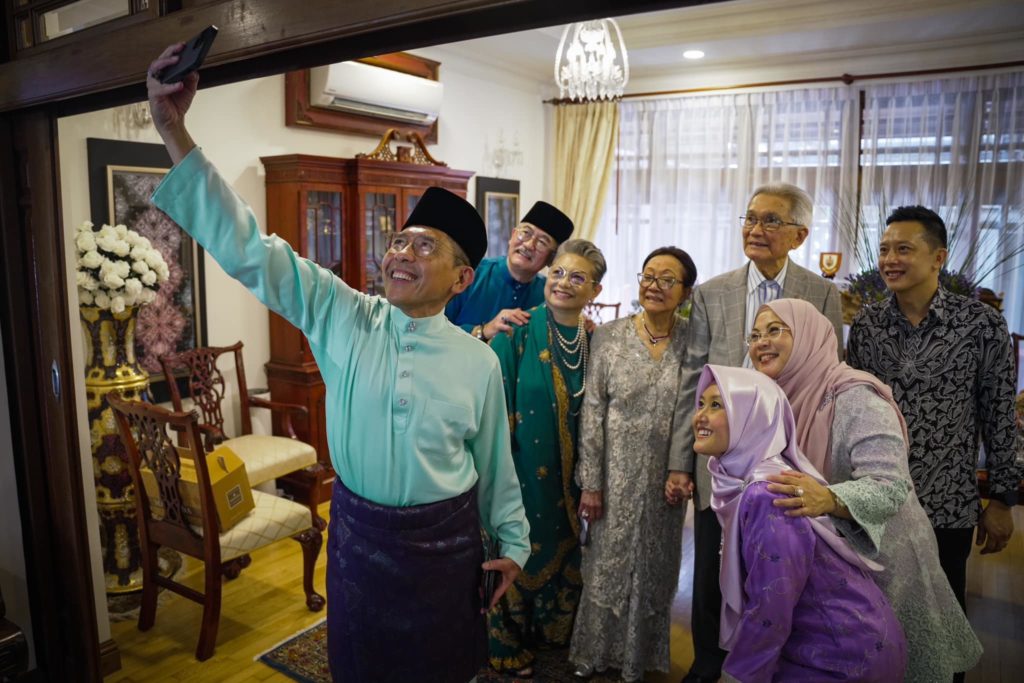 Minister Maliki will be the Guest-of-Honour at the Hari Raya Open House hosted by the Singapore High Commission in Brunei on 26 April 2023. The event was attended by various Brunei leaders and members of the diplomatic corps. This visit reinforces the longstanding friendship between Singapore and Brunei and highlights the importance of maintaining strong ties between the two nations.
Sourced from Singapore MFA and Dr. Maliki bin Osman's Facebook