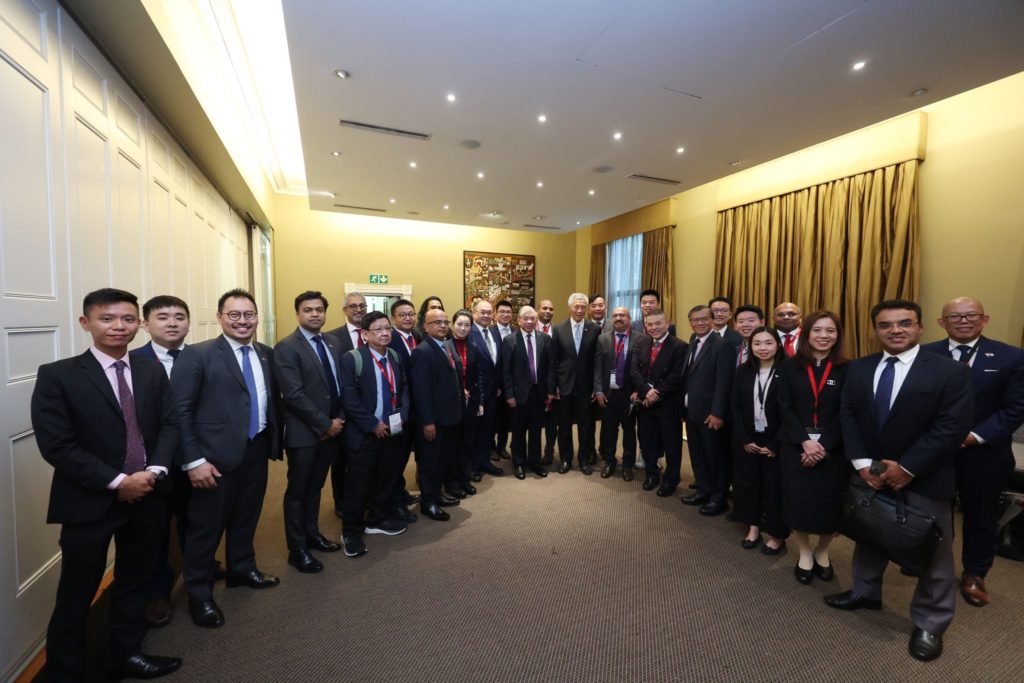 SBF's Overseas Market Workshop to Africa wraps up after 5 dynamic days, fostering partnerships, engaging with government leaders, and inspiring young entrepreneurs.
SBF's Overseas Market Workshop to Africa concluded with great success after a productive and eventful five days in South Africa and Kenya. Led by Mr. Teo Seng Siong, Vice Chairman of SBF Africa Business Group and Executive Chairman of Pacific International Lines, along with Mr. Venkataramani Srivathsan, Vice Chairman of SBF Africa Business Group and Managing Director of Olam Agri, the delegation of 21 executives from 17 organizations actively participated in a series of briefings, company visits, and networking sessions with local executives.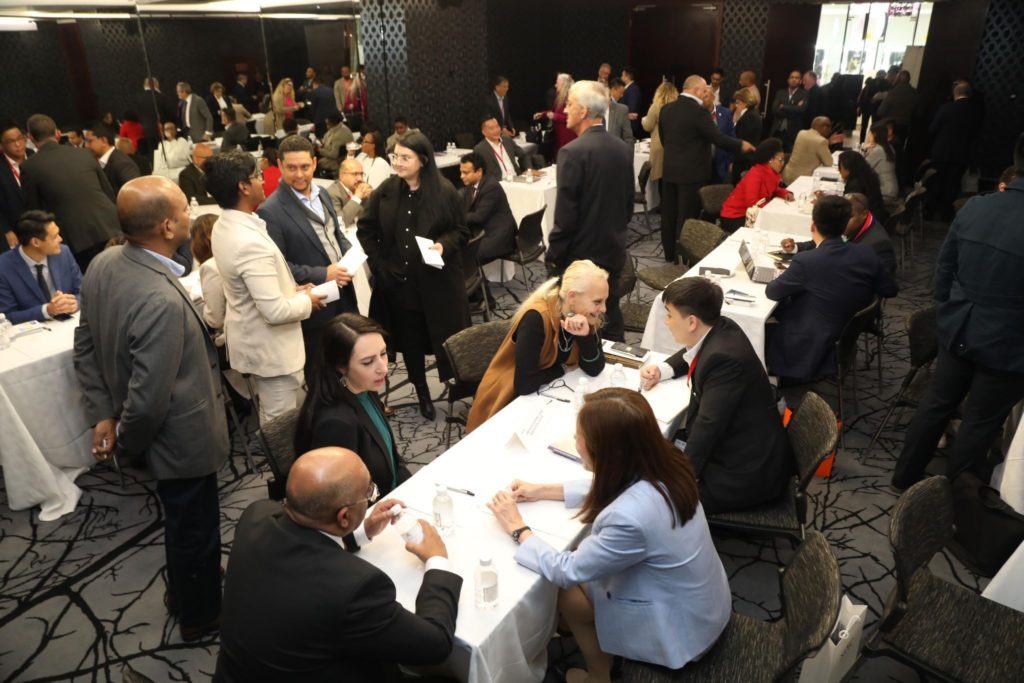 The workshop not only focused on formal business events but also provided an opportunity for the Singapore delegation to engage in a casual fireside chat on Doing Business in Africa. Moderated by Amit Jain of the NTU-SBF Center for African Studies, this session aimed to create awareness among young adults about the development potential of Africa and inspire them to build businesses in the region. The inclusion of a student intern in the delegation was a testament to the joint efforts made by the Center and SBF-AfBG Vice Chair Thomas Lim of Wilmar International.
Highlighting the significance of the trip, the Singapore delegates had the privilege of engaging with the highest levels of government in South Africa. They attended a business roundtable presided over by Prime Minister Lee Hsien Loong and President Cyril Ramaphosa in Cape Town. The discussions revolved around critical questions raised by both Singaporean and South African businesses, focusing on systemic issues that could impact investments in South Africa, particularly regarding security and safety. The insights shared by PM Lee and President Ramaphosa added valuable perspectives to the conversation.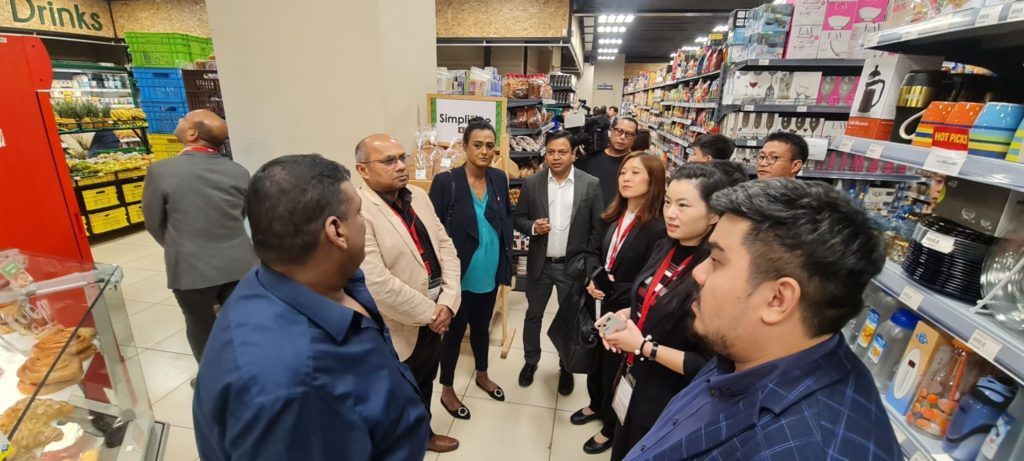 In addition to the engagements in South Africa, the delegation also had a more intimate meet and greet session with Minister of State Alvin Tan in Nairobi, Kenya. This interaction provided an opportunity for the Singapore delegates to establish connections and explore potential collaboration opportunities in Kenya's vibrant business landscape. The session facilitated an exchange of ideas and fostered a deeper understanding of the local market.