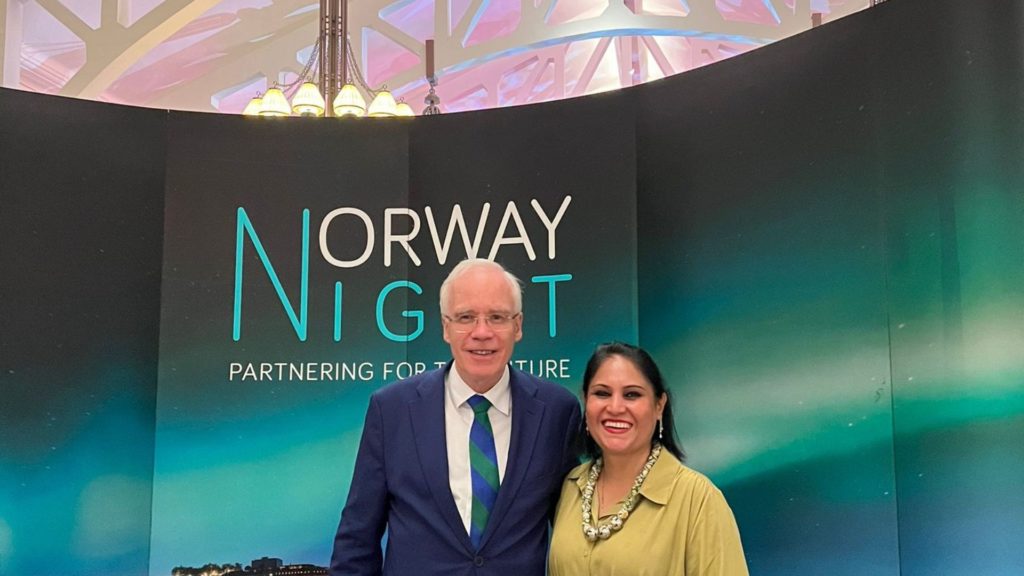 Norway Night is a biennial event that brings together high-level decision makers to celebrate the partnership between Norway and Singapore, with a festive atmosphere that celebrates all things Norwegian, and to network, connect and explore new opportunities!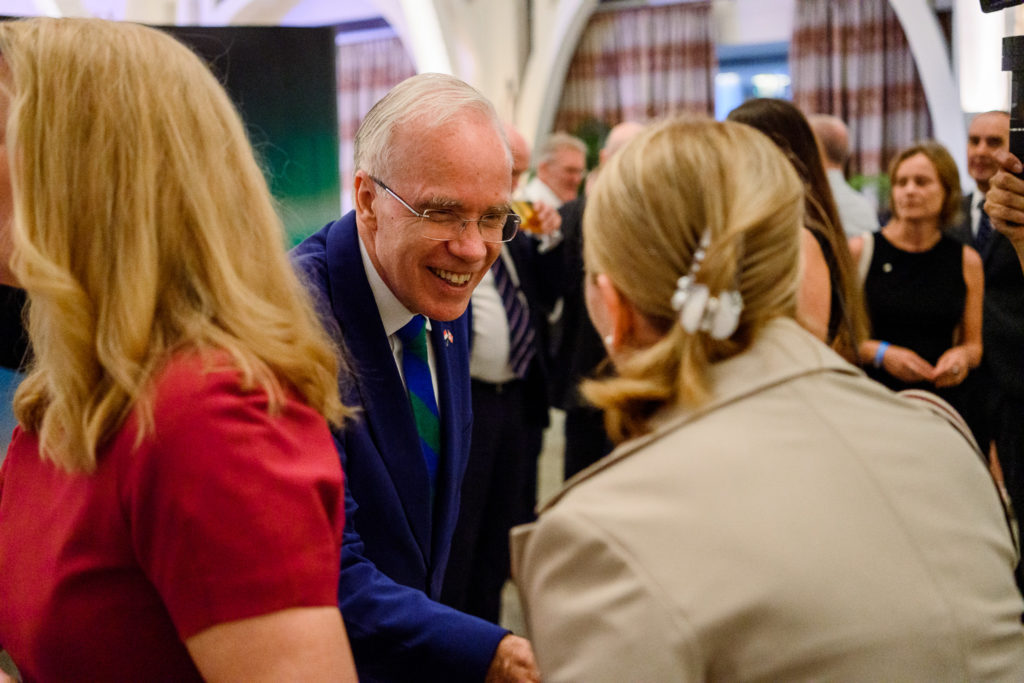 NORWAY Night, hosted by the Royal Norwegian Embassy in Singapore, brought together over 800 high-level decision makers from around the world on 26th April 2023. The event was supported by sponsors from the Norwegian industry and the Maritime & Port Authority of Singapore (MPA) and held at the iconic The Clifford Pier at Collyer Quay.
The beautiful waterfront venue offered an exclusive opportunity for attendees to experience all things Norwegian, from the country's famous seafood to cocktails and music by renowned jazz artist Felix Peikli and his Singaporean ensemble. The festive-like atmosphere made it an unforgettable evening for everyone who attended.
The event provided a platform for leaders and executives to connect, share ideas, and explore new opportunities in various industries. With its focus on partnership and progress, Norway Night showcased the strong ties between Norway and Singapore, as well as the country's close connections with other global partners. As industries continue to evolve, Norway Night plays a critical role in driving progress forward by fostering connections and collaborations between leaders and decision makers.