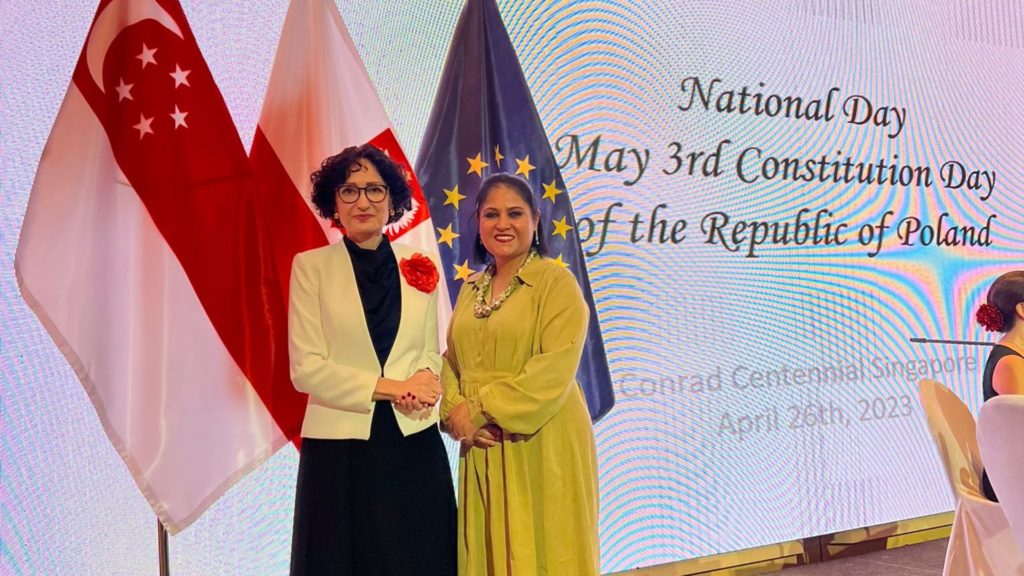 Ambassador Magdalena Bogdziewicz and Mr. Paweł Bogdziewicz host a National Reception at Conrad Centennial Hotel in Singapore to celebrate Constitution Day, featuring traditional Polish cuisine and cultural performances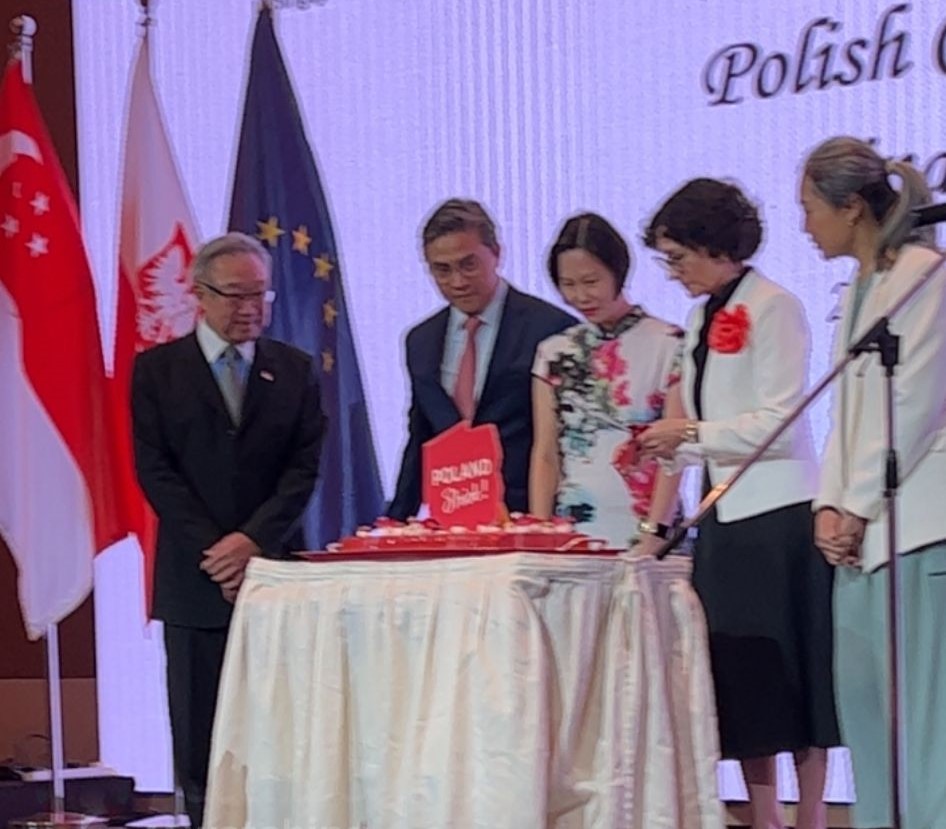 ON 26th April 2023, the Embassy of the Republic of Poland celebrated its Constitution Day which will be held on 3rd May 2023. Ambassador Magdalena Bogdziewicz and her spouse, Mr. Paweł Bogdziewicz, hosted a National Reception at the Conrad Centennial Hotel Ballroom in Singapore ahead of the official event in May. The event brought together dignitaries and prominent figures from various sectors, who were treated to a lively celebration of Polish culture.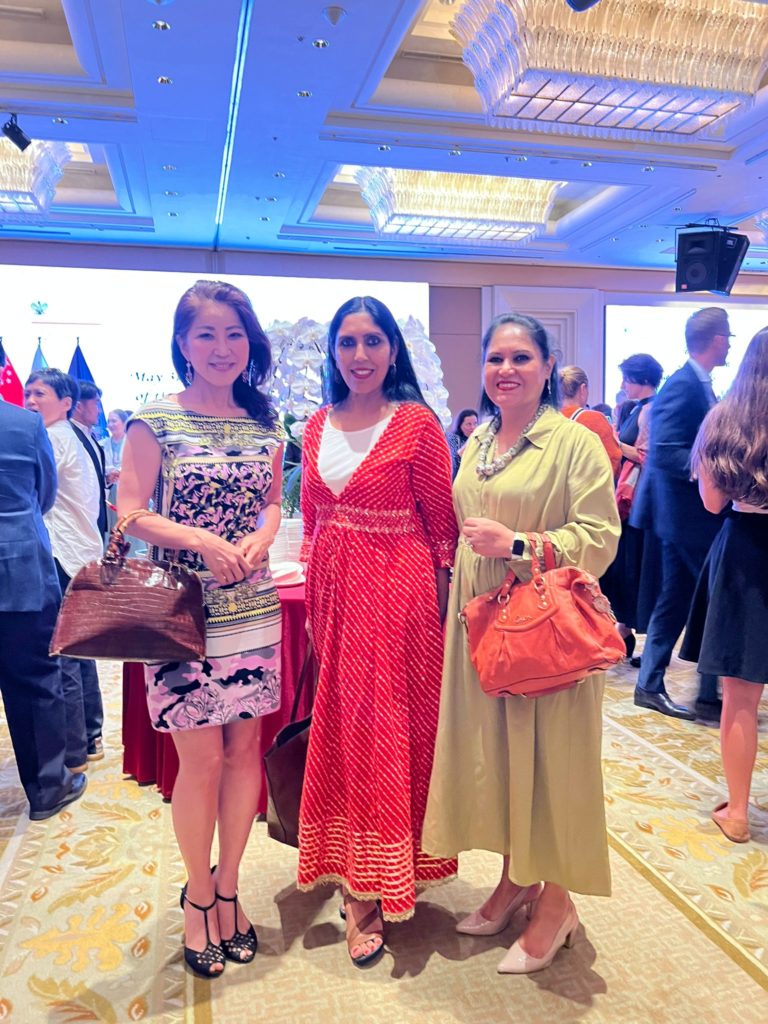 Poland's Constitution Day commemorates the adoption of the country's Constitution on 3rd May 1791, which was the first modern written constitution in Europe and the second in the world, after the United States Constitution. The Constitution of 3rd May 1791 was a significant moment in Polish history, as it sought to establish a democratic and egalitarian society, with guarantees of individual freedoms and rights. The constitution was also seen as a response to the partitions of Poland, as it aimed to strengthen the country's unity and sovereignty.
Guests at the event were seen dressed in a mix of traditional national dresses and business attire, adding to the diverse and vibrant atmosphere of the occasion. The event also featured cultural performances, music, and a display of traditional Polish cuisine, including delicious dishes such as pierogis, kielbasa, and bigos.
The National Reception provided an excellent opportunity for the Polish community to come together and celebrate their shared heritage and culture. The event also showcased Poland's rich history and traditions, highlighting the country's position as a proud and dynamic member of the international community.