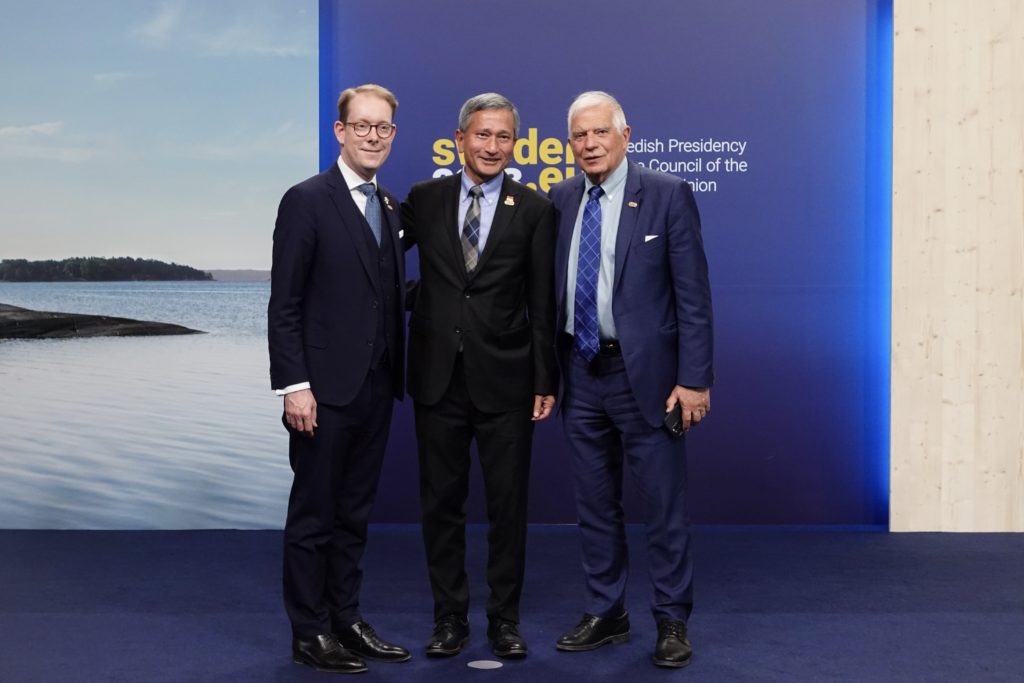 Minister for Foreign Affairs Dr Vivian Balakrishnan attended the 2nd Indo-Pacific Ministerial Forum in Stockholm, delivered a speech on openness and held bilateral meetings with foreign ministers from various participating nations.
Minister for Foreign Affairs Dr Vivian Balakrishnan's recent trip to Stockholm, Sweden, was a significant event for Singapore's international diplomacy efforts. The visit took place from 12 to 14 May 2023, and the minister was invited to attend the 2nd Indo-Pacific Ministerial Forum (IPMF) by Minister for Foreign Affairs of Sweden Tobias Billström and European Union (EU) High Representative for Foreign Affairs and Security Policy and Vice-President of the European Commission Josep Borrell Fontelles. The forum aimed to strengthen the partnership between the European Union and the Indo-Pacific region by bringing together around 60 foreign ministers from both regions.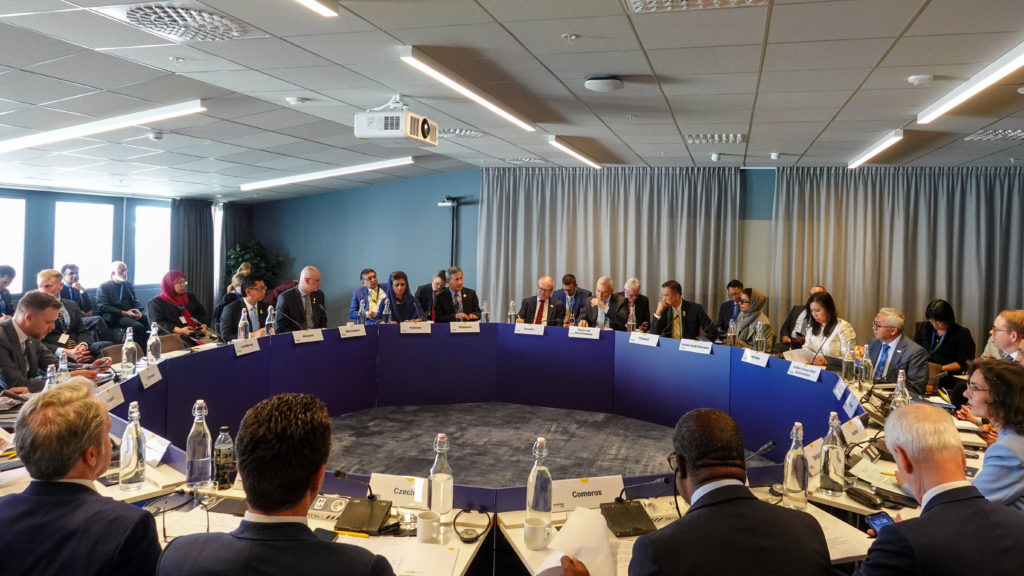 During the IPMF, Minister Balakrishnan delivered the opening intervention at the Roundtable session "Building More Sustainable and Inclusive Prosperity Together" on 13 May 2023. His speech was well-received by the attending foreign ministers. The minister emphasized Southeast Asia's organizing principle of openness and called for the EU to play a leading role in maintaining the open, rules-based global trading system. He stressed that the EU has the potential to be a force for stability, inclusion, and sustained prosperity for both the Asia Pacific and the EU.
Subscribe to our weekly newsletter or get your hands on our printed copy of IN Diplomacy Monthly Issues now!
In addition to his speech, Minister Balakrishnan also held bilateral meetings with his counterparts from various IPMF participating nations, including Netherlands, Sweden, Austria, Croatia, Cyprus, Denmark, Finland, Latvia, Lithuania and Ukraine. During these meetings, they discussed global developments and bilateral cooperation. The discussions were productive, with many ministers showing interest in strengthening their relationships with Singapore and exploring new areas of collaboration.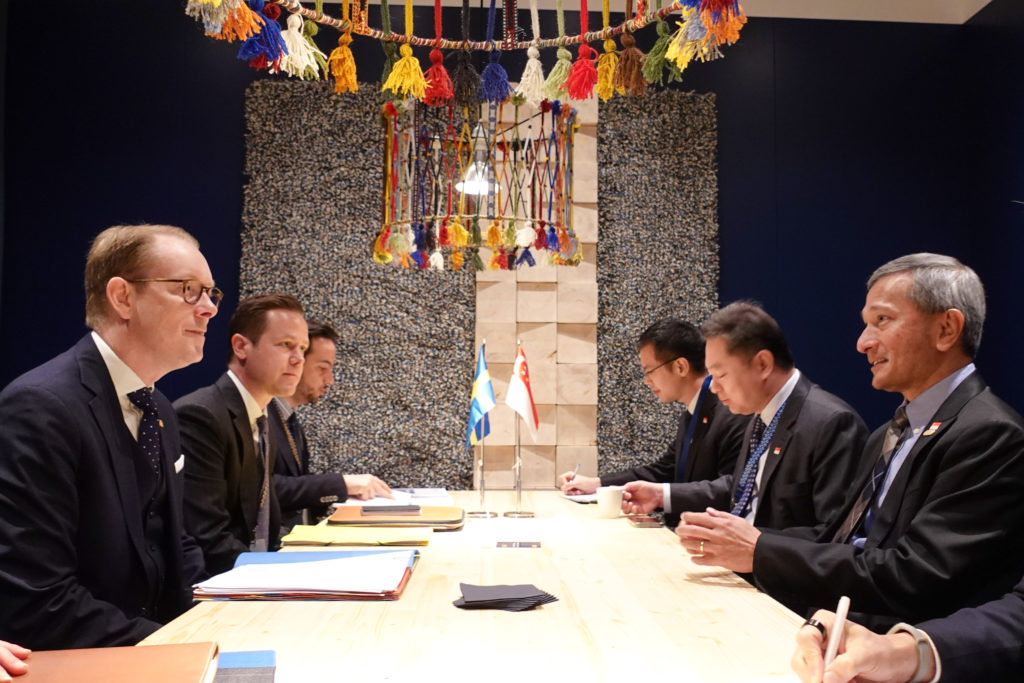 As Singapore continues to foster good relations with its global partners, Minister Balakrishnan's visit to Stockholm marks another milestone in Singapore's international diplomacy. The minister has been known for his efforts in cultivating strong ties with various countries, and this visit was a testament to his commitment in doing so. His presence at the IPMF also highlights Singapore's standing as a key player in the region and its commitment to promoting regional stability and prosperity.
Overall, Minister Balakrishnan's visit to Stockholm was a success, with the minister accomplishing his goals of strengthening Singapore's relationships with other nations and promoting regional cooperation. His attendance at the IPMF and bilateral meetings with various foreign ministers from participating nations has further strengthened Singapore's relationships with these nations and will undoubtedly pave the way for future collaborations and partnerships. The trip was a significant event for Singapore's international diplomacy efforts and showcased the nation's commitment to building strong relationships with its global partners.
Sourced from Singapore MFA