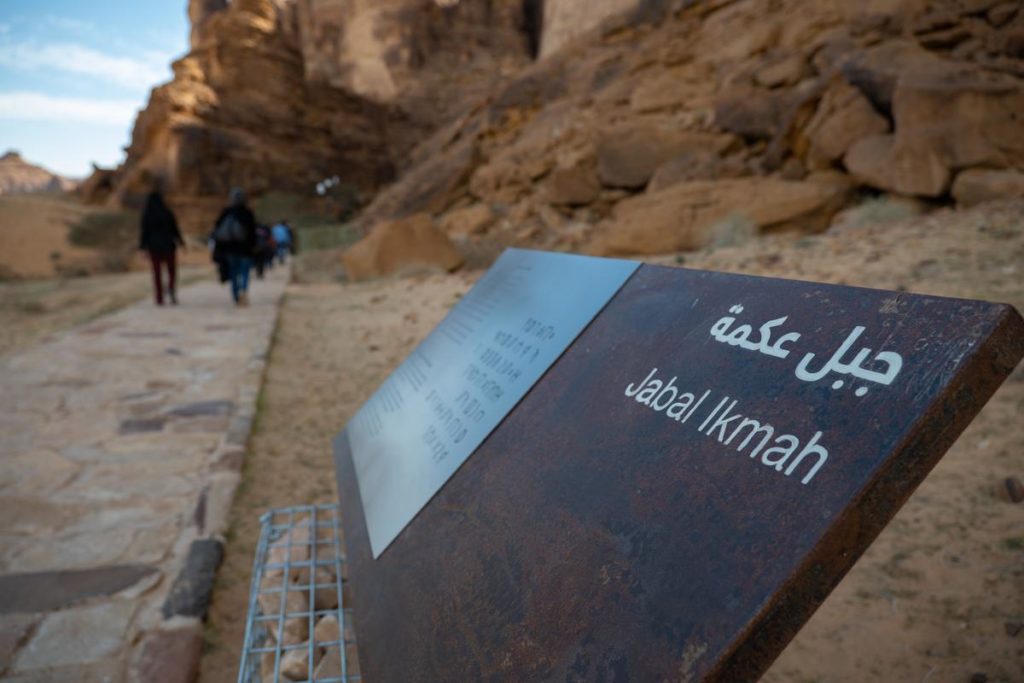 AlUla's Jabal Ikmah enters UNESCO's Memory of the World Register, showcasing its ancient open-air library and paving the way for AlUla to become a pioneering global destination for cultural and natural heritage.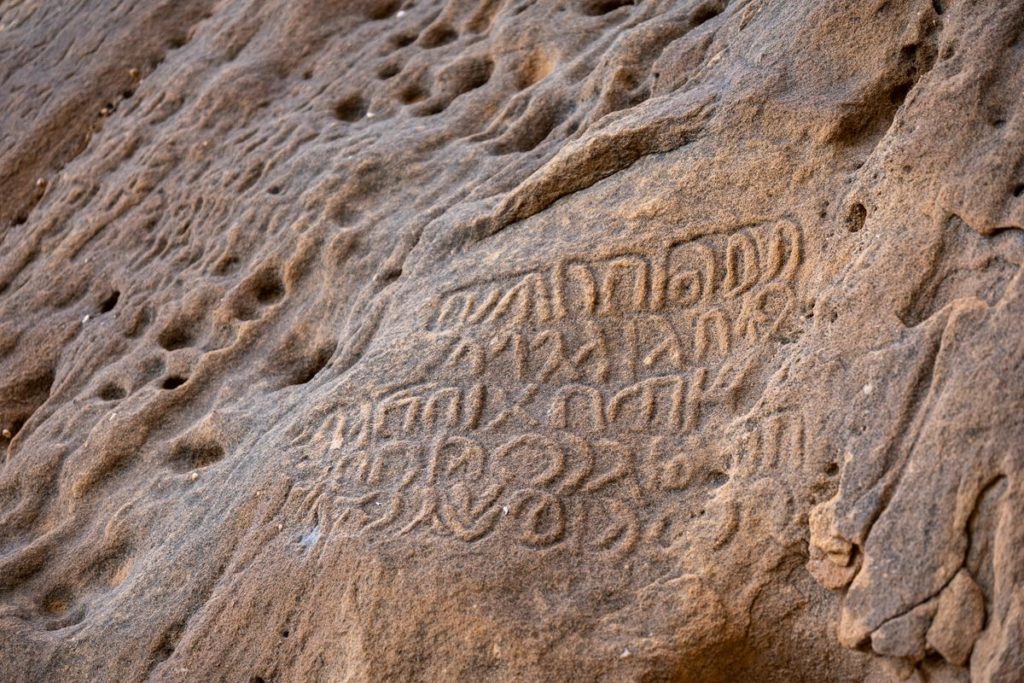 AlUla's Jabal Ikmah has earned a coveted spot on UNESCO's Memory of the World Register, joining the prestigious list of globally significant cultural sites. This recognition, in coordination with the Royal Commission for AlUla (RCU) and the Saudi National Commission for Education, Culture, and Science, highlights the region's commitment to preserving and promoting its rich heritage. Jabal Ikmah, an open-air library with ancient inscriptions and stone carvings, represents a key element of AlUla's Journey Through Time Masterplan, fostering the convergence of nature and history in this burgeoning global destination.
Preservation and Research at the Kingdoms Institute
As part of the RCU's efforts, the Journey Through Time Masterplan includes the establishment of the Kingdoms Institute in Dadan Oasis. Inspired by the ancient Dadanian civilization, this institute conducts archaeological programs and research studies, employing advanced scientific methodologies for artifact analysis and excavation. By studying and interpreting the artifacts and their stories, the Kingdoms Institute plays a vital role in preserving AlUla's heritage.
Sharing AlUla's Legacy with the World
The RCU aims to share AlUla's cultural and natural treasures with the world through strategic partnerships. Collaborations with organizations such as ICOMOS Saudi Arabia, the Louvre Museum, and the French Agency for AlUla Development (AFALULA) contribute to the development of AlUla as a premier destination for cultural exploration. These efforts align with AlUla Vision and Saudi Vision 2030, showcasing the historical importance and cultural depth of the region.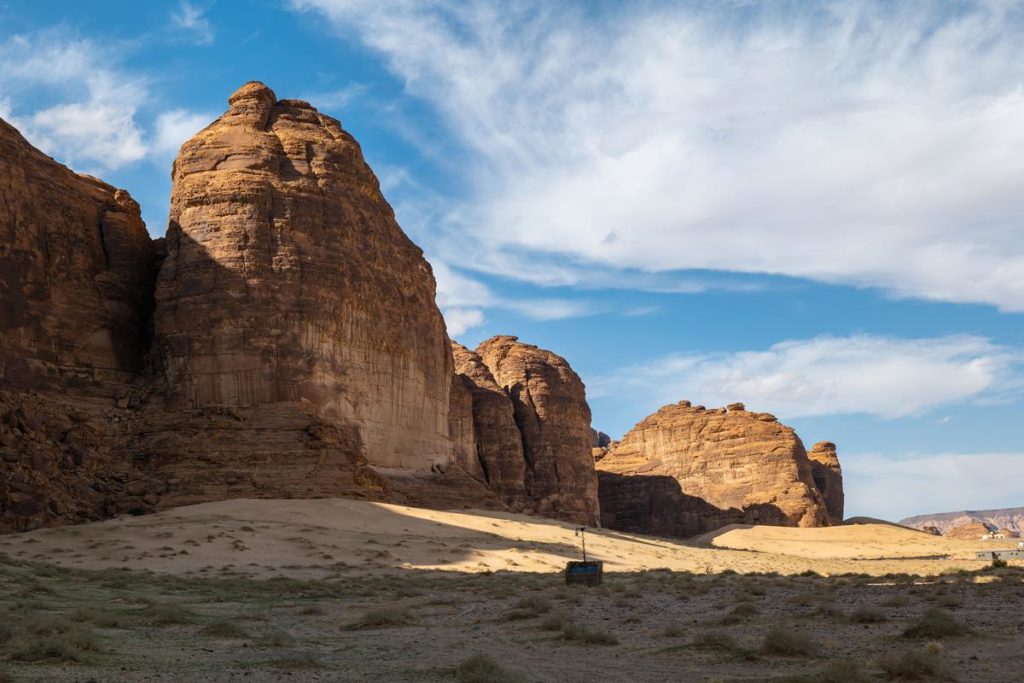 The Memory of the Arab World Program
In partnership with UNESCO, the RCU recently launched the "Memory of the Arab World" program, which highlights AlUla's legacy and the significance of documenting heritage. By promoting awareness of AlUla's cultural diversity and heritage, this program aims to enhance communication between civilizations and emphasize the importance of preserving documentary heritage as a gateway for education and dialogue.
The inclusion of Jabal Ikmah in UNESCO's Memory of the World Register solidifies AlUla's position as a global cultural and natural heritage destination. Through initiatives like the Journey Through Time Masterplan and the Kingdoms Institute, AlUla is preserving its unique heritage and sharing its legacy with the world. The partnership between the RCU, UNESCO, and global organizations underscores the collaborative efforts to protect and promote AlUla's historical, natural, and cultural sites, fostering a common understanding and appreciation for the region's remarkable heritage.