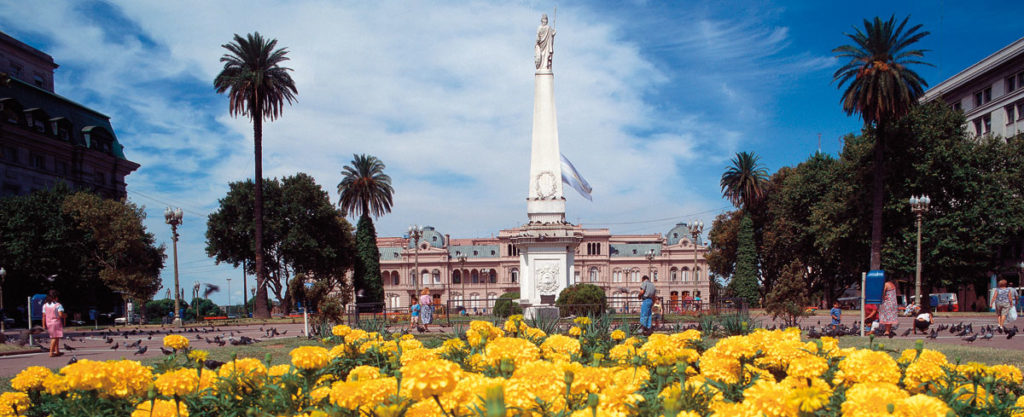 Message from the Argentine Ambassador: Possessed of enormous natural resources and a deep pool of human talent Argentine seeks to engage investors to spur fresh impetus to local productive capacities, value chains and employment opportunities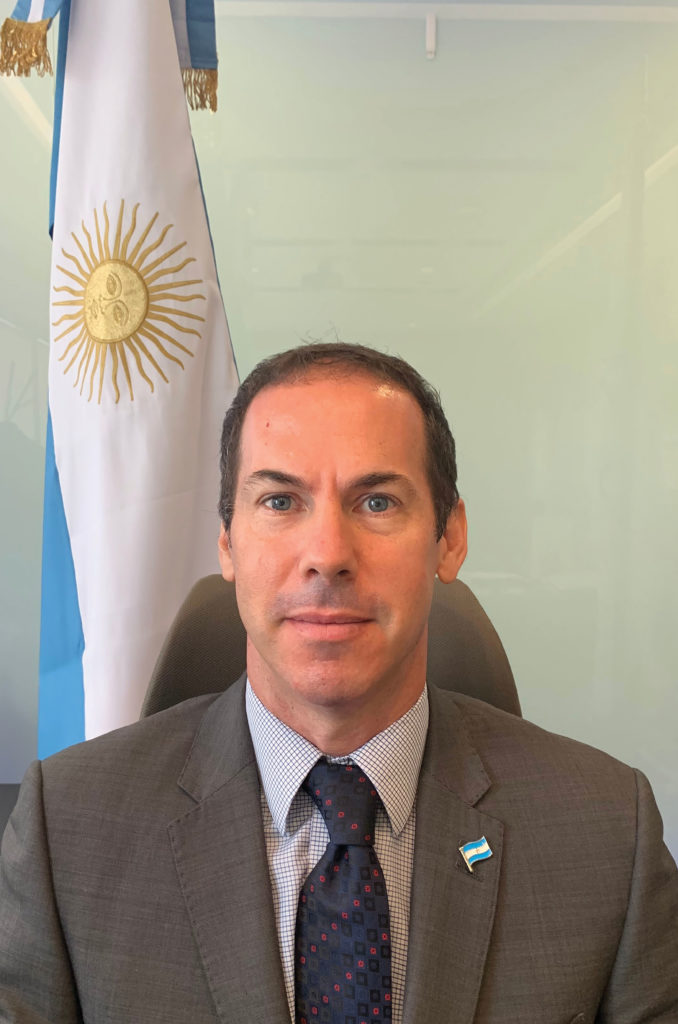 ON 25th May, which commemorates the 213th anniversary of the May Revolution of 1810, and in this year in which Argentina celebrates 40 years of uninterrupted democracy, I wanted to talk about some of the many investment opportunities my country presents for investors from countries like Singapore.
In a global context shaken by a series of crises, Argentina is set to play a determining role as a possessor of fundamental resources for plans governed by both food and energy security. This position is all the more valuable as the country is located in a region of peace, devoid of geopolitical conflict, with a long tradition of ties with the rest of the world, and fundamentally with a valuable path of regional integration.
Endowed with natural resources and human capacities for their transformation, Argentina seeks to insert itself into global value chains, giving a relevant place to foreign direct investment that is aimed at developing local productive capacities, creating chains that add value and generate sufficient employment to achieve balanced territorial, social and economic development.
Argentina has an extensive territory, 53% of which is arable land. It is a leading exporter of soybean oil, lemons, corn and lithium, among other goods. It is a meat producer and exporter to large, highly competitive markets such as the United States, Canada, China and Japan. It also has mining areas and oil and hydrocarbon blocks. In addition, Argentina has a solid industrial base, with developments in highly complex and fast-growing sectors, such as steel, agricultural machinery, medical equipment, biotechnology, the automotive industry, and knowledge-based services, among others.
Furthermore, Argentina has highly qualified human resources, an extensive network of scientific research centers and universities well positioned in international rankings, with more than 110,000 university graduates per year, in addition to being the first country in Latin America in terms of English proficiency.
Argentina also has a vast infrastructure that enables a federal production network, with many ports and points of entry and exit of merchandise all over the country.
I wish to highlight some of the most dynamic and attractive sectors for foreign investment. Firstly, mining, as Argentina is positioned among the main mineral reserves worldwide, with a strategic mining sector that constitutes the country's seventh exporting industrial complex.
The sector's exports reached USD 3.8 billion in 2022 and were concentrated in gold (62% of sales), silver (26%) and lithium (6%). Argentina promotes sustainable and transparent mining, while recognizing the particularities of the mining business cycle that differentiate it from other activities.
Within the mining sector, lithium stands out for its development in the immediate future. Indeed, my country is the 4th largest lithium producer in the world and produced around 40,000 tons during 2022. There are two projects that are already producing lithium, both of which are also in the process of expanding their installed capacities. There are also six other projects that are expected to come into production over the next two years, and another 30 projects are in various stages of development.
This vertiginous development allows us to estimate that over the next five years lithium production will multiply tenfold, significantly impacting Argentina's export balance.
In terms of energy I must point out the prominent place occupied by gas, which Argentina has a long experience of producing and distributing. More than 50% of the national energy matrix is ​​based on natural gas, with an extensive 16,000 km of pipeline, and a plan is underway to extend this network and cover the national demand while advancing in exports.
Among the outstanding projects that are already underway I should mention:
– The YPF – Petronas Agreement, which contemplates a comprehensive 10-year plan with investments that could reach 40,000 million dollars. Among the planned investments is the construction of a liquefaction plant, with which Argentina is expected to be able to export LNG to the region, Europe and Asia.
– The Phoenix Project, which is in the hands of the consortium made up of Total Energies, Wintershall DEA and Pan American Energy (PAE), and foresees an investment of 700 million dollars. This project is located 60 km from Tierra del Fuego; it is expected to start operations in 2025 and reach a maximum gas production of 10 million cubic meters per day.
Also worth mentioning is Argentina's hydrogen policy, which is aimed at prioritizing the production, use and export of hydrogen with low carbon emissions. So much so, that an "Intersectoral Hydrogen Board" has been formed to work on the fine-tuning and development of a specific strategy. The National Government is working on the establishment of an Industrial Regime/Regulatory Framework to promote investments aimed at producing and marketing this resource. Such a framework will mainly benefit Green Hydrogen, but will also contemplate Blue Hydrogen with carbon (CO2) capture.
Over the past decade Argentina has made important advances in the generation of electricity from renewable sources such as solar (mainly in the Northwestern provinces, which offer some of the most efficient radiations worldwide) and wind (especially in the Patagonia, where wind also offers maximum efficiency). The regulatory framework that regulates these activities is very competitive.
Finally, I would like to mention that Argentina also offers investment and business opportunities in areas that are already very dynamic and also offer a promising future, such as Biofuels, Biotechnology, Knowledge-Based Services and Tourism, amongst many others. All of them have regulatory and promotional frameworks aimed at consolidating and strengthening their position in the country's Gross Domestic Product and among its Exports.
These are only some of the investment opportunities Argentina has to offer, aside from the many trade synergies enabled by the economic complementarity between my country and Singapore, which reinforces the role of Argentina as a reliable and cost-effective partner for Singapore´s Food and Energy Security as well as a quality provider of many goods and services.