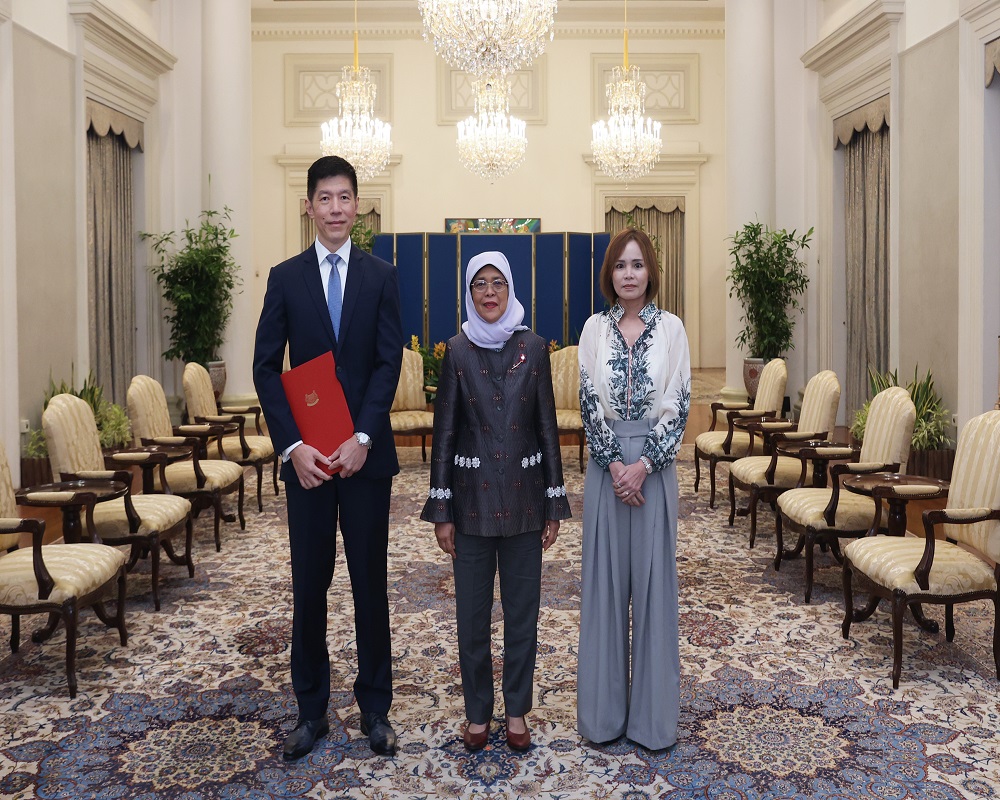 Renowned diplomat Mr. Ong Eng Chuan appointed as Singapore's Ambassador to Japan, poised to bolster bilateral ties and foster cooperation between the two nations.
Singapore's government has recently announced the appointment of Mr. Ong Eng Chuan as the next Singapore Ambassador to Japan, heralding a new chapter in bilateral relations between the two nations. With an illustrious career spanning nearly three decades in the Ministry of Foreign Affairs (MFA), Mr. Ong brings a wealth of experience and expertise to his new role.
Mr. Ong's journey in diplomacy began in 1994 when he joined the Ministry of Foreign Affairs. Over the years, he has held several key positions, showcasing his versatility and ability to navigate complex international landscapes. Notably, Mr. Ong served as Singapore's Ambassador to Belgium, with concurrent accreditation to the European Union, the Netherlands, and Luxembourg, from 2012 to 2016. His diplomatic skills and leadership during this period helped strengthen ties between Singapore and these European nations.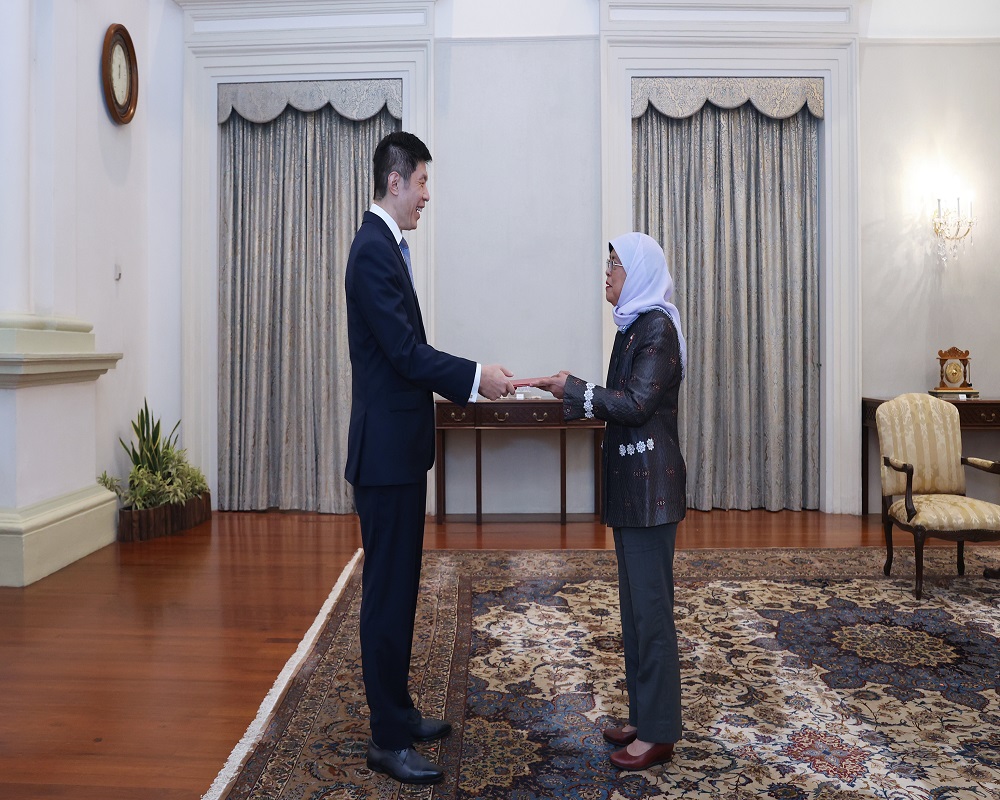 Prior to his ambassadorial role, Mr. Ong had already developed a deep understanding of Japan, having served twice at the Singapore Embassy in Tokyo. He held the positions of First Secretary from 1996 to 2000 and later served as Deputy Chief of Mission from 2005 to 2008. These stints provided Mr. Ong with invaluable insights into Japan's culture, politics, and bilateral relations, making him an ideal choice to lead Singapore's diplomatic efforts in Japan.
Mr. Ong's expertise extends beyond Japan and Europe. From 2004 to 2005, he served as Counsellor (Political) at the Singapore Embassy in Washington, where he gained firsthand experience in navigating the intricate dynamics of international politics. Additionally, he held the position of Director-General of the Northeast Asia Directorate from 2009 to 2012, further enhancing his understanding of the regional intricacies in Asia.
A testament to his outstanding contributions, Mr. Ong was recognized with the Public Administration Medal (Silver) in 2014 and the Long Service Medal in 2017. These accolades highlight his dedication and commitment to serving Singapore's interests on the global stage.
Mr. Ong's academic achievements are equally impressive. As a recipient of the Japanese Government Monbusho Scholarship, he graduated from the Tokyo Institute of Technology with a Bachelor of Engineering in 1993, laying the foundation for his deep appreciation of Japanese culture and society. Subsequently, he was awarded the prestigious Fulbright Scholarship, which enabled him to obtain a Master of Arts in International Policy Studies from Stanford University in the United States in 2002. Mr. Ong's pursuit of knowledge also led him to be a Pritzker International Fellow at the Center for Strategic and International Studies in Washington, D.C., in the same year.
Beyond his professional achievements, Mr. Ong finds support and strength in his family. He is happily married to Madam Esther Phua Boon See, and they have a daughter.
As Singapore's Ambassador to Japan, Mr. Ong Eng Chuan's extensive experience, diplomatic acumen, and multicultural background make him an exceptional representative to strengthen and deepen the ties between Singapore and Japan. His appointment is a testament to Singapore's commitment to fostering robust partnerships and collaboration on the international stage. With Mr. Ong at the helm, both nations can look forward to an era of enhanced cooperation, mutual understanding, and shared prosperity.