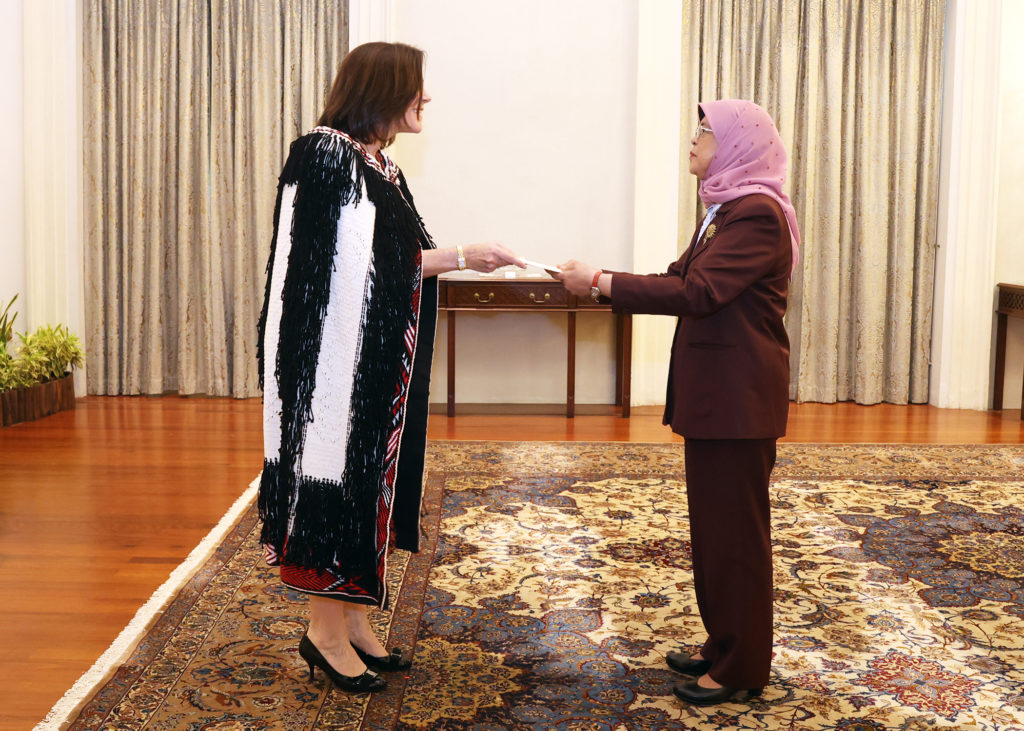 On 14 February 2023, H. E. Gabrielle Anne Rush, High Commissioner of New Zealand, presented her credentials to Singapore President, Halimah Yacob
Since 1994, High Commissioner Gabrielle Anne Rush has worked in the public and private sectors on international law and foreign and trade policy issues. She led New Zealand's Foreign Ministry's Consular Division from 2020 to 2022, and she was Acting Divisional Manager of the Ministry's Legal Division in 2019. Previously, High Commissioner Rush oversaw both the General International and Trade Law units. She has also worked on United Nations, Commonwealth, and human rights issues as the Deputy Director of the Ministry's Americas Division.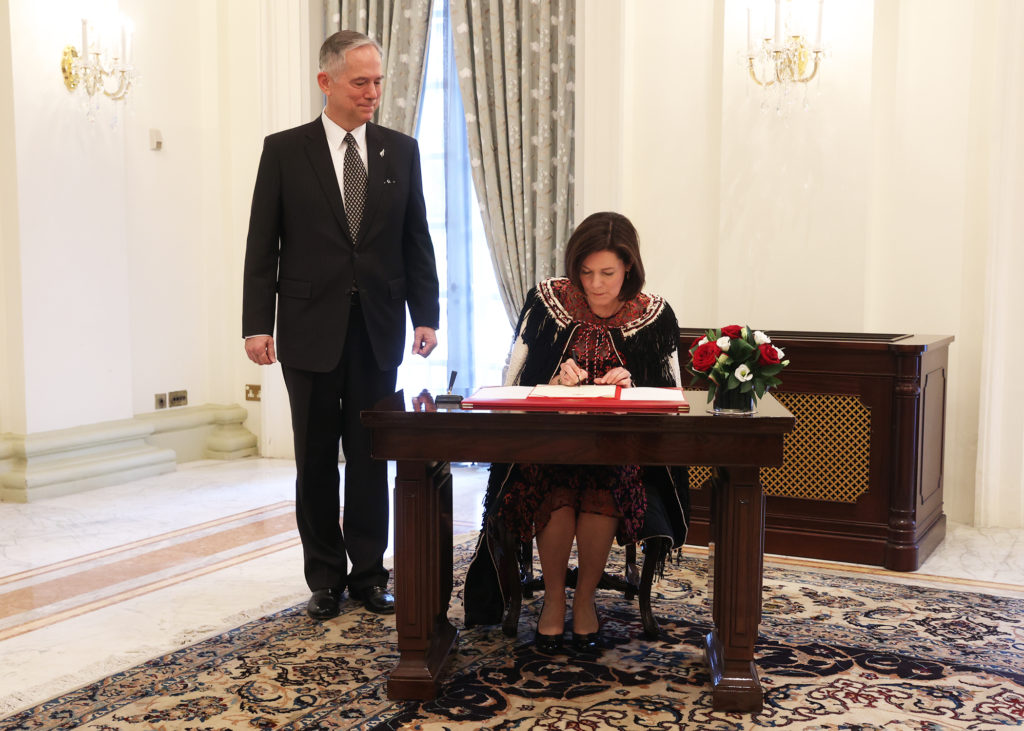 High Commissioner Rush's diplomatic experience includes service as New Zealand's Consul-General to Hong Kong and Macao from 2014 to 2017, Political Counsellor at the New Zealand Embassy in Beijing from 2013 to 2014, and a 1990s posting to the New Zealand High Commission in London.
From 2007 to 2011, High Commissioner Rush served as Associate Director of the New Zealand International Business Forum and the New Zealand United States Council outside of the New Zealand government. In 2012, she also assisted in the formation of the New Zealand China Council. She started her career as a Crown Prosecutor and has taught law at the University of Hong Kong.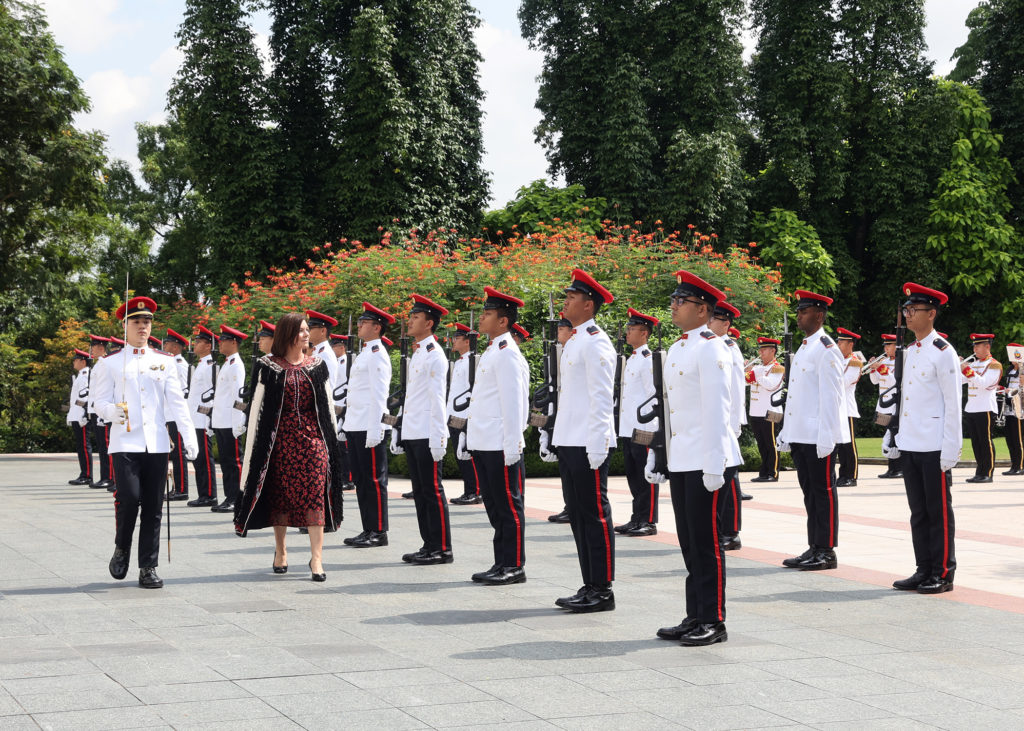 High Commissioner Rush graduated from the London School of Economics with a Master of Laws degree in Public International Law. She is accompanied in Singapore by her partner, Clifford Hart, and has two university-age children.
Sourced from Singapore MFA