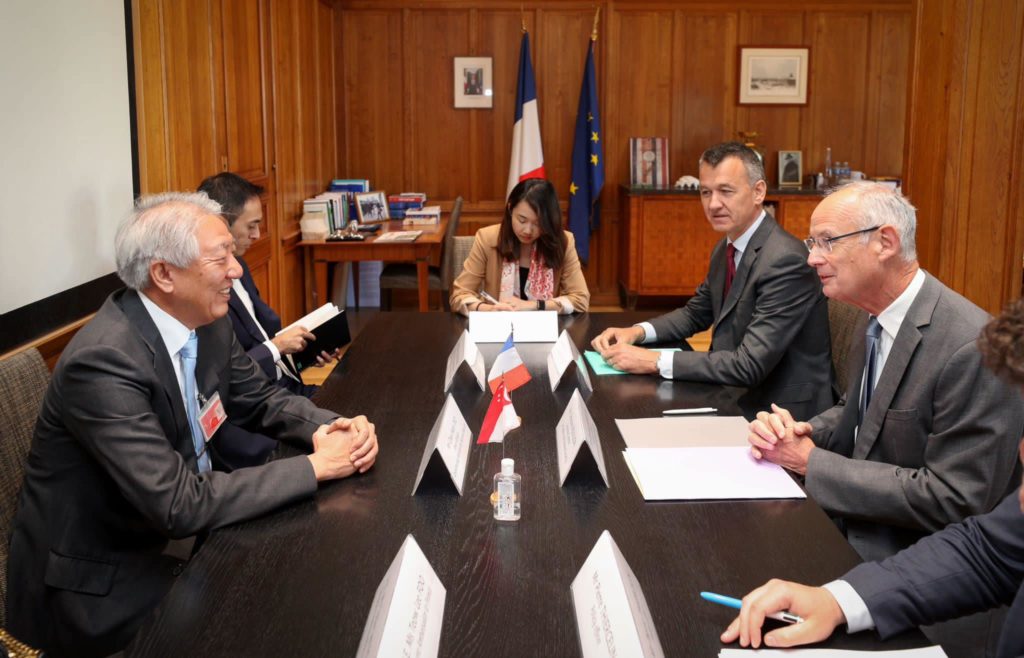 Senior Minister Teo Chee Hean's visit to France bolsters the strategic partnership, encompassing cybersecurity and emerging technologies, to deepen bilateral cooperation between Singapore and France.
Senior Minister and Coordinating Minister for National Security of Singapore, Teo Chee Hean, recently concluded his working visit to France, where he engaged in productive discussions with high-ranking French officials and explored opportunities for furthering bilateral cooperation. The visit, which took place from May 29 to June 1, emphasized the deep and broad relationship between Singapore and France across various sectors.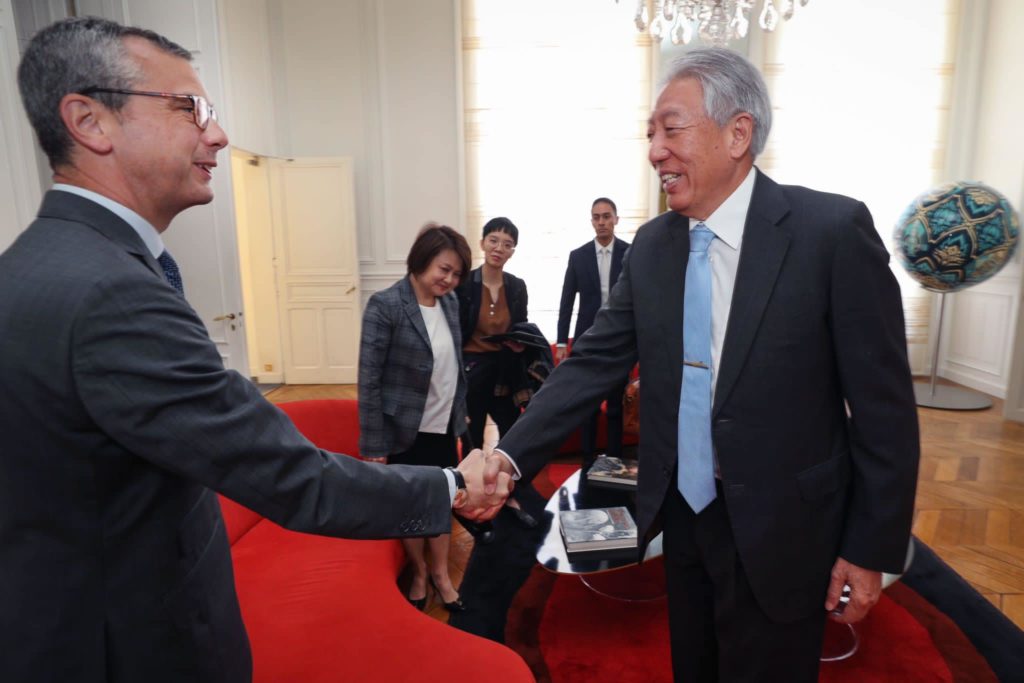 In Paris, Senior Minister Teo met with Secretary-General of the Office of the President of the French Republic, Alexis Kohler, and Secretary-General of the General Secretariat for National Security, Stéphane Bouillon. The meetings served to reaffirm the strong France-Singapore Strategic Partnership and provided a platform for both sides to discuss avenues for expanding collaboration.
During the discussions, Senior Minister Teo and his French counterparts highlighted the multifaceted nature of the bilateral relationship, which encompasses economic ties, defense cooperation, education, and cultural exchanges. They also delved into emerging areas of mutual interest, such as digital innovation, artificial intelligence, and cybersecurity. Recognizing the importance of cybersecurity in the modern era, Senior Minister Teo visited Campus Cyber in Paris, a project initiated by French President Emmanuel Macron. The project aims to foster a comprehensive cybersecurity ecosystem by bringing together national cyber security agencies, private companies, training organizations, and researchers in one location.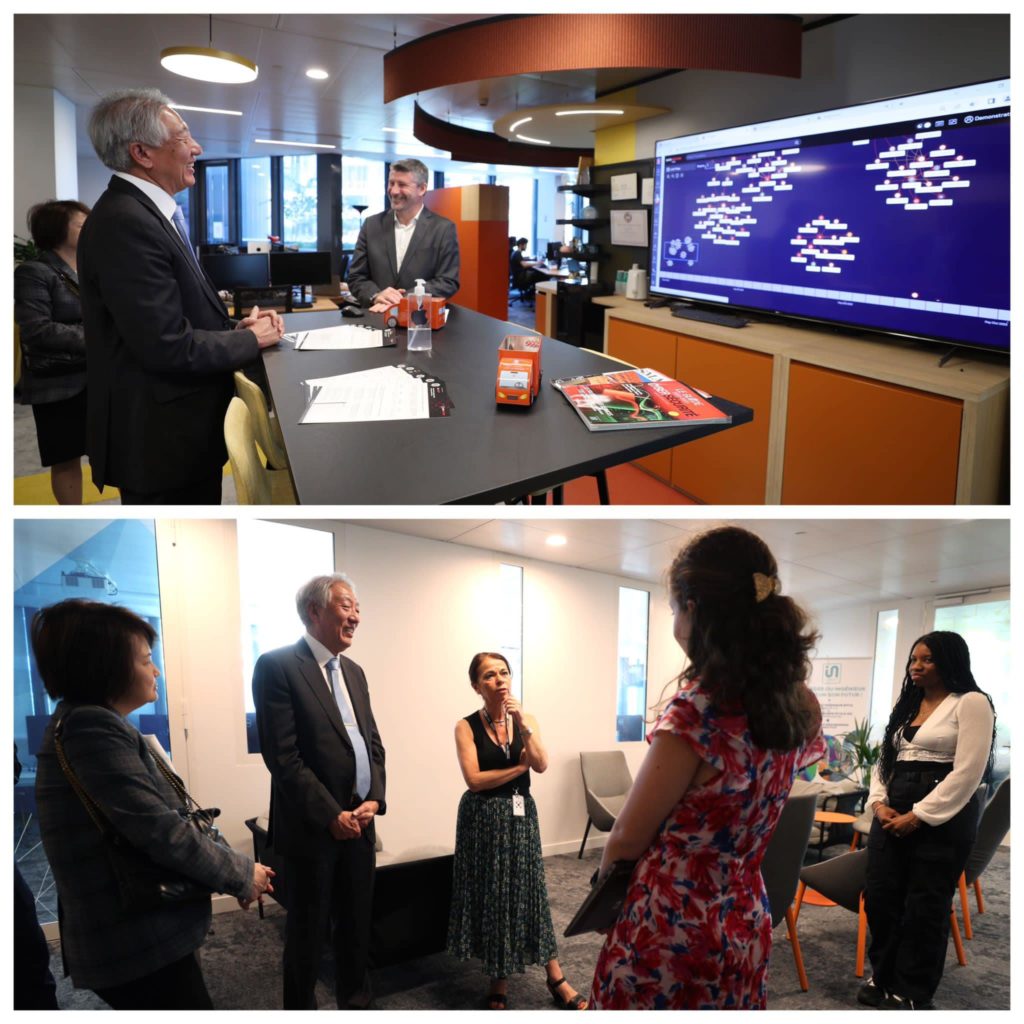 In addition to the engagements in Paris, Senior Minister Teo also attended the TotalEnergies International Advisory Committee meeting held in Marseille. The meeting provided an opportunity to explore potential collaborations in the energy sector and reinforce the existing partnership between Singapore and TotalEnergies, a leading global energy company.
Reflecting on the visit, Senior Minister Teo expressed his satisfaction with the outcomes of the discussions. He emphasized the deep historical ties and robust cooperation between Singapore and France, highlighting the diverse areas of collaboration that contribute to the strength of the bilateral relationship. Moreover, Senior Minister Teo underscored the importance of further enhancing cooperation in emerging fields, including digital innovation and cybersecurity, which are pivotal in today's rapidly evolving global landscape.
As Senior Minister Teo concludes his visit and returns to Singapore, the fruitful discussions and exchanges during his time in France are expected to pave the way for deeper bilateral cooperation between the two nations. The engagement in areas of mutual interest, such as cybersecurity and emerging technologies, reinforces Singapore's commitment to fostering strategic partnerships worldwide and positioning itself at the forefront of innovation and security in the digital age.