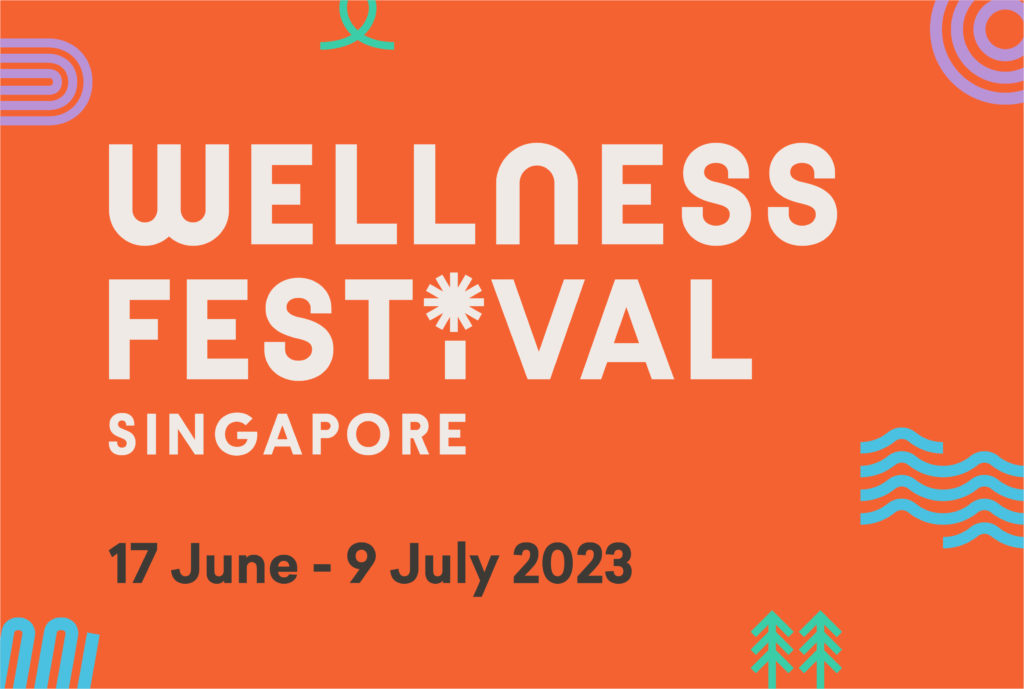 Get ready for an extended three-week wellness extravaganza at Wellness Festival Singapore, featuring over 180 activities across 10 precincts, promising an immersive journey towards physical, emotional, and mental wellbeing.
Singapore's Wellness Festival Singapore (WFS) is back with its second edition, offering three weeks of wellness activities and experiences. Organized by the Singapore Tourism Board (STB) in collaboration with various agencies and organizations, this year's festival boasts over 180 activities across 10 precincts, promoting physical, emotional, and mental wellbeing. The festival runs from 17 June to 9 July, giving locals and visitors an extended opportunity to explore Singapore's wellness offerings.
The Wellness Experience Space at Marina Bay Sands' Event Plaza takes center stage at WFS 2023. This multi-sensory pop-up features six different zones with interactive installations, masterclasses, and food and beverage options. Participants can enjoy activities like ASMR Wonderland, where they create relaxing sounds with floating cubes, or the Mirror Scent Trail, a journey through an urban jungle accompanied by unique scents. The Active Arena offers physical challenges and emotional release. Other activities include sound bath jamming, masterclasses, and healthy snacks and drinks.
Marina Bay Sands contributes to the festival with its program "Where Mind and Body Connect," inviting visitors to a self-care journey. Weekend workshops offer high-energy workouts, calming meditations, and exploration of unique spaces like the Rain Oculus at ArtScience Museum and the Digital Light Canvas at The Shoppes. Sentosa hosts the Zentosa LiveWELL Festival, featuring over 250 activities across five wellness pillars. The festival's immersive mental and emotional wellness zone, FeelWELL at Fort Siloso, showcases art installations and poetry by local artists.
The National Gallery Singapore presents the Gallery Wellness Festival, offering more than 20 art-inspired wellness experiences. With the theme "Art Connects," the festival focuses on human connections and the importance of connecting deeply with emotions and people. Jewel Changi Airport provides free fitness classes around the HSBC Rain Vortex, where participants can engage in activities like Bounce, Zumba, and Barre in a unique setting.
The Wellness Open Innovation Challenge, organized by Enterprise Singapore, gives companies and solution providers in the wellness economy the opportunity to showcase innovative products and offerings. The festival caters to diverse preferences and individuals of all ages and abilities. Families with young children can enjoy activities like Parent-Child Art Journaling and the Play and Recharge program at Kiztopia. Seniors can participate in programs like ENERGIZE, offering Taiji and dance classes, or indulge in floral arrangement workshops and art tours. The festival combines wellness with unique concepts like Beats Performance Therapy and Animal Yoga, as well as activities focused on mindfulness, nature, and tea blending.
For the latest updates and detailed programming of WFS, please visit the official WFS website at www.wellnessfest.sg.