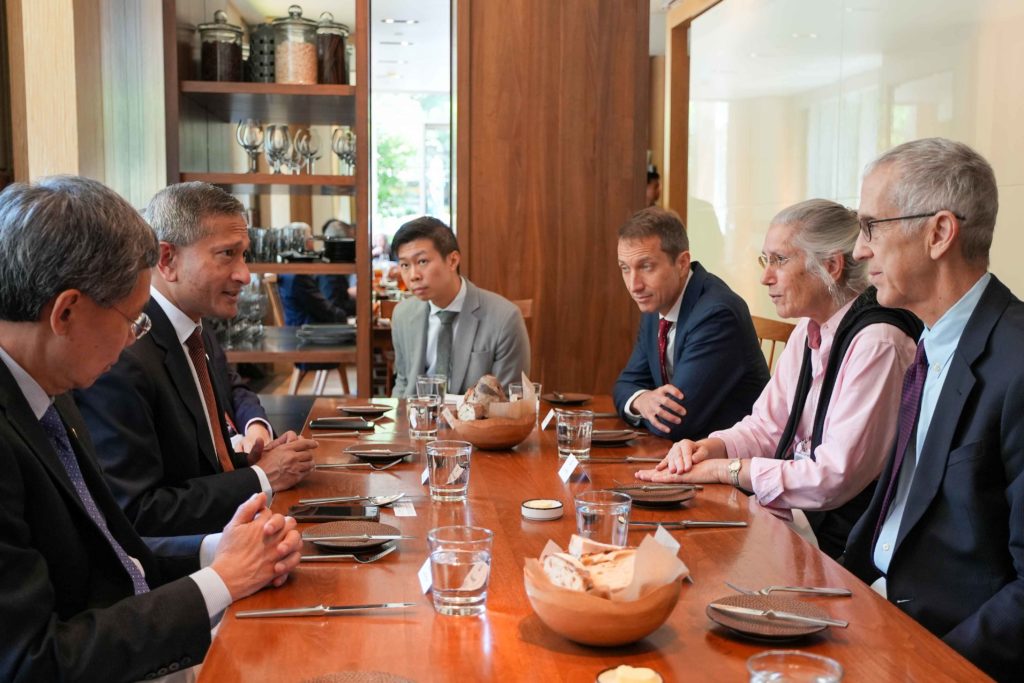 Minister Vivian Balakrishnan's working visit to Washington D.C. bolstered US-Singapore ties, with productive meetings on Capitol Hill, discussions on climate change and cybersecurity, and a call with Deputy Secretary of State Wendy Sherman
THE Minister for Foreign Affairs Dr. Vivian Balakrishnan concluded his successful working visit to the United States from 14th to 20th June 2023. During his time in Washington D.C., Minister Balakrishnan engaged in a series of productive meetings with senior officials from the Biden Administration and Members of Congress, strengthening the robust and multi-faceted relationship between Singapore and the US.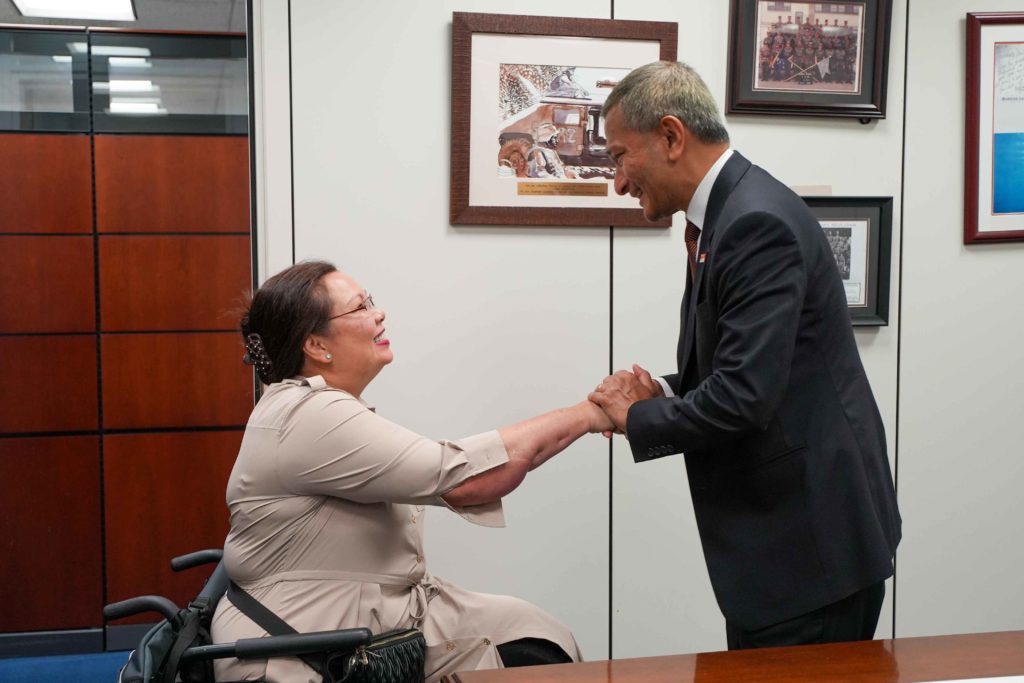 Minister Balakrishnan's visit began with meetings on Capitol Hill on 14 June 2023. He had the privilege of meeting esteemed individuals such as Senator Tammy Duckworth (D-Illinois), Senator Dan Sullivan (R-Alaska), and the Co-Chairs of the Congressional Singapore Caucus Representatives Rick Larsen (D-Washington) and David Schweikert (R-Arizona). These discussions were marked by a bipartisan commitment to the enduring US-Singapore partnership, with a focus on enhancing the US presence in the region. Minister Balakrishnan also engaged in constructive conversations with other members of Congress, addressing global and regional developments of mutual interest.
On 15th June 2023, Minister Balakrishnan held a significant phone call with Deputy Secretary of State Wendy Sherman, reaffirming the strong bilateral collaboration between Singapore and the United States. They emphasized their commitment to forward-looking areas of cooperation, such as climate change and cybersecurity, as well as their close partnership in regional initiatives like ASEAN and the Indo-Pacific Economic Framework for Prosperity.
During his visit, Minister Balakrishnan also met with Deputy National Security Advisor for Cyber and Emerging Technology Anne Neuberger, focusing on cybersecurity issues and collaborative efforts to strengthen deterrence and resilience in the cyber domain. He further engaged with Deputy Special Envoys for Climate Sue Biniaz and Richard Duke, as well as former Special Envoy for Climate Change Todd Stern, discussing climate diplomacy and exploring potential avenues for cooperation between the US and Singapore in the region's energy transition.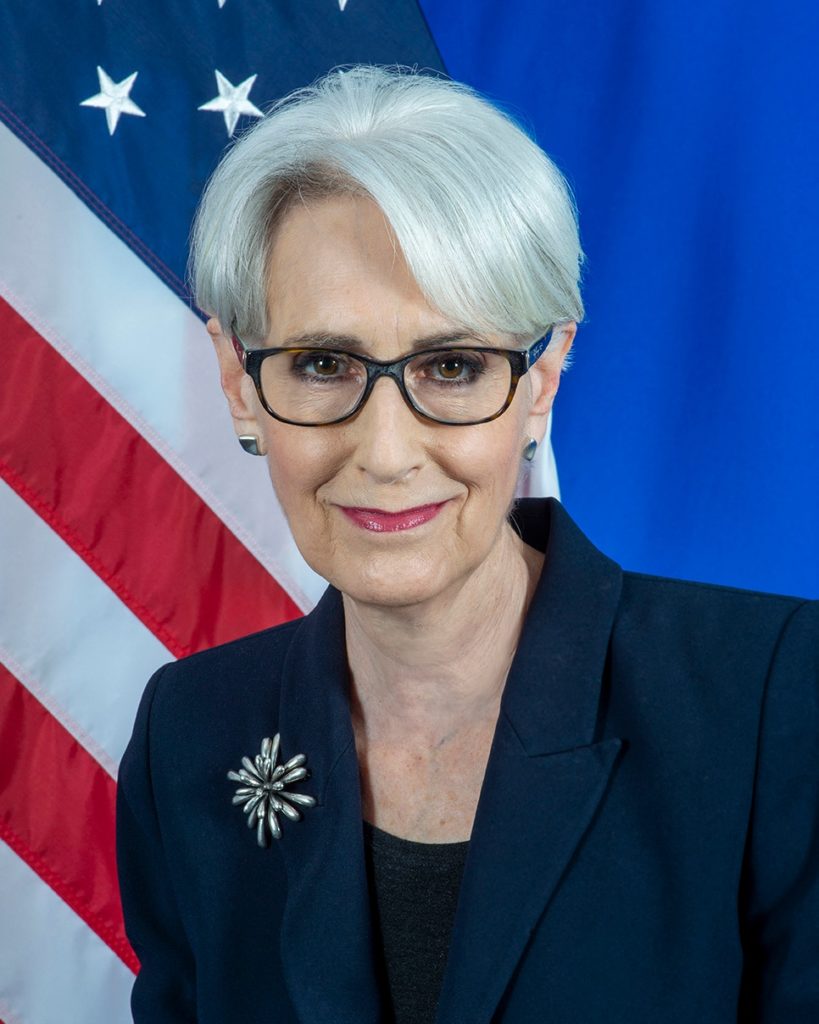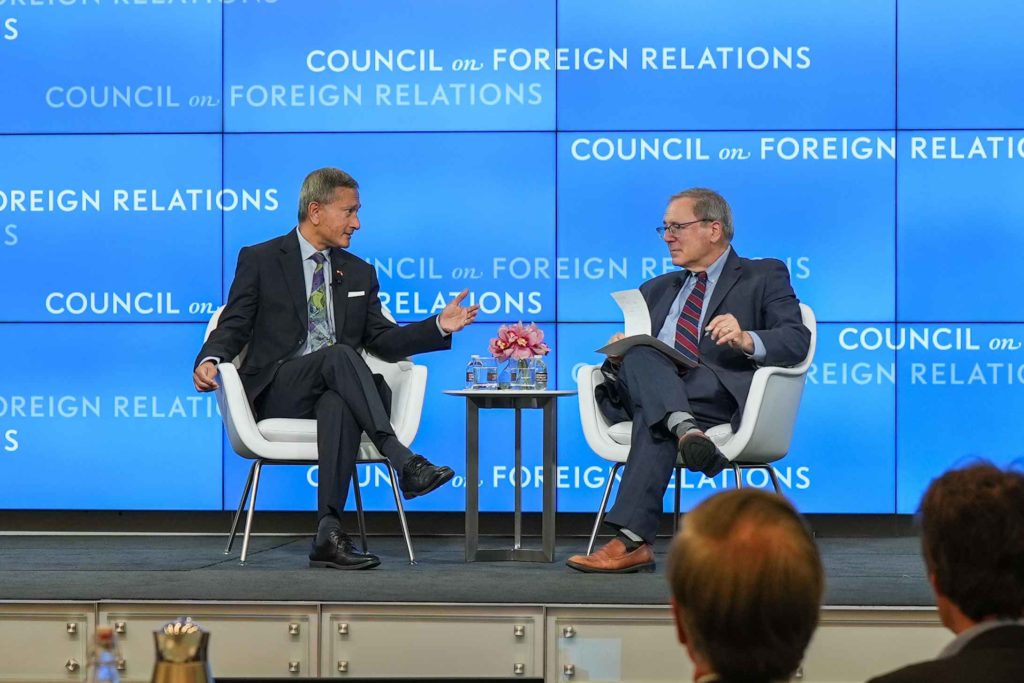 Additionally, Minister Balakrishnan participated in a moderated discussion at the prestigious Council on Foreign Relations, sharing insights on the close and enduring partnership between the United States and Singapore. He emphasized the significance of continued US engagement in the Asia-Pacific region and offered perspectives on global developments from the viewpoint of a small state with an open economy.
Foreign Affairs Minister Dr. Balakrishnan's working visit to Washington D.C. over two days was marked by fruitful engagements with key US officials and members of Congress. The visit strengthened the bilateral relationship between Singapore and the United States, paving the way for enhanced cooperation in emerging areas, climate change, cybersecurity, and regional partnerships. Minister Balakrishnan reaffirmed Singapore's commitment to constructive international engagement and its vital role in shaping regional and global affairs.