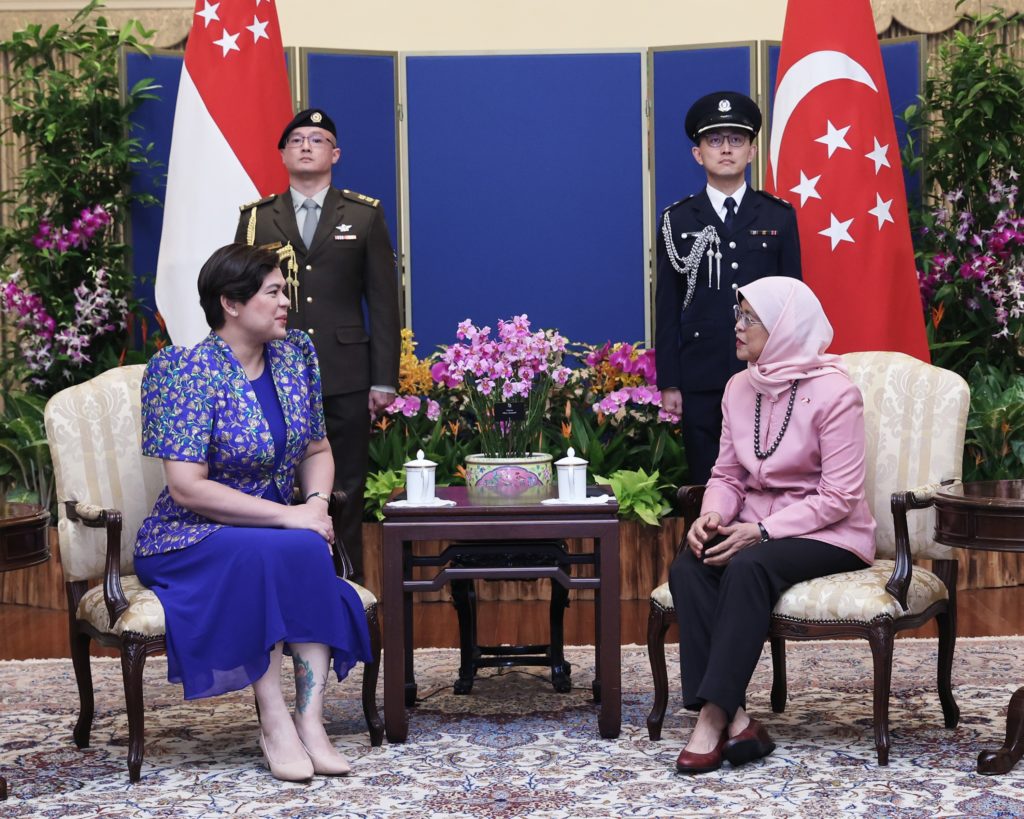 Vice-President Sara Zimmerman Duterte's visit to Singapore strengthens bilateral ties and paves the way for enhanced cooperation in education and healthcare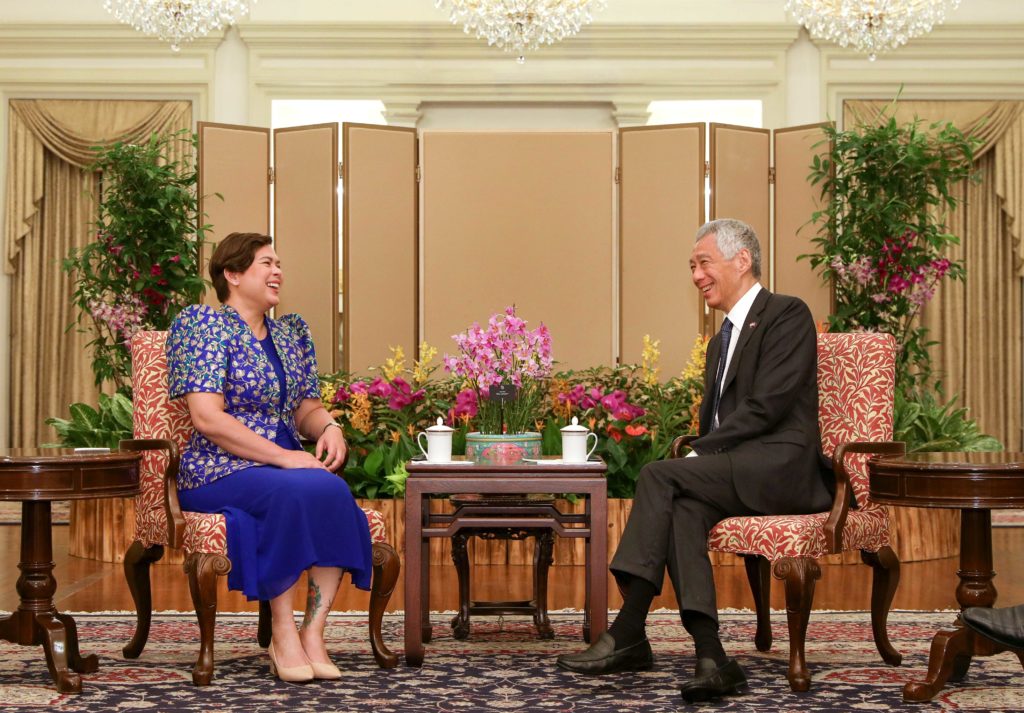 VICE-PRESIDENT and Secretary of Education of the Republic of the Philippines, Sara Zimmerman Duterte, embarked on a working visit to Singapore from 13th to 14th June 2023. This marked Vice-President Duterte's first working visit to Singapore, highlighting the ongoing and multifaceted friendship between the two nations.
During her visit, Vice-President Duterte held a meeting with Minister for Foreign Affairs, Dr. Vivian Balakrishnan, on 13th June 2023. They discussed the progress made in strengthening the bilateral relationship between Singapore and the Philippines. They also acknowledged the excellent prospects for the economic growth of the Philippines, underpinned by a young and well-educated population. Regional developments were also on the agenda during their discussions.
On 14th June 2023, Vice-President Duterte began her day by calling on President Halimah Yacob at the Istana. The meeting served to reaffirm the warm and longstanding friendship between Singapore and the Philippines. Both leaders emphasized the strong bond between the two nations, which is built on people-to-people connections and robust collaboration across various sectors. They also expressed their hopes for even stronger bilateral cooperation as both countries approached the upcoming 55th anniversary of diplomatic relations.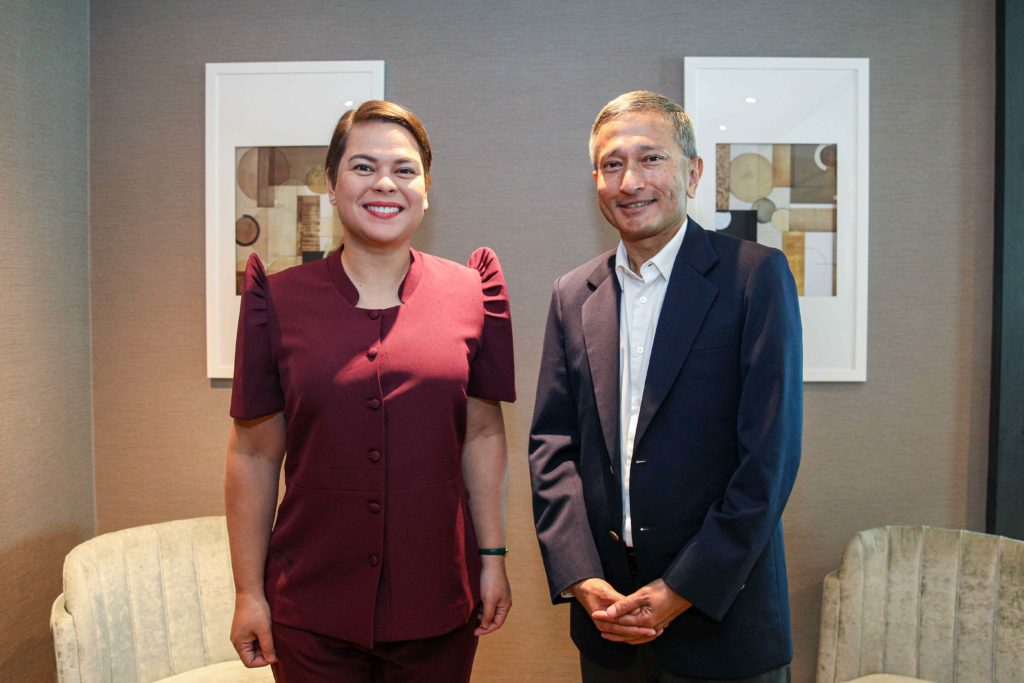 Later in the day, Vice-President Duterte met with Prime Minister Lee Hsien Loong to discuss ways to deepen cooperation in areas of mutual interest, particularly in education and healthcare. Prime Minister Lee expressed his appreciation for the valuable contributions of the Filipino community in Singapore, recognizing their positive impact on society and the economy.
Additionally, Vice-President Duterte had a fruitful meeting with Minister in the Prime Minister's Office, Second Minister for Foreign Affairs, and Second Minister for Education, Dr. Mohamad Maliki Osman. The discussions focused on bilateral education cooperation, including topics such as teacher training and special needs education. They also explored opportunities to increase student exchanges between the two countries. Matters pertaining to the Southeast Asian Ministers of Education Organization (SEAMEO) were also addressed during the meeting.
As part of her engagement during the visit, Vice-President Duterte visited the Southeast Asian Ministers of Education Organization Regional Language Centre, further strengthening the ties between the Philippines and other Southeast Asian nations.
The visit of the Vice-President to Singapore showcased the commitment of both countries to enhance cooperation and strengthen their friendship. The discussions held during the visit laid the groundwork for future collaborations, particularly in the fields of education and healthcare. The visit also emphasized the significance of people-to-people ties and the potential for further growth in bilateral relations between Singapore and the Philippines.