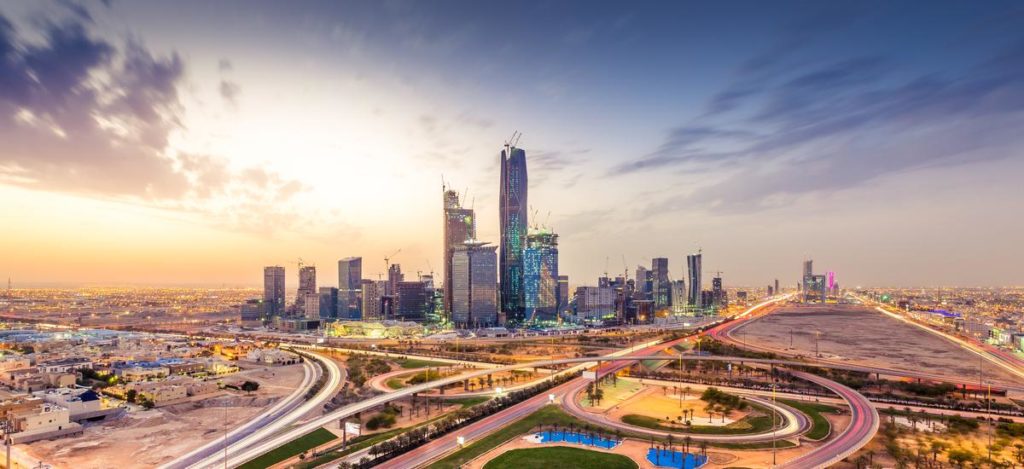 Riyadh City's bid for World Design Capital 2026 shortlisted by WDO, highlighting its commitment to design excellence, innovation, and improving quality of life.
In an exciting development for Riyadh City, the World Design Organization (WDO) has announced that it has shortlisted the Saudi capital for the prestigious title of World Design Capital (WDC) 2026. Following a rigorous competition among world capitals, Riyadh emerged as one of the two successful bids, with the final selection set to be revealed in September of this year.
Riyadh's bid for the WDC was developed by Saudi Arabia's Architecture and Design Commission, who have designated a year-long program of events to showcase the city's most efficient practices in urban design. The WDC serves as a platform to highlight cities' efforts in improving the quality of life for their citizens through innovative design concepts.
This recognition by the WDO would further solidify Riyadh's global reputation as a leading center for design, creativity, and innovation. The city's bid aims to leverage this title to attract tourism and investment, as well as to showcase its remarkable achievements to a worldwide audience. Additionally, Riyadh aspires to foster communication and collaboration with international design experts, facilitating the sharing of urban design programs and strategies in progress among cities, municipalities, and significant projects.
A successful bid for the WDC would not only emphasize Riyadh's readiness to welcome design professionals from around the world, but also highlight its commitment to utilizing design as a catalyst for economic, social, cultural, and environmental development. The WDO itself is dedicated to promoting the design system as a means to enhance various aspects of life, including economic prosperity, social well-being, cultural preservation, and environmental sustainability.
As an organization with over 180 member organizations and thousands of designers worldwide, the WDO plays a crucial role in fostering collaboration and driving initiatives that strive for a better world through design. Riyadh's inclusion in the shortlist for the WDC 2026 title is a testament to the city's dedication to design excellence and its aspiration to be a global leader in urban innovation.
With the final announcement of the World Design Capital 2026 recipient scheduled for September, Riyadh eagerly awaits the verdict. The city's bid represents a remarkable opportunity to showcase its achievements and aspirations to a global audience, while fostering international collaboration and advancing the field of design for the betterment of society.