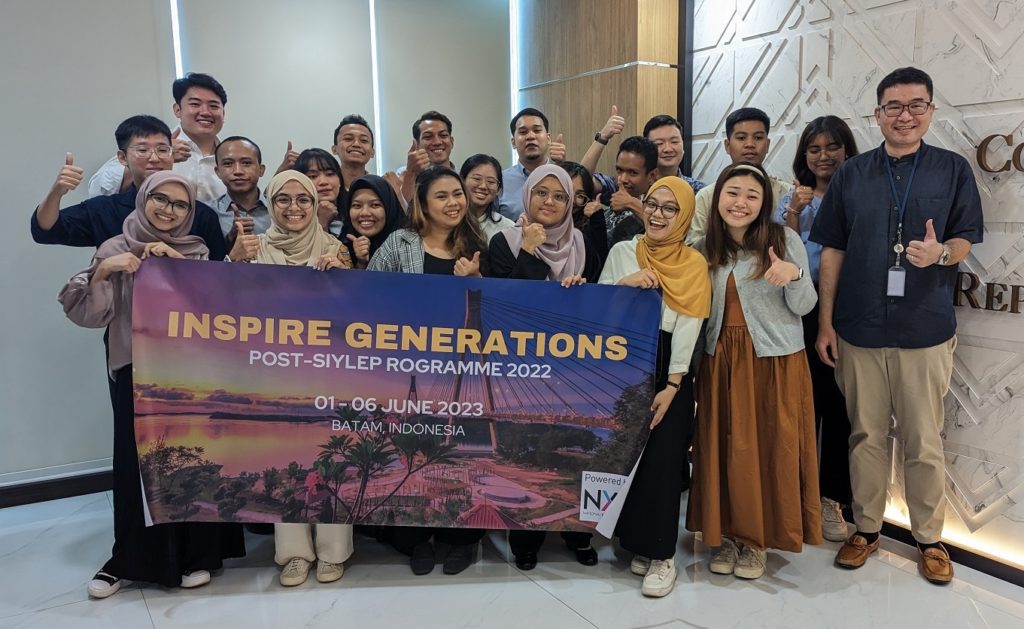 Singapore and Indonesia's young leaders foster strong ties during a Batam learning journey, sharing inspiring stories and ambitious plans for a brighter future.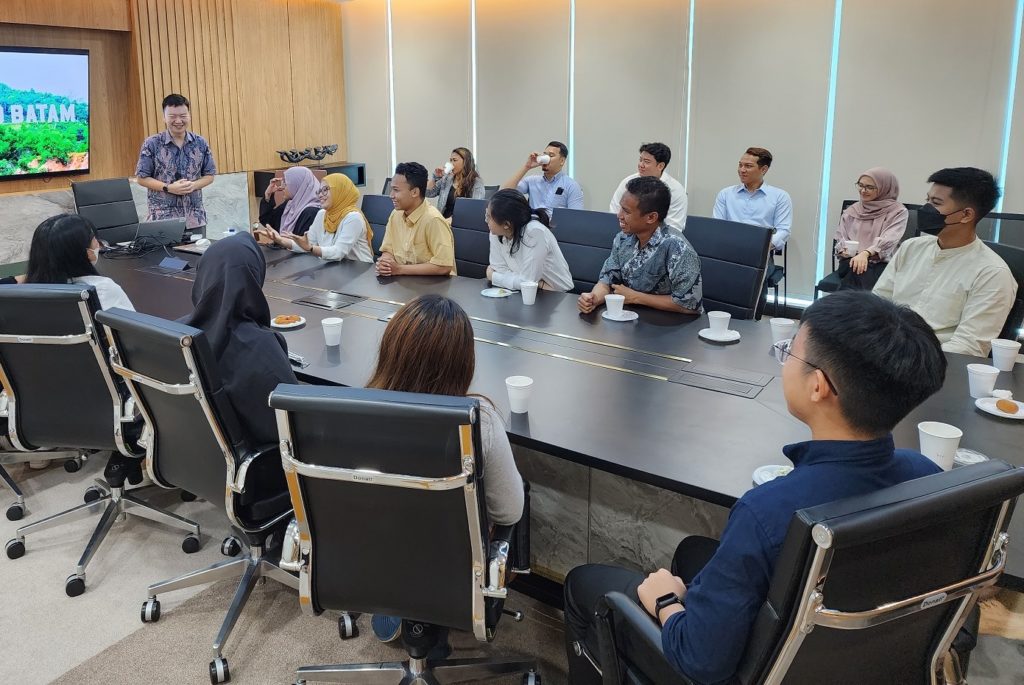 On June 6, 2023, Vice-Consul Bynes Liau of the Singapore Embassy in Jakarta played host to a group of enthusiastic youths from Inspire Generations as part of their educational journey in Batam. Inspire Generations is comprised of alumni from the 6th Singapore-Indonesia Youth Leaders Exchange Programme (SIYLEP) held in 2022. The program, co-organized by Singapore's National Youth Council and Indonesia's Youth and Sports Ministry, aims to cultivate Asia-ready youths and global citizens. The gathering provided an opportunity for VC Bynes to highlight the remarkable work of the Batam Mission, while the Indonesian and Singaporean youths engaged in a meaningful exchange of personal experiences and shared plans for their promising futures.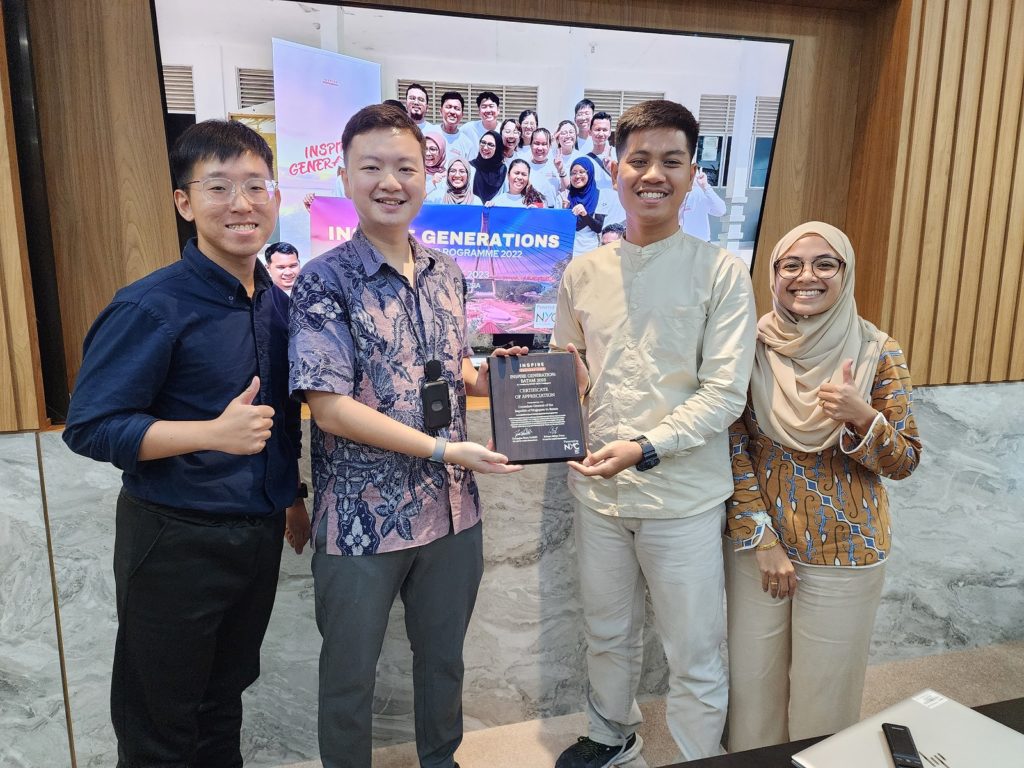 During the event, Vice-Consul Bynes Liau eloquently described the transformative work carried out by the Batam Mission, capturing the attention and admiration of the attending youths. The discussion revolved around the organization's efforts in fostering social development, improving access to education, and addressing environmental concerns in Batam. The Vice-Consul's engaging presentation left a lasting impression on the young participants, further igniting their passion for making a positive impact in their respective communities.
The gathering became an ideal platform for the Indonesian and Singaporean youths to connect and share their personal experiences. The vibrant exchange of ideas allowed them to gain valuable insights into each other's cultures, fostering a sense of camaraderie and understanding. The participants eagerly shared their aspirations for the future, discussing various avenues through which they intend to contribute to society, such as entrepreneurship, environmental conservation, and community development. Their shared passion and determination showcased the potential of the next generation of leaders in driving positive change in both countries.