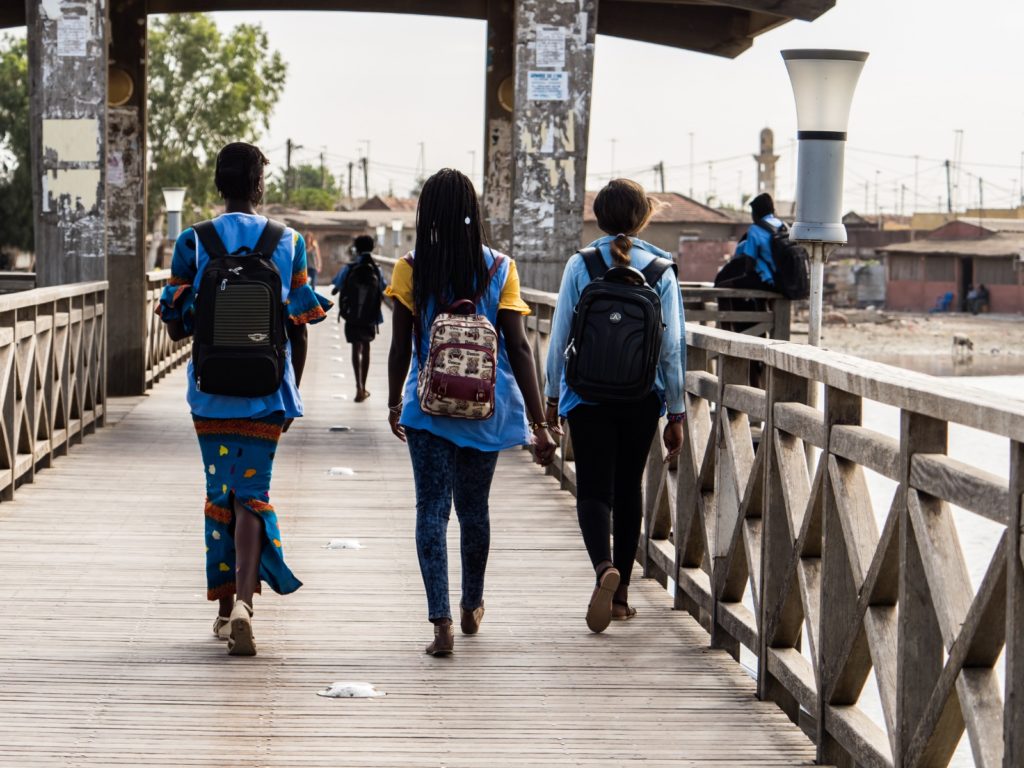 World Bank approves $150 million to enhance higher education in Senegal, creating new institutions and aligning vocational skills with job market needs.
The World Bank has announced its approval of $150 million in financing to enhance the capacity of Senegal's higher education institutions in producing graduates with the skills required by the job market. The funding, in conjunction with a $1.9 million grant from the Early Learning Partnership (ELP) Multi-Donor Trust Fund, aims to support the Senegal Higher Education Project – ESPOIR-JEUNES. This initiative aligns with the country's goals of fostering inclusive growth, shared prosperity, and gender equality.
Keiko Miwa, World Bank Country Director for Cabo Verde, Gambia, Guinea-Bissau, Mauritania, and Senegal, expressed confidence in the project's success. Miwa highlighted the positive outcomes already achieved by the World Bank-funded higher education institution, the Institut Supérieur des Etudes Professionnelles (ISEPs), in Thiès. Miwa stated, "This funding will enable the creation of eight other institutions in regions targeted by the Senegalese government. The appropriate and relevant vocational skills they offer will enable beneficiaries to integrate into the job market rapidly."
The newly established ISEPs will be strategically located in regions with diverse socio-economic backgrounds. Pamela Mulet, World Bank Senior Education Specialist and Lead for the ESPOIR-JEUNES Project, emphasized the importance of considering the unique potential of each region. Mulet stated, "These new ISEPs should consider the inherent potential of geographical zones within each region. These range from mining to fruit growing, from fish processing to textiles. The aim is to be able to meet local professional demand."
In addition to constructing new infrastructure, the project will also provide support for ongoing and planned reforms in higher education. It aims to improve the governance framework of the sector and assist the government of Senegal in strategic decision-making. The project's objectives include expanding access to tertiary vocational training programs in the short term and promoting the integration of information technologies in higher education.
With an anticipated enrollment of over 16,000 students in the first cohorts of the newly established ISEPs, this project holds the potential to make a significant impact on the country's higher education landscape. By aligning educational programs with the needs of the job market and focusing on regional strengths, Senegal aims to equip its graduates with the necessary skills to succeed in their chosen professions. The World Bank's financing and the support from the Early Learning Partnership will play a vital role in achieving these goals, contributing to Senegal's economic growth and promoting a more inclusive society.