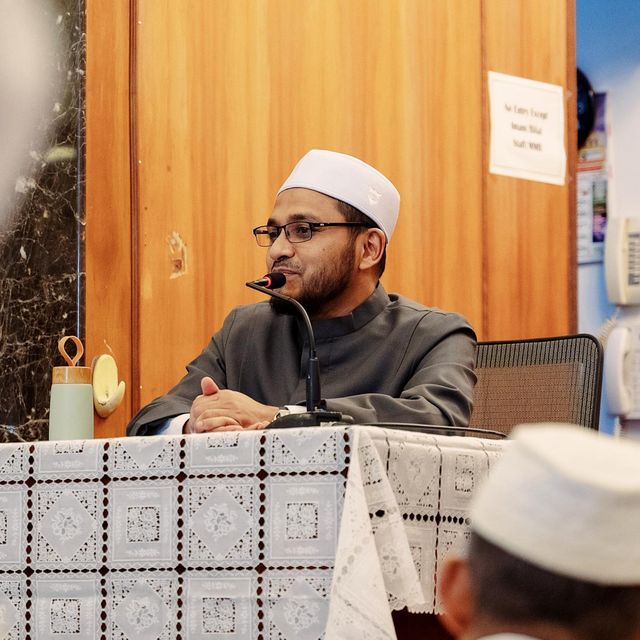 Mufti of Singapore praises Saudi leadership's efforts in facilitating Hajj and managing pilgrims during the pandemic, expressing gratitude for their service to Islam and Muslims worldwide.
In a heartfelt tribute, the Mufti of the Republic of Singapore, Dr Nazirudin Mohd Nasir, expressed his admiration for the Custodian of the Two Holy Mosques King Salman bin Abdulaziz Al Saud and HRH the Crown Prince for their unwavering dedication in serving the pilgrims. Dr Nasir commended the Saudi leadership's warm reception of the pilgrims, highlighting the significance of the Custodian of the Two Holy Mosques' Guests Program for Hajj and Umrah for the year 1444 AH.
Emphasizing the value of the program, the Mufti described it as a golden opportunity for Muslims to perform Hajj and connect with fellow believers from around the globe. He acknowledged the Kingdom's tireless efforts to facilitate a seamless Hajj experience for every pilgrim, regardless of gender. Dr Nasir underscored the dedication of Saudi Arabia in providing comprehensive services and ensuring the well-being of all those undertaking the spiritual journey.
Furthermore, the Mufti praised the Kingdom's remarkable management of the massive crowds of millions of pilgrims. He expressed deep appreciation for the extraordinary efforts that have not only benefited the pilgrims but also contributed to the welfare of Muslims worldwide. The successful handling of such an immense gathering reflects Saudi Arabia's commitment to excellence in organizing and overseeing the Hajj pilgrimage.
Amidst the challenging times posed by the global pandemic, Dr Nasir recognized the Kingdom's exceptional response. He applauded the wisdom of the Saudi leadership and attributed their success in conducting the Hajj rituals while adhering to essential precautionary measures to the grace of God Almighty and the diligent efforts of the authorities. The Mufti commended Saudi Arabia for effectively addressing one of the greatest challenges the world has faced in recent times.