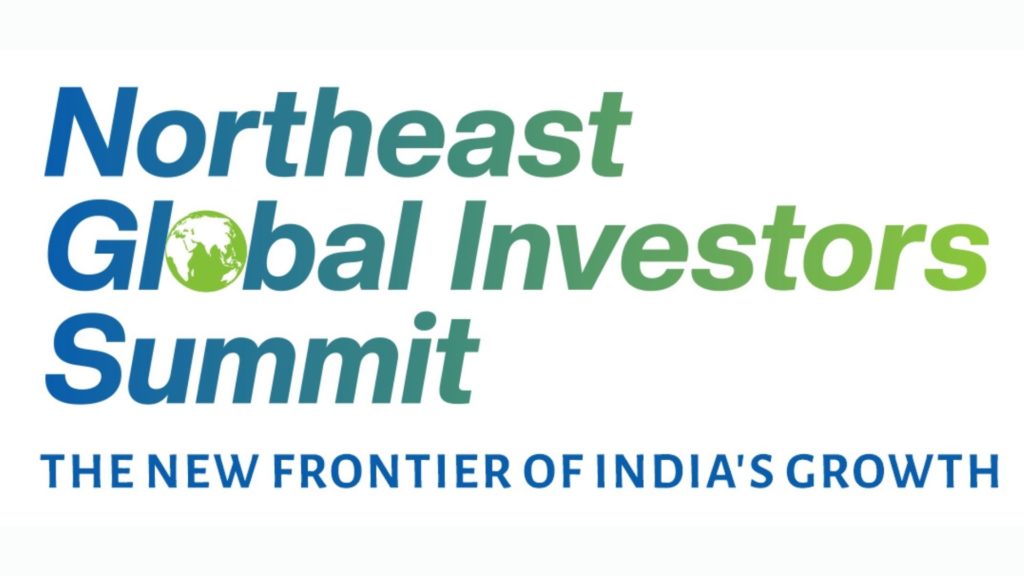 Calling all investors! The Northeast Global Investors Summit 2023 beckons you to dive into a world of limitless opportunities and forge game-changing partnerships!
Get ready for a groundbreaking event that is set to revolutionize investment and trade in India's Northeast region! The Ministry of Development of North Eastern Region (DoNER), backed by the Government of India, is all geared up to host the highly anticipated Northeast Global Investors Summit 2023. This power-packed summit promises to unveil the untapped potential of the Northeast and propel it into the business limelight.
With a focus on showcasing the region's geostrategic advantage, bountiful natural resources, and a skilled workforce, the Northeast Global Investors Summit 2023 is the ultimate platform for investors looking to expand their businesses, set up green field manufacturing projects, and explore lucrative opportunities. It's time to seize the moment and secure a clear vision of the immense possibilities that lie within this emerging frontier.
But that's not all! This summit goes beyond national borders, offering an incredible chance for companies to access the burgeoning markets of ASEAN and BBN countries. By understanding and leveraging the incentives and policies in the Northeast, investors can venture beyond borders and unlock the potential of these dynamic markets. It's an opportunity you won't want to miss!
Leading up to the grand event, exciting roadshows are being organized in Bangladesh and key cities in India. These roadshows are like trailers, giving potential investors a taste of the investment potential in the Northeast region. They are the perfect opportunity to mingle with like-minded individuals and gain insights into the numerous possibilities that await in this thriving economic hotspot.
Mark your calendars and get ready for a game-changing experience. The Northeast Global Investors Summit 2023 is poised to catapult the Northeast region into an economic powerhouse. Be part of this transformative event and witness the birth of a new era of growth and prosperity. The time has come to embrace the immense potential of the Northeast and pave the way for a brighter future. Get ready to make your mark at the summit of a lifetime!
Find more information HERE