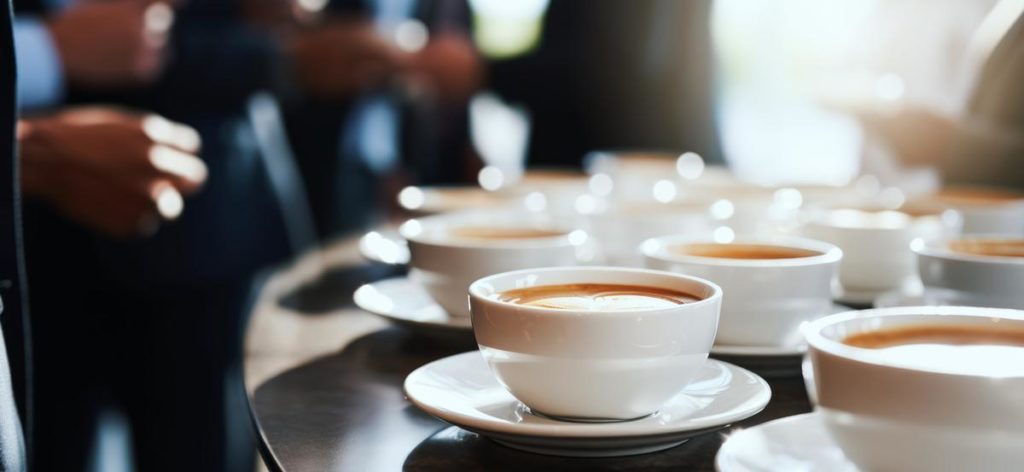 Bengaluru Hosts World Coffee Conference & Expo 2023, Uniting Global Industry Leaders for Sustainability and Innovation from Sept 25-28
The global coffee community is gearing up for a groundbreaking event as the World Coffee Conference & Expo 2023 (WCC2023) descends upon Asia for the first time. Hosted in Bengaluru from September 25 to 28, this prestigious gathering, organized every four years by the International Coffee Organization, will unite industry leaders and decision-makers from 100+ countries.
Themed "Sustainability through circular economy and regenerative agriculture," WCC2023 aims to build a resilient coffee industry from bean to cup. The historic Bengaluru Palace will provide an iconic setting for the 5th edition of this event, with over 100,000 visitors expected to attend.
The official event website, wccindia2023.com, details the comprehensive lineup of activities, workshops, and talks from global experts (wccindia2023.com/events & wccindia2023.com/overview). Notably, the conference will feature 2000 delegates from 80+ countries, alongside the 136th ICC/ICO inter-Governmental meetings involving 78 member countries.
WCC2023 Expo will be a hub for networking, connecting participants with influential figures from major coffee brands, technology providers, exporters, and more. This diverse expo will also spotlight specialty coffee growers, small farmers, and startups.
The event's B2B marketplace offers unparalleled opportunities for collaboration, technology integration, sourcing quality beans, and exploring investments. Register now at wccindia2023.com/users?role=5 to be part of this transformative event that promises to shape the future of the coffee industry.