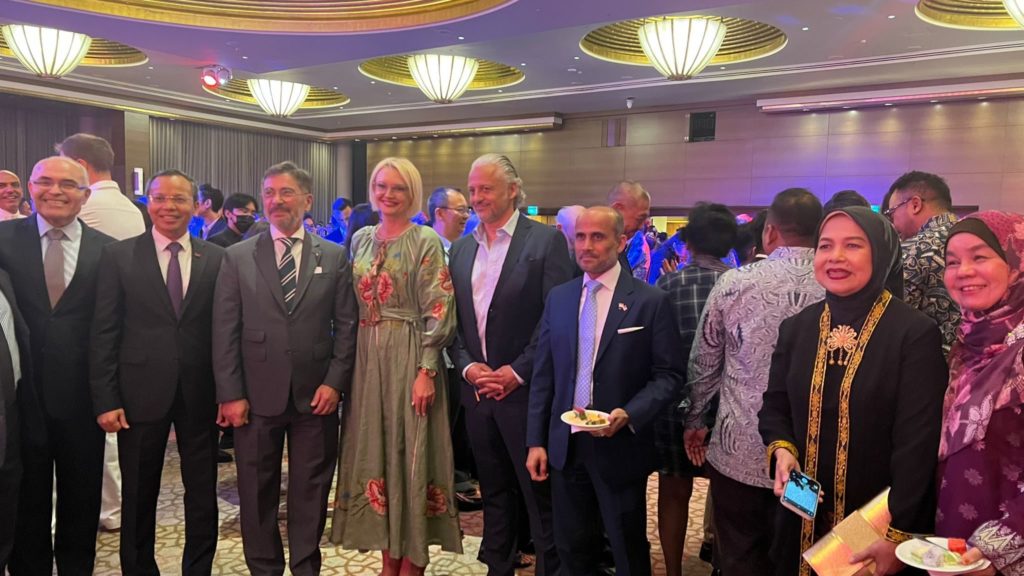 The Indonesian Embassy in Singapore hosted a diplomatic reception at Hotel Ritz Carlton, celebrating the 78th Independence Day and showcasing cultural performances, attended by dignitaries, diplomats, and community representatives.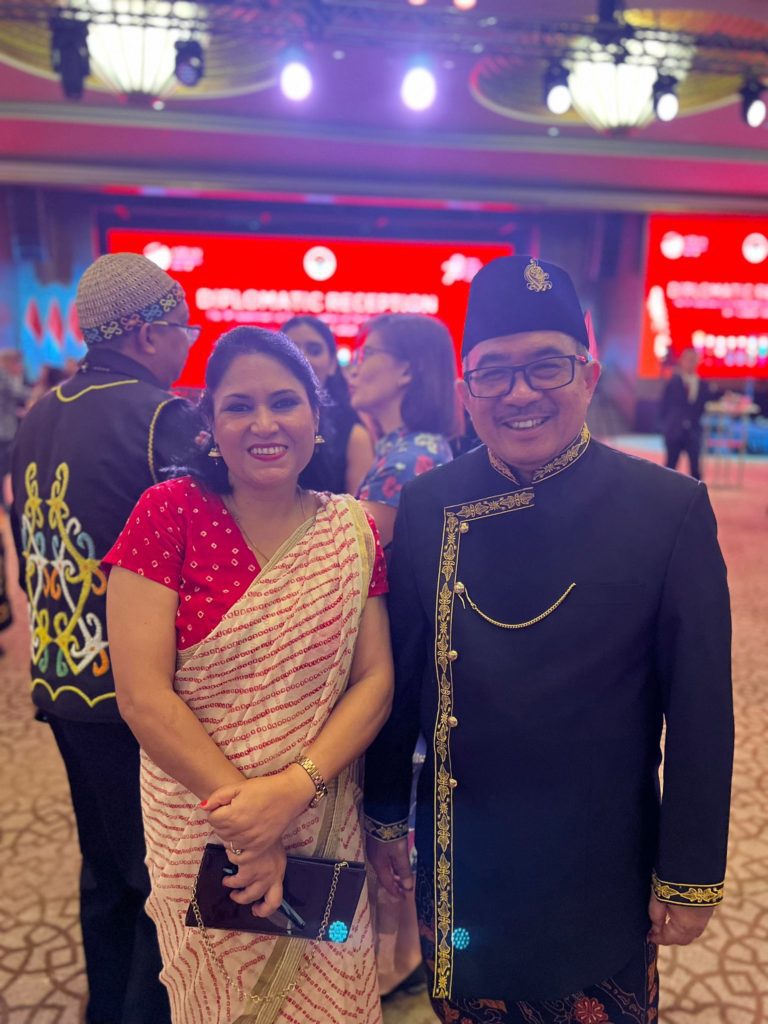 The Embassy of Indonesia hosted a diplomatic reception at the Ritz Carlton Hotel in Singapore on August 24th, marking the culmination of the 78th Independence Day celebrations that began on August 17th. The event was graced by Ambassador of Indonesia to Singapore, Mr. Suryo Pratomo, and Mrs. Noeriwidowati, accompanied by Deputy Ambassador Mr. Djati Ismojo and Mrs. Irawati Djati, who warmly welcomed the distinguished guests.
Among the honored guests was Singapore's Minister of National Development, Desmond Lee, whose arrival was greeted with the traditional Enggang dance performed by Serumoun Lima, a dance troupe hailing from West Kalimantan.
During his speech, Ambassador Suryo Pratomo highlighted Indonesia's achievements and the strong collaboration and friendship between Indonesia and Singapore.
The harmonious strains of both nations' anthems echoed through the venue as talented Indonesian violinist, Mr. Fakhri Violin, played the violin.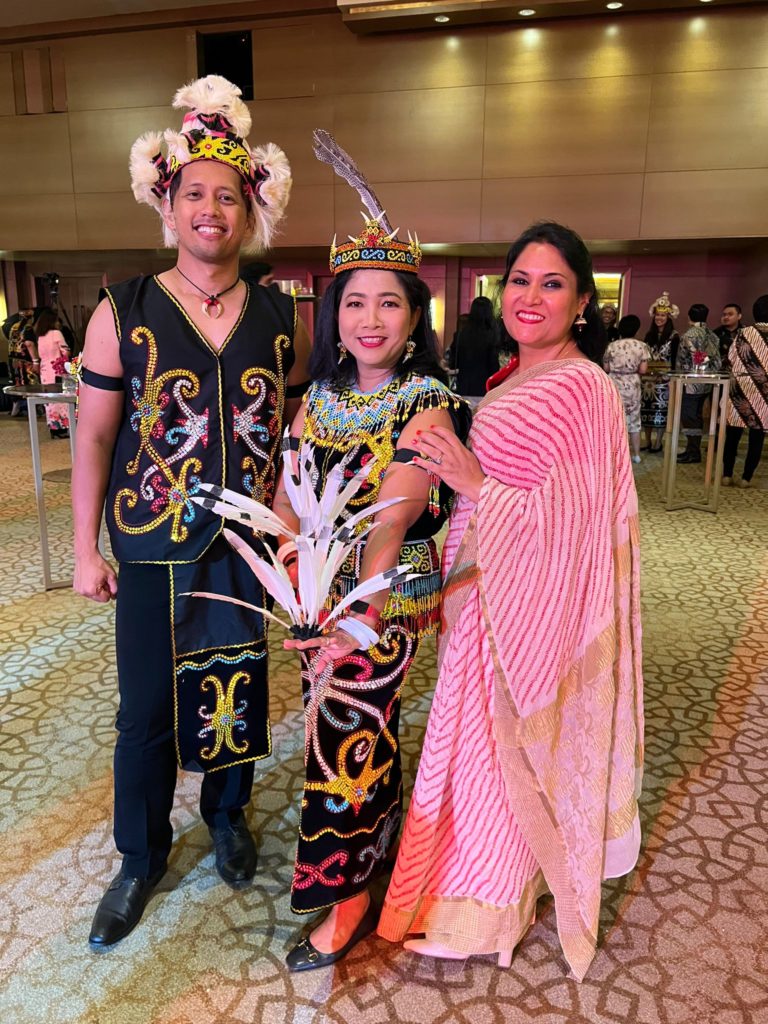 The reception featured captivating performances, including traditional dances by the Serumpun Lima dance group from West Kalimantan, a mesmerizing gamelan performance by Gamelan Asmaradana from Singapore, and Indonesian melodies performed by Indonesian pianist, Hansen Sadiman, all of which left the invited guests in awe.
Around 500 attendees graced the diplomatic reception, representing diverse backgrounds, including parliament members, ASEAN and friendly nations' ambassadors, the diplomatic corps, Singapore's national army, entrepreneurs, as well as members of the Indonesian community in Singapore.