PM Lee Hsien Loong is visiting Jakarta to attend the 43rd ASEAN Summit and Related Summits in Jakarta, Indonesia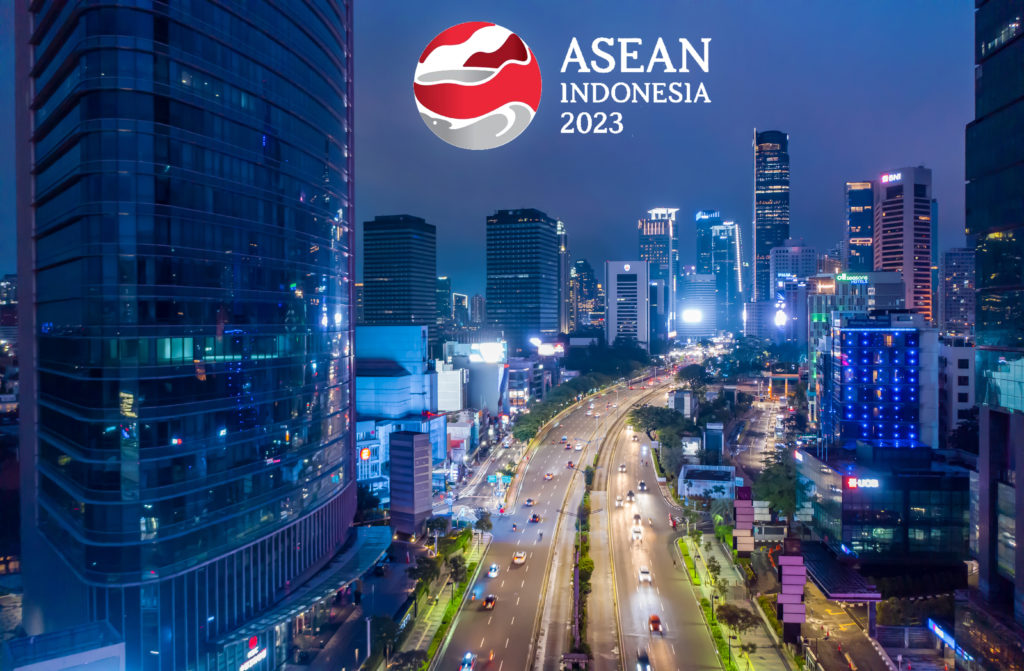 Prime Minister (PM) Lee Hsien Loong is leading the Singapore delegation to the 43rd ASEAN Summit and Related Summits from 5 to 7 September 2023 in Jakarta, Indonesia.

Under Indonesia's ASEAN Chairmanship theme of "ASEAN Matters: Epicentrum of Growth", the ASEAN Leaders will discuss strengthening ASEAN integration and expanding collaboration in key areas such as the digital and green economies. The Leaders will also discuss ways to ensure ASEAN's continued relevance and centrality in the evolving regional architecture. They will exchange views on regional and international developments, including the situation in Myanmar.
The ASEAN Leaders will meet with various external partners at the 26th ASEAN Plus Three Summit, the 18th East Asia Summit, and the Summits with Australia, Canada, China, India, Japan, the Republic of Korea, the United Nations and the United States.
PM will be accompanied by Minister for Foreign Affairs Dr Vivian Balakrishnan, as well as officials from the Ministry of Foreign Affairs. Deputy Prime Minister and Minister for Finance Mr Lawrence Wong will be the Acting Prime Minister in PM's absence.

Source : https://www.pmo.gov.sg/Newsroom/PM-Lee-Hsien-Loong-to-attend-43rd-ASEAN-Summit-and-Related-Summits-Sep-2023