The US-ASEAN Business Council guides American companies in discussions about energy cooperation and investment opportunities at the 41st ASEAN Ministers on Energy Meetings in Bali.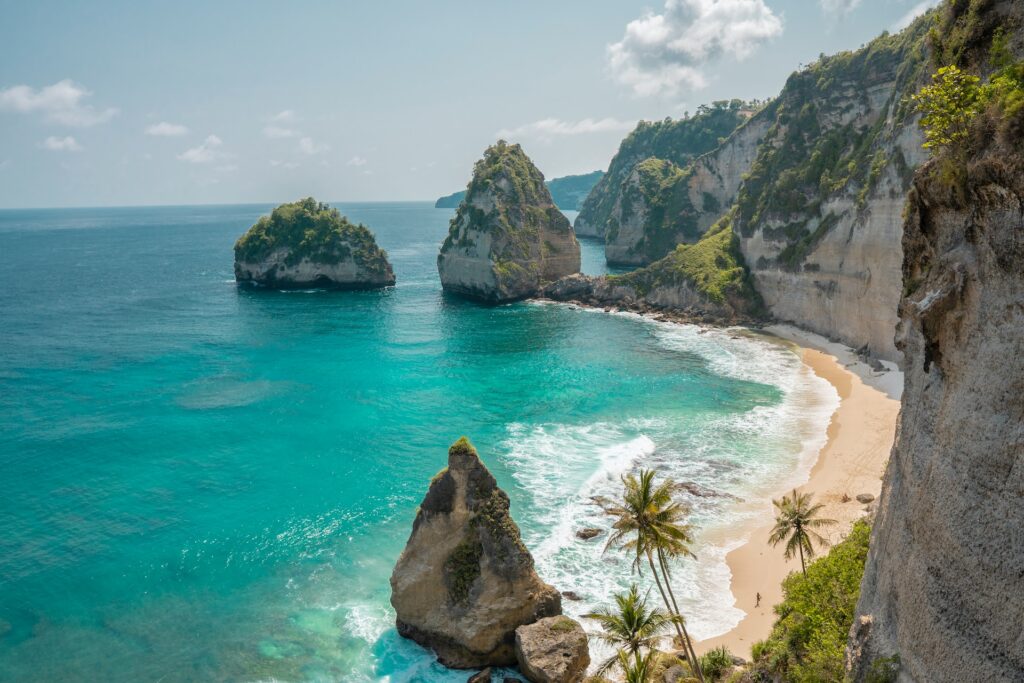 Bali, Indonesia – The US-ASEAN Business Council recently led a delegation of American companies to the 41st ASEAN Ministers on Energy Meetings (AMEM) in Bali, Indonesia. The delegation, headed by Casey Delhotal, ExxonMobil's Asia-Pacific Senior Advisor for International Government Relations, and Marc Mealy, Chief Policy Officer & Senior Vice President for Research at the US-ASEAN Business Council, focused on regional energy cooperation, energy security, and investment prospects in the energy sector.
During the mission, discussions centered on the development of energy infrastructure, national energy priorities, and the potential role of low-carbon and renewable energy sources in enhancing connectivity, energy efficiency, and security. The Council emphasized its commitment to supporting ASEAN's energy growth, highlighting the region's importance in global energy initiatives.
The delegation met with senior ASEAN Government energy officials, including representatives from Indonesia, the Philippines, Malaysia, Cambodia, and the United States. In addition, they held discussions with international energy organizations and the ASEAN Secretariat.
Casey Delhotal stressed the significance of private sector-government dialogues in shaping energy policy and planning. Companies such as ExxonMobil, BP, Google, and S&P Global participated in the mission, reaffirming their dedication to collaborating with ASEAN governments to foster economic and energy sector development.