Singapore's Minister for Foreign Affairs, Dr. Vivian Balakrishnan, highlights key diplomatic discussions at the 78th UN General Assembly in New York.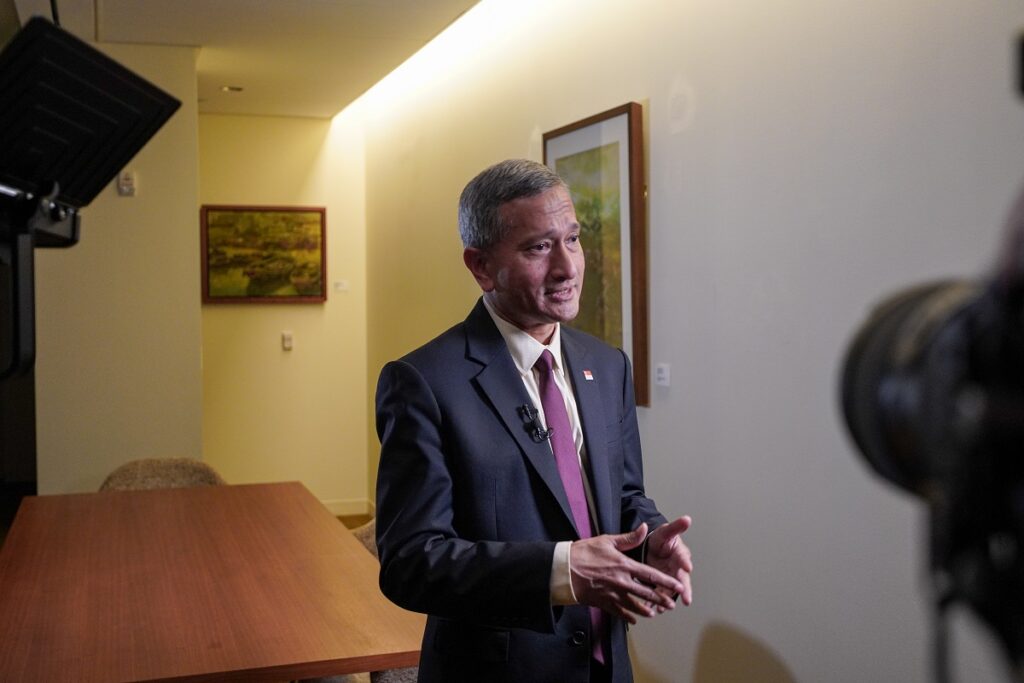 Photo Credit: Ministry of Foreign Affairs Singapore
In a significant diplomatic event, Singapore's Minister for Foreign Affairs, Dr. Vivian Balakrishnan, addressed the media following the conclusion of the 78th Session of the United Nations General Assembly High-Level Week in New York on September 22, 2023. Dr. Balakrishnan provided insights into the discussions and key takeaways from the assembly, highlighting Singapore's stance on various global issues.
During his address, Dr. Balakrishnan emphasized Singapore's commitment to international cooperation and multilateralism. He stressed the importance of working together to address global challenges, including climate change, cybersecurity, and public health crises. Singapore, known for its diplomatic neutrality and strategic positioning, expressed its readiness to contribute constructively to finding solutions to these pressing issues.
The Minister also underscored the significance of a rules-based international order and the importance of upholding international law. He called for a peaceful resolution of disputes and respect for the sovereignty of nations. Dr. Balakrishnan commended the United Nations for its role in maintaining global peace and security.
One of the key highlights of Dr. Balakrishnan's address was his commitment to enhancing Singapore's role in regional and global initiatives. He announced Singapore's intention to deepen its engagement with various international organizations and to strengthen its partnerships with countries around the world. This, he believes, will help Singapore play a more active role in shaping the future of global governance.
In addition to discussing international affairs, Dr. Balakrishnan also addressed Singapore's domestic priorities, including economic recovery, sustainable development, and social cohesion. He highlighted the importance of a resilient and adaptable economy that can thrive in a rapidly changing global landscape.
The Minister concluded his address by reaffirming Singapore's commitment to promoting peace, stability, and prosperity on the international stage. He expressed his optimism about the future of global cooperation and the role that Singapore can play in shaping it.