Singapore and India have signed two MOUs to enhance collaboration in judicial education and research, affirming their commitment to promoting access to justice.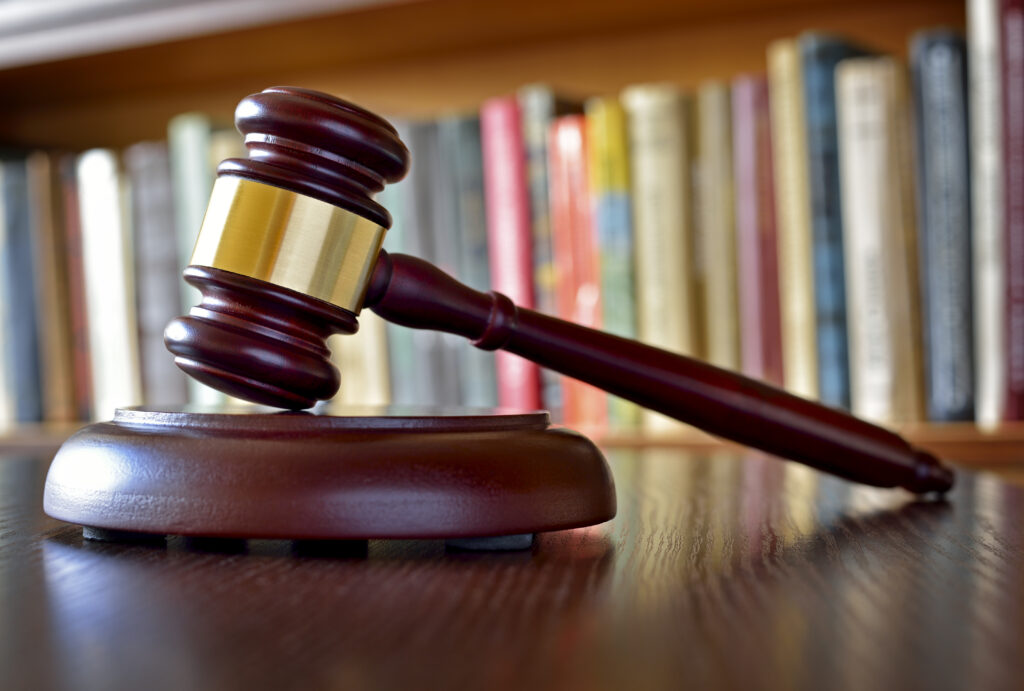 On September 7, 2023, Singapore and India took a significant step towards enhancing bilateral judicial cooperation by signing two Memoranda of Understanding (MOUs). These agreements, inked at the Supreme Court of Singapore, underscore the mutual goal of promoting access to justice and advancing collaboration in judicial education and research. The areas of collaboration encompass judicial education and training, leveraging technology to facilitate access to justice, and advocating for multilateral platforms for judicial engagement.
The signing ceremony was attended by The Honourable Chief Justice Sundaresh Menon of Singapore and The Honourable Chief Justice Dhananjaya Yashwant Chandrachud of India, who led their respective delegations. This event coincided with the inaugural Singapore-India Judicial Roundtable, a forum established for the purpose of fostering knowledge exchange, exploring common areas of interest, and furthering cooperation between the two judiciaries.
During the opening of the Roundtable on September 9, 2023, Chief Justice Menon emphasized the importance of learning from each other's experiences and insights in an increasingly dynamic and interconnected global legal landscape. He stated, "As we navigate this changing world, platforms that allow us to learn from one another's rich experiences and insights will take on even greater importance and significance; and this Roundtable is well placed to provide an invaluable forum for members of our judiciaries to engage in in-depth discussions on topics of mutual interest."
Echoing Chief Justice Menon's sentiments, Chief Justice Chandrachud highlighted the foundational role of the rule of law and justice in cementing the partnership between Singapore and India. He acknowledged the evolving challenges faced by judiciaries in an era of rapid technological advancement, emphasizing the need for collective attention. He also commended the proactive stance of both judiciaries in embracing technology to enhance accessibility, transparency, and efficiency within their respective legal systems.