By Singapore Tourism Board | Travel, Tourism, Destination Marketing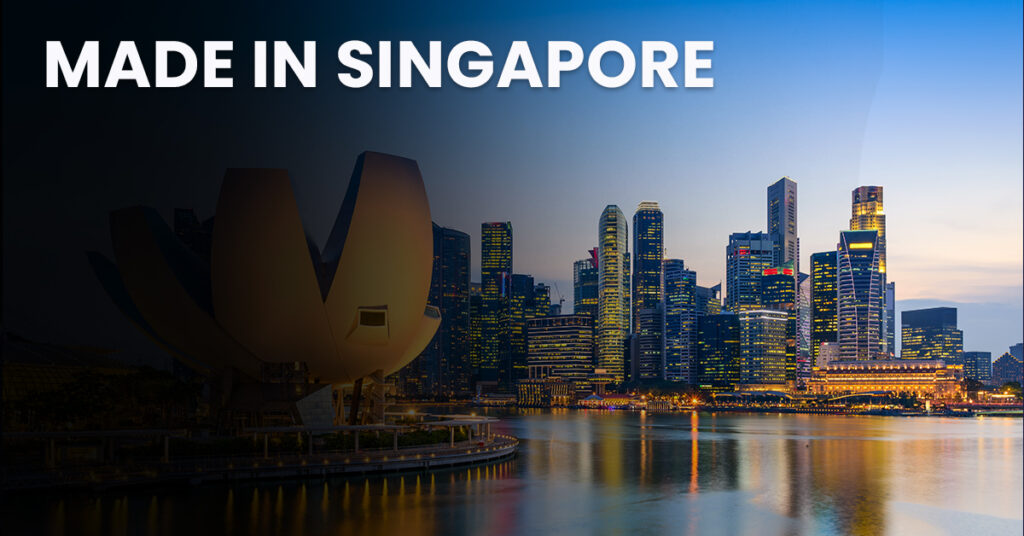 Singapore is set to redefine its tourism narrative with the launch of its latest global campaign – "Made in Singapore". Anchored on the highly successful "Passion Made Possible" destination brand, this new initiative aims to spotlight Singapore as a destination that transforms everyday moments into extraordinary experiences, all with a unique Singaporean touch.
Unveiling "Made in Singapore"
The "Made in Singapore" campaign represents a bold step forward in the evolution of Singapore's tourism offerings. It seeks to showcase the city-state as a place where imagination comes to life, turning ordinary occurrences into extraordinary memories for visitors.
Spotlight on Everyday Extraordinariness
From iconic landmarks like Gardens by the Bay to hidden neighborhood gems, the campaign invites travelers to explore the myriad of experiences that Singapore has to offer. Visitors will have the opportunity to witness firsthand how the city-state's unique blend of cultures and innovations turns the everyday into something exceptional.
Global Rollout
The campaign is set to make waves globally, targeting key markets such as China, India, Indonesia, South Korea, the United Kingdom, and the United States. This expansive reach ensures that "Made in Singapore" will have a significant impact on international travelers, introducing them to the distinctive allure of this dynamic city-state.