Chargé d'Affaires Mansour launches USSG55 campaign celebrating 55 years of diplomatic relations between the US and Singapore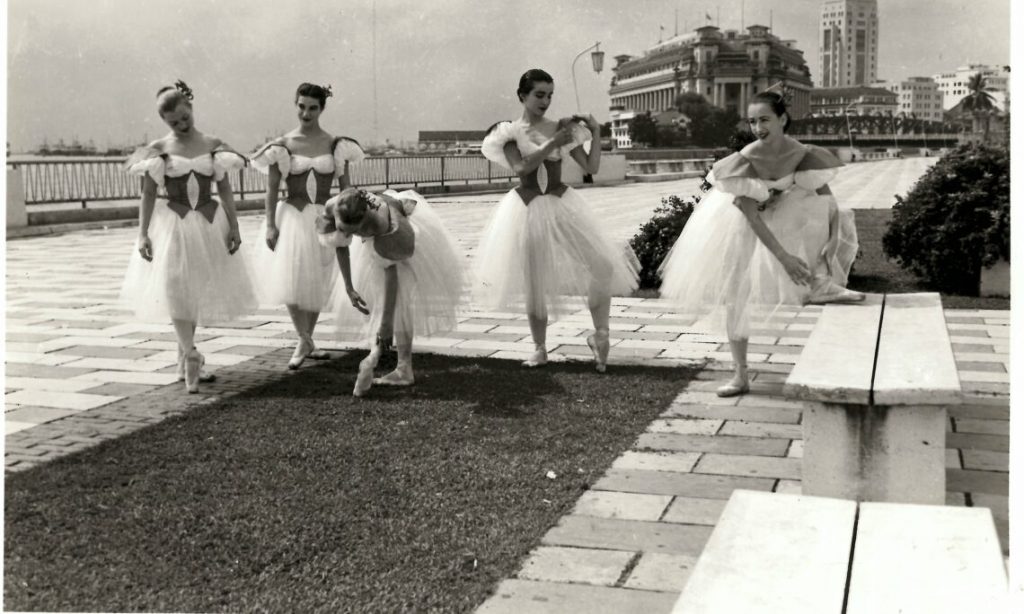 STARTING in April 2021, the US Embassy in Singapore will showcase a combination of digital and traditional media elements branded with #USSG55 that showcases the United States and Singapore's shared history. To kick off the campaign, a dedicated website will serve as a portal for the year's events, programs, press releases, photographs, and more. E.g. the US55SG website features bilateral milestones all the way back to the 1800s. Other highlights coming up will include symposiums featuring themes such as security, economics, and people-to-people ties to underscore the strength of the bilateral cooperation and explore ways to advance the partnership.
There will also be a photo exhibition, cooking workshops celebrating common food culture and connections as well as articles on the shared history including facts and figures on the bilateral partnership on social media platforms.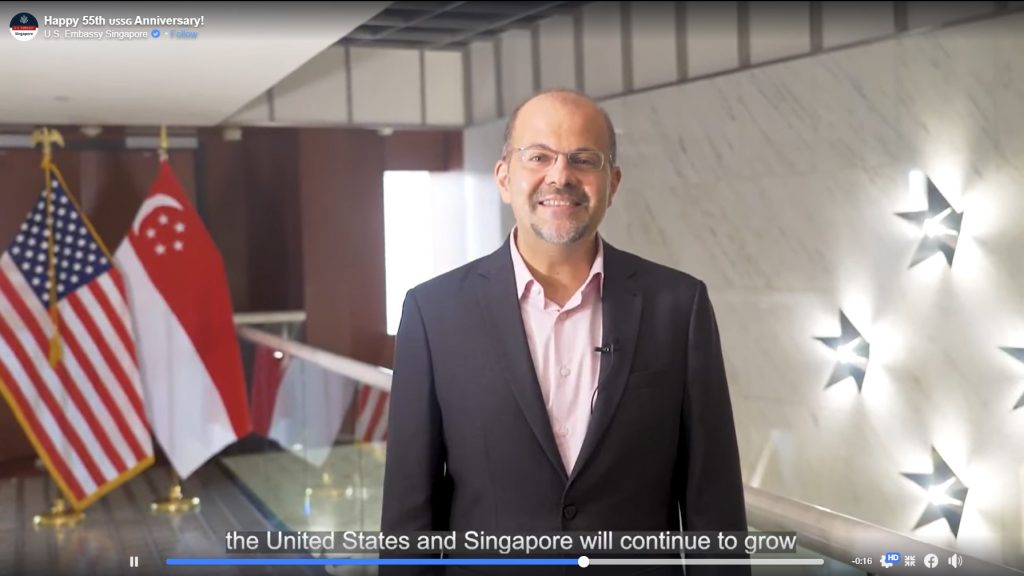 Chargé Mansour said, "The past 55 years of partnership are just the beginning. Through our defense and security agreements, our longest free trade agreement in Asia, and the deep ties between our people, our enduring relationship brings strength and stability to the United States, Singapore, and the entire Indo-Pacific region."
Visit the US55SG website: https://sg.usembassy.gov/ussg55/