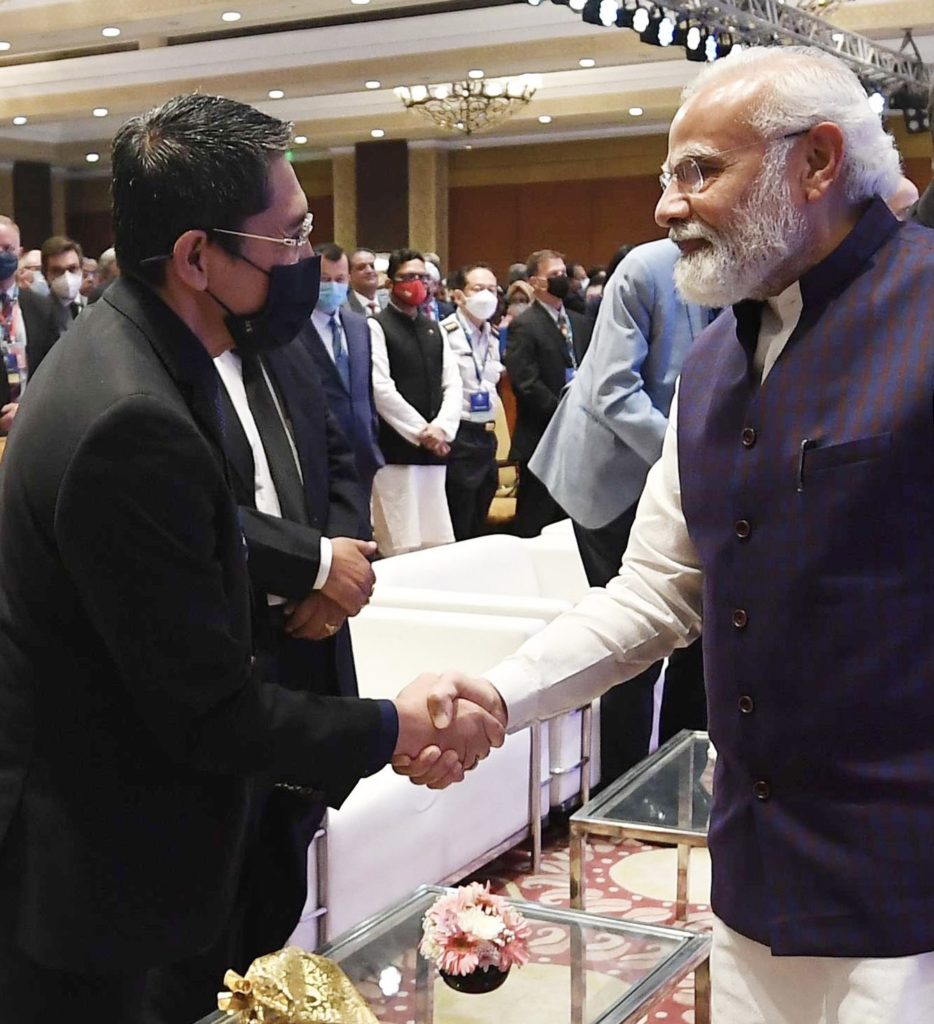 Minister in the Prime Minister's Office, Second Minister for Foreign Affairs, and Second Minister for Education Dr Mohamad Maliki Osman visited New Delhi from 24 to 26 April 2022 to attend the 7th Raisina Dialogue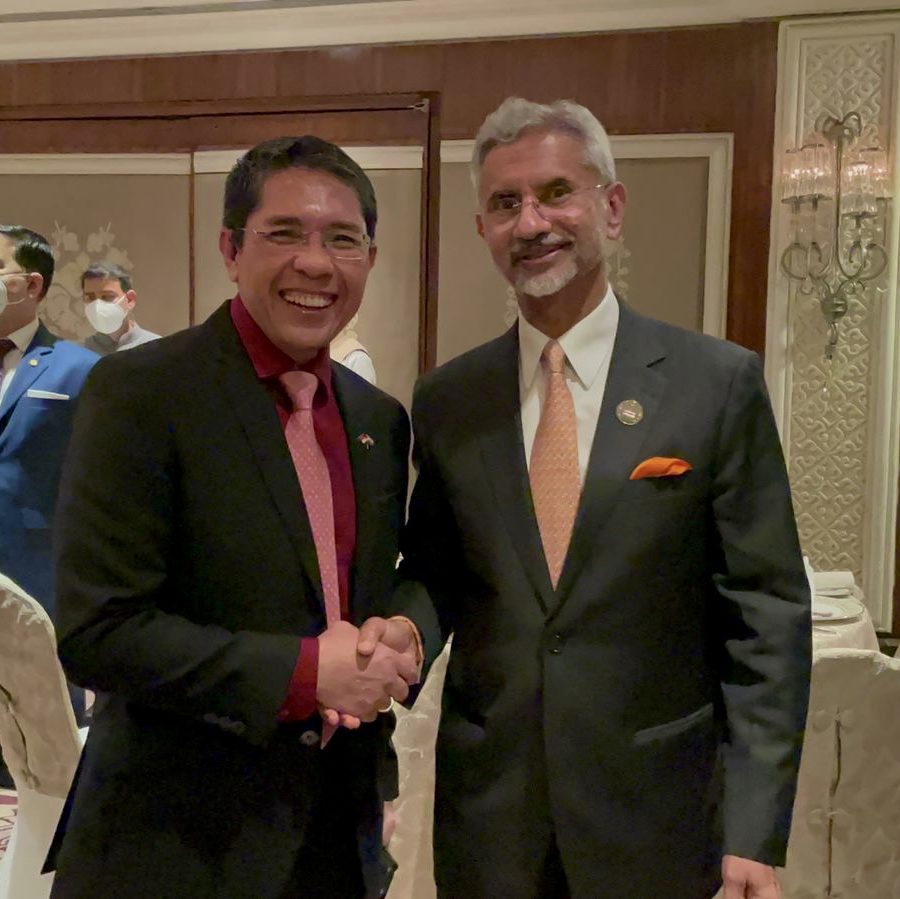 MINISTER Maliki spoke at a Raisina Dialogue fireside chat on 26 April 2022 titled "ASEAN and its Role in the Global Order", where he highlighted ASEAN's role in maintaining peace and stability in the region, especially against the backdrop of an increasingly complex world order.
The visit reaffirmed the longstanding partnership between Singapore and India. Minister Maliki, accompanied by Minister of State, Ministry of Communications and Information Mr Tan Kiat How, met Indian External Affairs Minister Dr S Jaishankar, Minister for Education and Minister for Skill Development and Entrepreneurship Dharmendra Pradhan, Minister for Information and Broadcasting and Minister for Youth Affairs and Sports Anurag Thakur, and other prominent Indian personalities. The Ministers discussed ways to further strengthen regional and bilateral cooperation.
Minister Maliki also met German Federal Foreign Office Minister of State Dr Tobias Lindner and Argentine Minister of Foreign Affairs, International Trade and Worship Santiago Andrés Cafiero on the sidelines of the Raisina Dialogue where they discussed global and regional developments.
For more reports on this year's dialogue click here.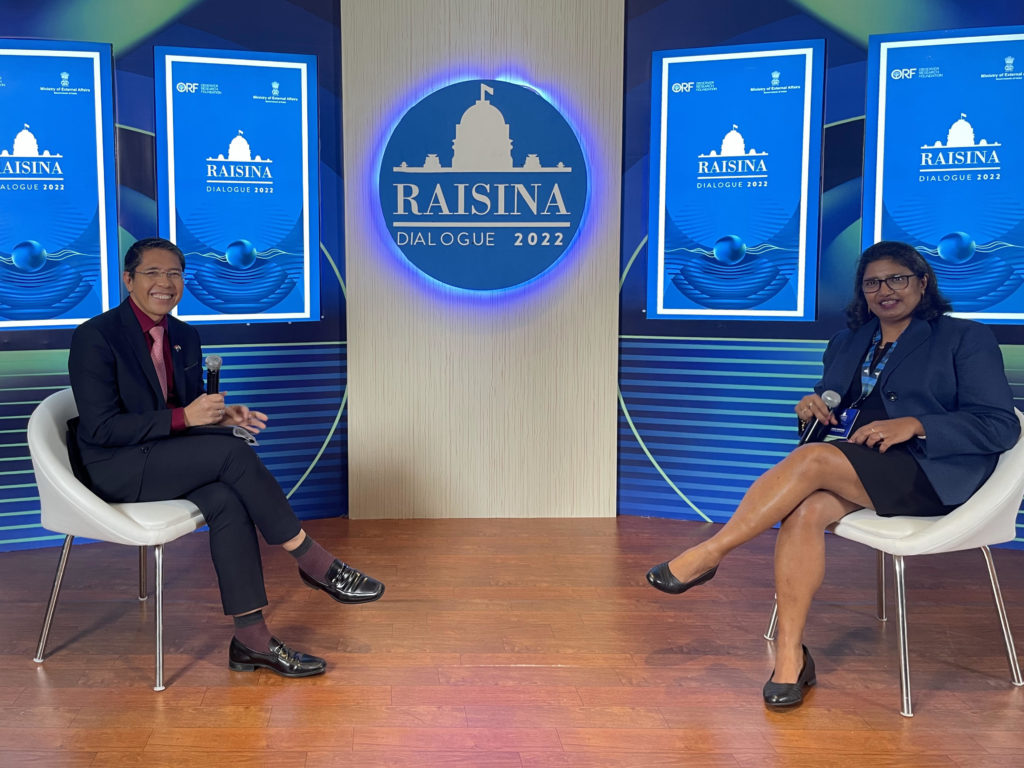 About the Raisina Dialogue
The Raisina Dialogue is India's premier conference on geopolitics and geoeconomics committed to addressing the most challenging issues facing the global community. Every year, leaders in politics, business, media, and civil society converge in New Delhi to discuss the state of the world and explore opportunities for cooperation on a wide range of contemporary matters. The conference is hosted by the Observer Research Foundation in partnership with the Ministry of External Affairs, Government of India.
---