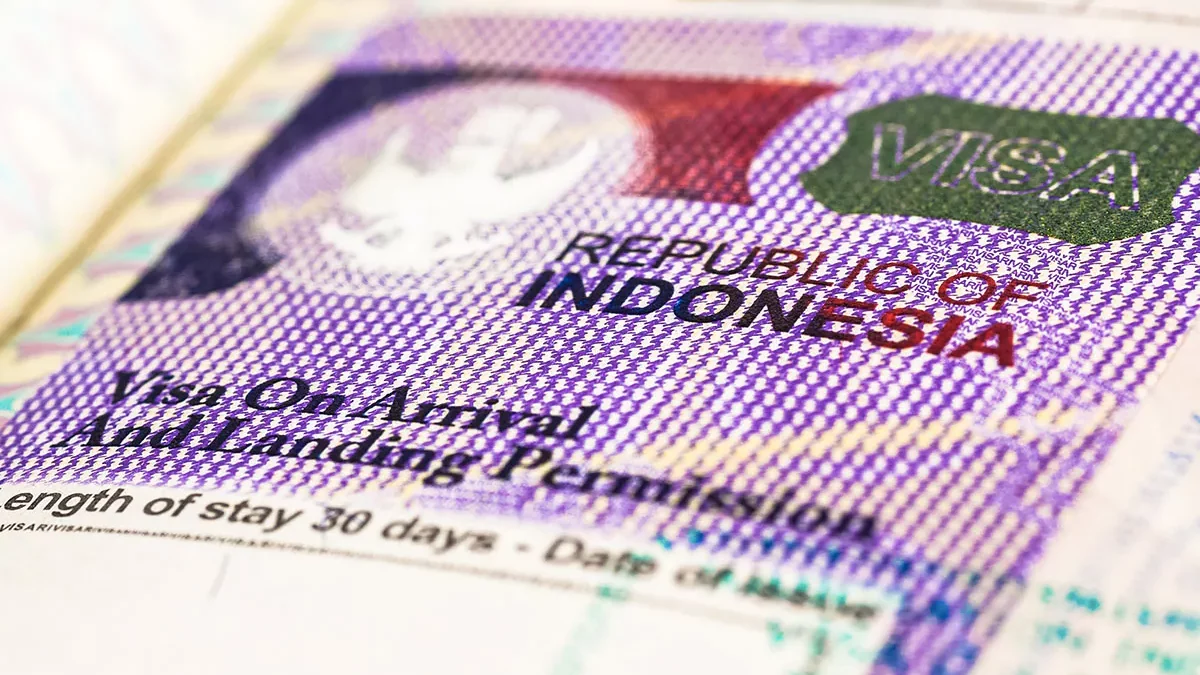 Foreign investors, businessmen as well as young, talented individuals from around the world wanting to stay in Indonesia should check out the new Golden Visa which is part of the 'Second Home Visa'
A new initiative to attract foreigners from the middle to upper classes, especially business people and global talents, who are able to contribute to building the national economy will soon be launched. Dubbed the Golden Visa the debut of this programme by the Indonesian Directorate General of Immigration plans to execute the new policy in accordance with President Joko Widodo's direction.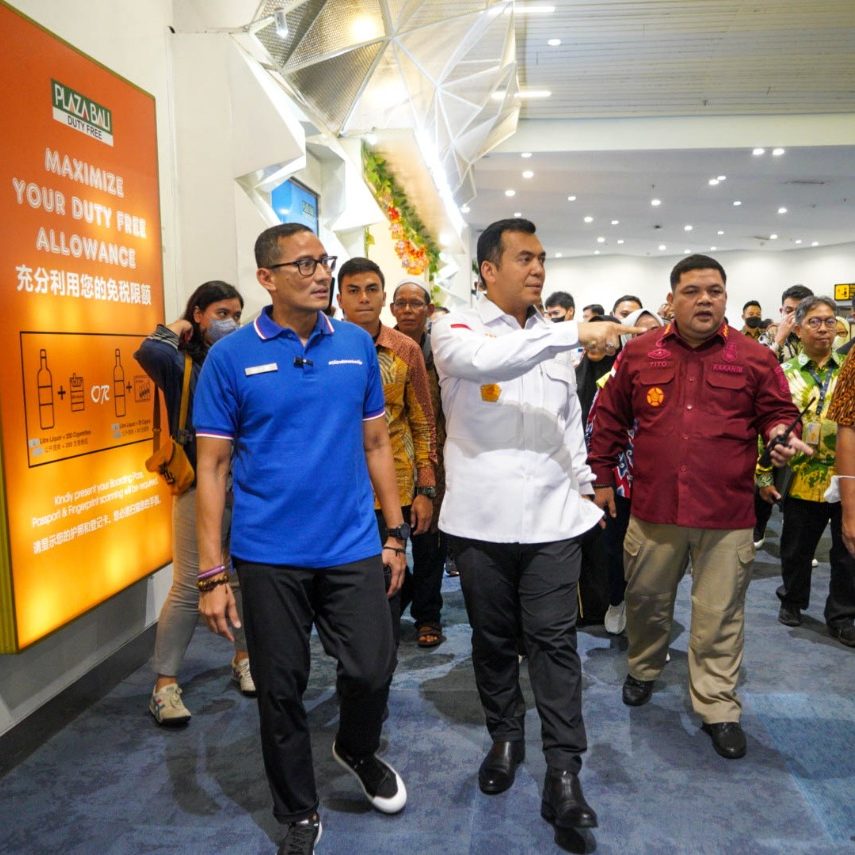 According to the Indonesian Minister of Tourism and Creative Economy (Menparekraf), Sandiaga Uno, the Golden Visa policy can be a "red carpet" for foreigners who want to invest in Indonesia's economic development. He also emphasized that the Golden Visa is given to foreigners who are talented, whether in the digital, health, or investment fields.
"This Golden Visa is intended for digital, health and other professional talents, investors, and industry players who provide benefits for Indonesia's economic development in the future," Minister Sandiaga said.
The Golden Visa itself will reportedly be launched in the near future by the Indonesian Ministry of Law and Human Rights (Kemenkumham).
"The Golden Visa will be announced by the Ministry of Law and Human Rights, but its feature is to attract more foreign investors to Indonesia," Sandiaga explained.
Sourced from Indonesian Immigration Office and Soekarno Hatta Airport official site