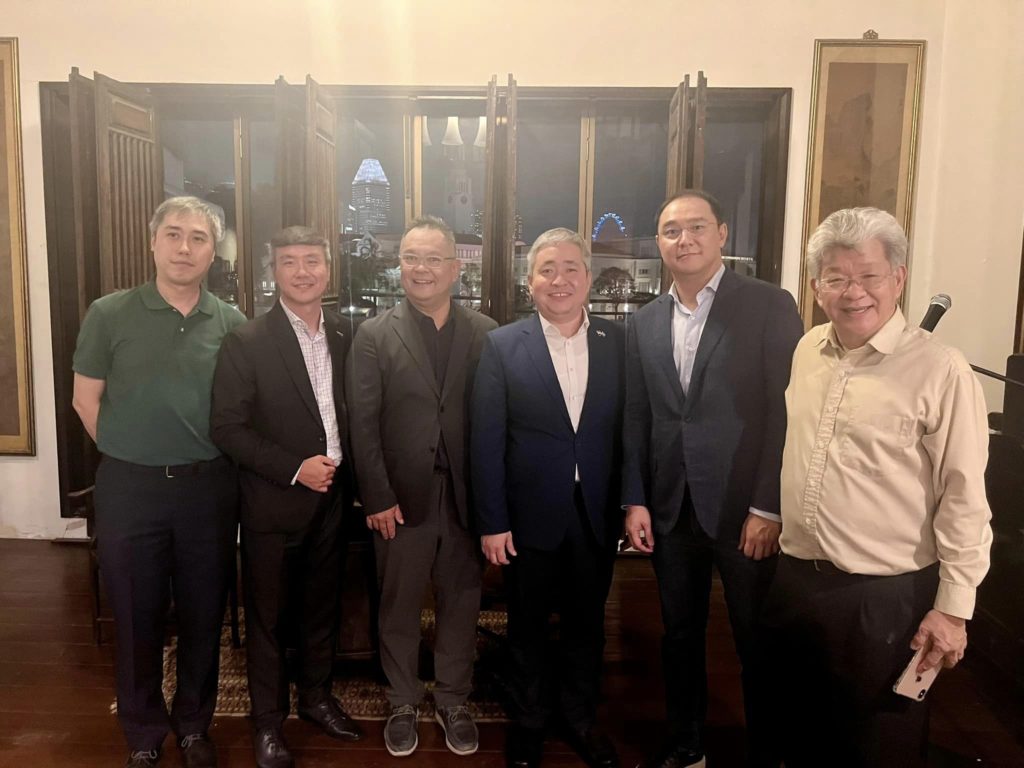 The Kazakhstan-Singapore Business Council (#KSBC) held its maiden networking event, bringing together business leaders and entrepreneurs from both countries to explore potential collaborations and opportunities.
The event was graced by the Ambassador of #Kazakhstan to #Singapore Askar Kuttykadam who delivered the keynote address.
The KSBC is a not-for-profit organization with the aim to become the bridge and catalyst for bilateral business collaborations between 🇸🇬 and 🇰🇿, supporting businesses and individuals to expand their network, gain exclusive market information, and succeed in both countries.
The event featured presentations and discussions on various topics, including market trends, investment opportunities, and business networking, among others. Business leaders and representatives from various industries participated in the event, showcasing the potential for mutually beneficial collaborations between the two countries.
"We are thrilled to have successfully launched the KSBC and to have brought together such a diverse group of business leaders and entrepreneurs from Kazakhstan and Singapore," said Sultan Marenov, Chairman of KSBC. "We look forward to continuing to build on this momentum and to creating a platform for innovation and economic growth for businesses in both countries."
Many companies applied for membership during the event and the KSBC is looking forward to welcoming them to its growing network of member companies.