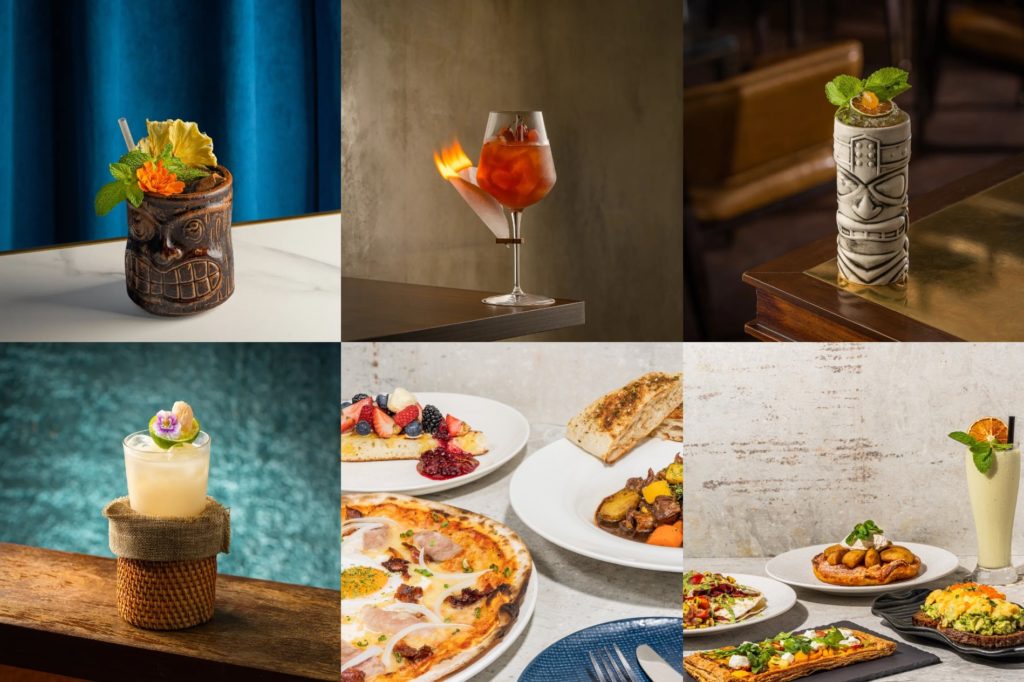 Bring your taste buds on an intoxicating adventure, with the artisanal concoctions on display at the Singapore Cocktail Festival.
An annual event on Asia's cocktail and nightlife calendar, Singapore Cocktail Festival (SGCF) is a social and experiential gathering of drink makers and lovers from around the world.
Since its first debut in 2017, over 35,000 visitors have shared unforgettable cocktail moments.
Singapore Cocktail Festival had its event before in 2021. The creative theme for #SGCF2021 is music. Their participating bars have created their SGCF Signature cocktail and experiences inspired by their favorite songs, bands, and legendary icons.
Singapore Cocktail invited people to join them in their support of Singapore's local bar community on their road to recovery. Every cocktail matters. Singapore Cocktail Festival hope to see everyone at the bars to celebrate their resilience and creativity.
Singapore Cocktail Festival will be back on March 2023.