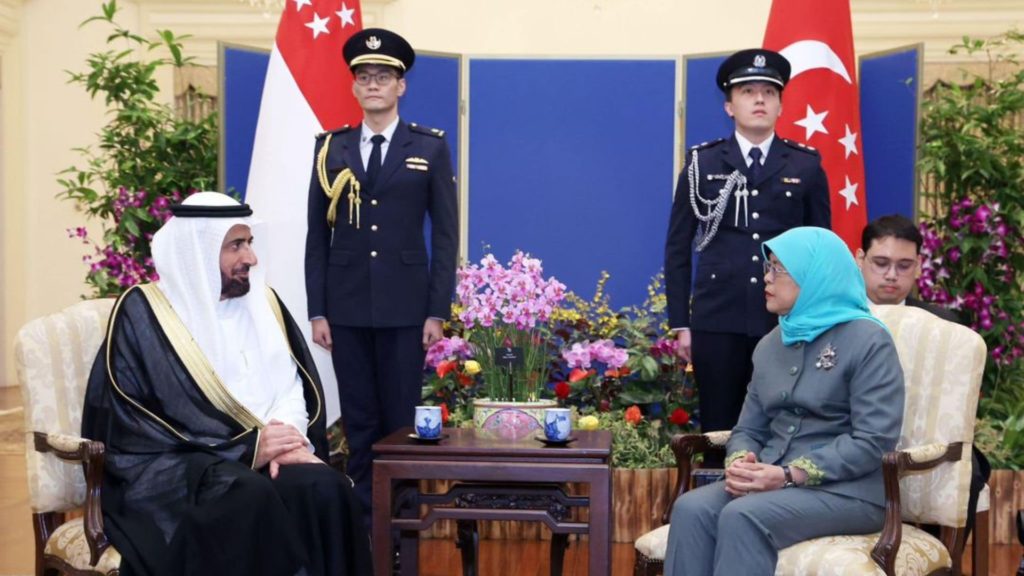 Dr. Tawfiq Al-Rabiah, the Minister of Hajj and Umrah, was welcomed to Singapore by President Halimah Yacob on 1st March 2023. During his official visit, several agreements in various areas, including the Hajj and Umrah, were signed
THE President of Singapore Halimah Yacob received the Minister of Hajj and Umrah, Dr. Tawfiq Al-Rabiah, as part of his official visit to Singapore on 1st March 2023, along with a delegation of several representatives from government and private institutions concerned with serving Hajj and Umrah pilgrims from Singapore.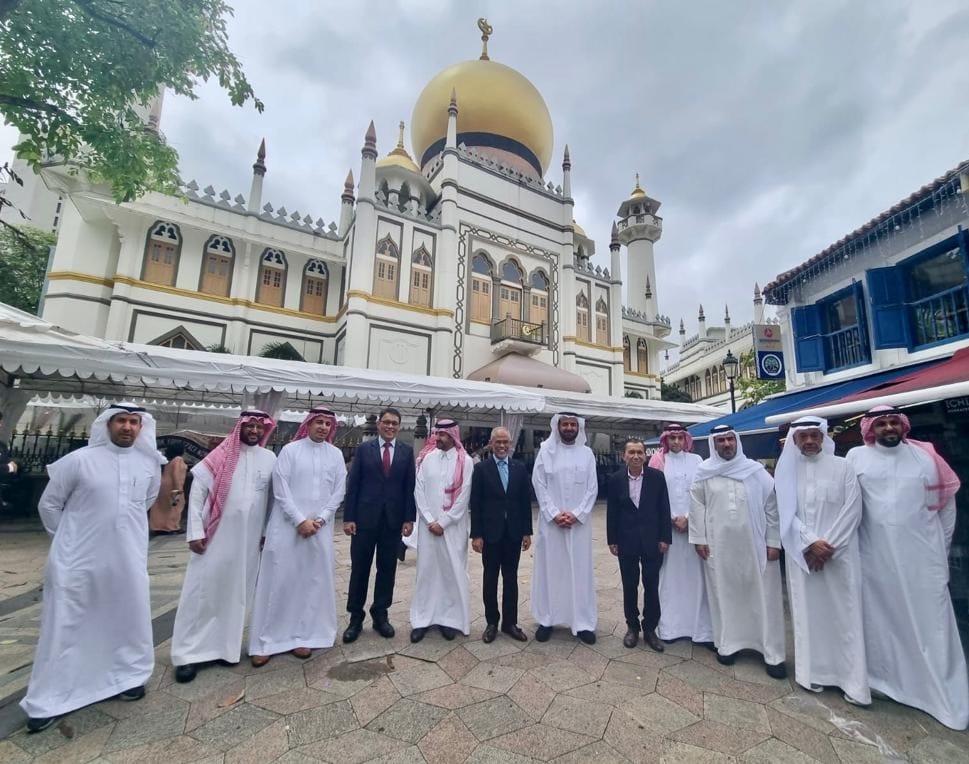 Minister Al-Rabiah expressed to the President the greetings and appreciation of HH King Salman bin Abdulaziz Al Saud and HRH Prince Mohammed bin Salman bin Abdulaziz, Crown Prince and Prime Minister, as well as their hopes for Singapore's continued progress and prosperity during the meeting. He emphasized that the visit is an expansion of the two countries' illustrious historical ties, which led to the signing of several agreements in a number of fields, including the Hajj and Umrah sector. This is a continuation of the leadership's tremendous efforts and financial and human resources to serve Islam and Muslims and facilitate their arrival in Makkah and Madinah.
Minister Al-Rabiah also stated that the number of pilgrims undertaking the Hajj will return to their pre-pandemic levels during this year's Hajj season. He also emphasized the increased number of Singaporean Umrah pilgrims by 45% compared to pre-pandemic levels, as well as efforts to improve the quality of services and enrich their religious and cultural experiences in order to meet the goals of Saudi Vision 2030 programmes.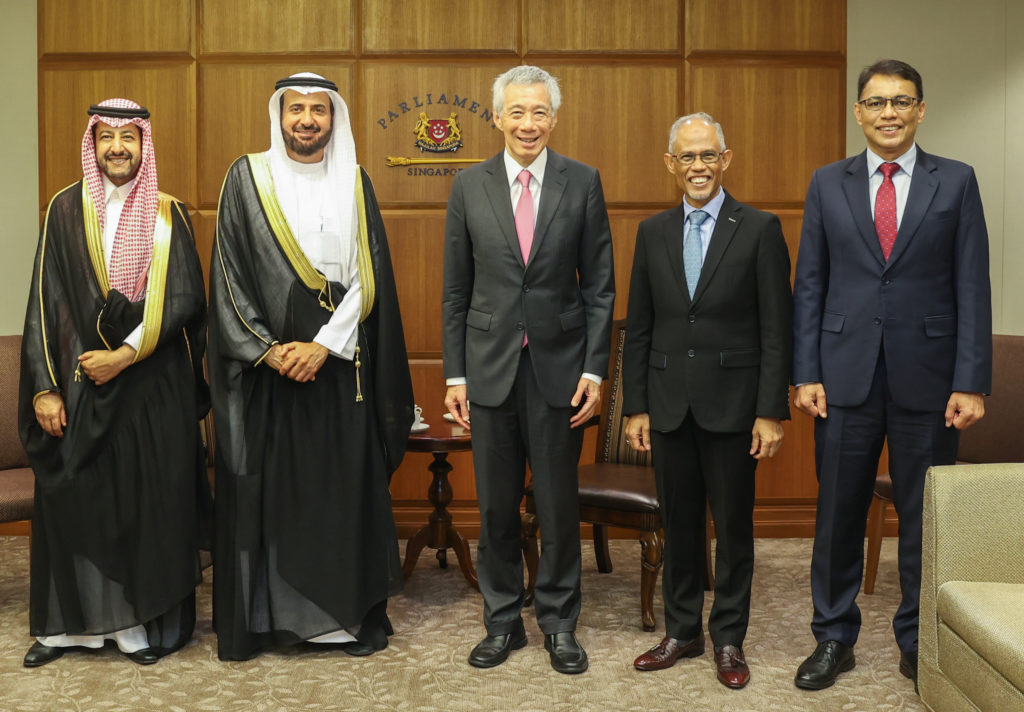 Meetings with various officials were held during the official visit to discuss ways to increase cooperation between the two sides in a number of areas as well as the potential for fostering excellent relations between the two nations. This is especially important given that all services have been automated, age restrictions and mahram (male guardian) requirements have been removed; visas are now issued electronically via the Nusuk platform, packages and services can be easily chosen, and payments can be made using mobile devices with ease.
Sourced from Saudi Press Agency