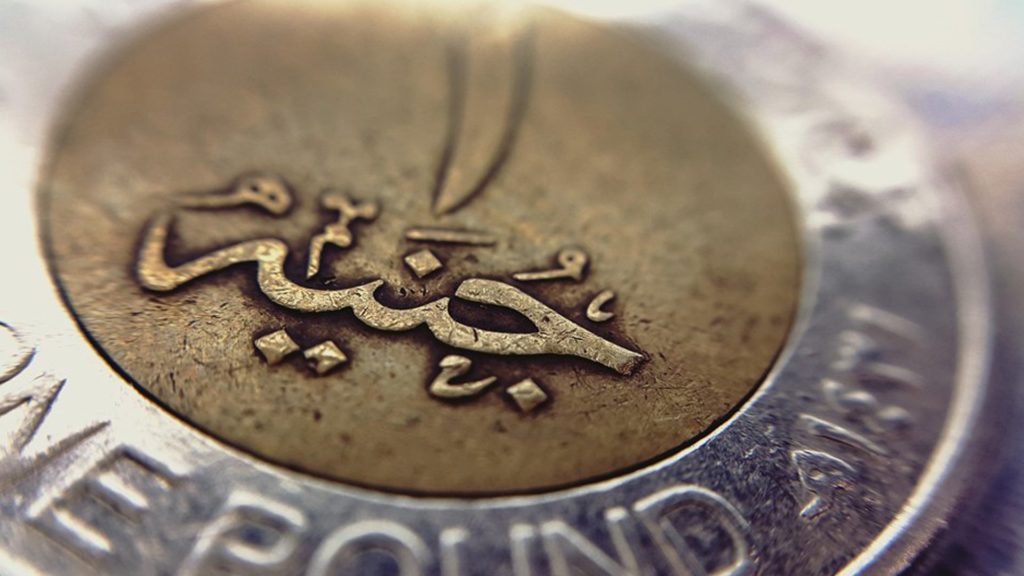 Egypt's Prime Minister, Mostafa Madbouly, announced that the country received US$3.3 billion in foreign direct investmen (FDI) in a single quarter, from July to September 2022. In the fiscal year 2021–2022, Egypt's FDI surpassed US$8.9 billion, breaking a 10-year record
EGYPT'S Prime Minister, Mr Mostafa Madbouly, announced that the country received US$3.3 billion in foreign direct investment (FDI) in a single quarter from July to September 2022. This is the highest-ever total for a single quarter.
In a press conference, the Prime Minister stated that the country experienced a 94 percent increase in foreign investment year on year. The amount of FDI made in Egypt during the most recent fiscal year, 2021-2022, was US$8.9 billion, the highest amount in 10 years.
Egypt's economy has been in turmoil since the Russian invasion of Ukraine, which resulted in an increase in oil and commodity prices. An agreement for a 46-month loan of US$3 billion from the International Monetary Fund (IMF) to Egypt was reached in December as part of the Extended Fund Facility. The choice allowed for the disbursement of a US$347 million payment that was needed right away to support the budget and help with the balance of payments. The IMF anticipated that the agreement would promote investments worth about US$14 billion into the nation from regional and international partners, including the Gulf nations. The economy of Egypt will be supported by investments and deposits totaling US$20 billion from Gulf allies.
Due to the IMF's demands that the local currency's exchange rate be left flexible, the Egyptian pound depreciated by 22% in comparison to the US dollar in January 2023, bringing losses from the previous 12 months to 93%.
"The permanent shift to a flexible exchange rate system will mitigate the severity of external shocks and prevent the re-emergence of imbalances and will allow monetary policy to focus on reducing inflation gradually," said Ms Kristalina Georgieva, managing director of the IMF.
She continued, "Structural reforms will also contribute to reducing the size of the state, ensuring fair competition between the public and private sectors, promoting the private sector, and improving governance and transparency."
Furthermore, the IMF predicts that Egypt will experience a US$16 billion external financing gap over the ensuing 46 months.
Sourced from Arab News site