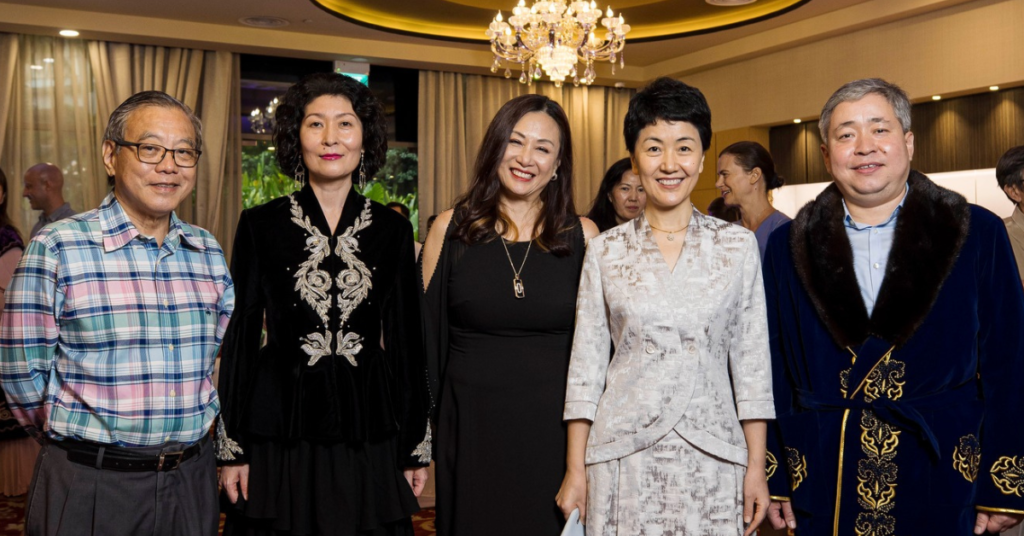 Celebrations of Nauryz for Singapore's Kazakh diaspora coincided with the 30th anniversary of diplomatic relations between the Kazakhstan and Singapore
On March 24, 2023, the Kazakh diaspora in Singapore celebrated Nauryz, the main Kazakh holiday, under the Singapore Flyer. The event was organized by the Embassy of Kazakhstan and the Kazakhstan-Singapore Business Council. Over 200 guests, including the non-resident Ambassador of Singapore to Kazakhstan, attended the festivities. The celebration featured a traditional yurt, musical performances, contests, and traditional Kazakh cuisine, including Nauryz-Kozhe.
The atmosphere of the celebration was especially significant because it was the first event after the prolonged coronavirus pandemic. The event also coincided with the 30th anniversary of diplomatic relations between Kazakhstan and Singapore, and a photo exhibition was held to commemorate the occasion. Overall, the event strengthened the Kazakhstani diaspora and added to Singapore's cultural diversity.
The Kazakh diaspora in Singapore honours the customs and traditions of their ancestors, despite being far from Kazakhstan. The success of the event demonstrates the diaspora's solidarity and their contribution to Singapore's cultural fabric. The celebration of Nauryz serves as a reminder of the importance of preserving cultural heritage and sharing it with others, regardless of geographical location.
Sourced from Embassy of Kazakhstan in Singapore Facebook post