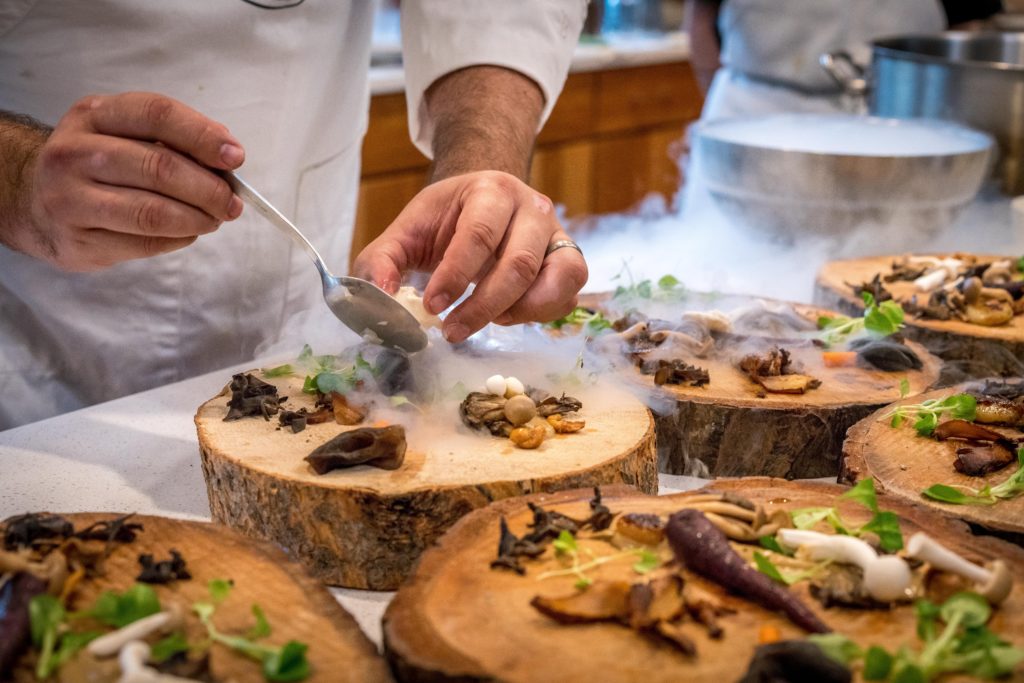 Get ready for InFlavour, the global food and hospitality mega-event in Riyadh from October 29-31 featuring Michelin-star chefs, industry trendsetters, and culinary pioneers – come join for breakthroughs and partnerships!
IF you're a foodie, brace yourself for an unforgettable experience at the upcoming InFlavour event in Saudi Arabia! This global food and hospitality mega-event will take place in Riyadh from 29th to 31st October 2023, promising to bring together a host of Michelin-starred chefs, industry trendsetters, culinary pioneers, and celebrity chefs under one roof. Curated by the Ministry of Environment, Water & Agriculture (MEWA) and Tahaluf, the entity behind the LEAP technology exhibition, InFlavour is set to become the epicenter of the food industry.
According to Mr. Saleh Bindakhil, the spokesperson for MEWA, Saudi Arabia has the biggest food and beverage market in the region and is rapidly becoming a leading player in global food trade and hospitality. InFlavour will play a significant role in boosting the country's food imports and exports, while also paving the way for new standards in product sourcing options. With significant investments in hotels and resorts, an influx of food and beverage entrepreneurs, and a willingness to adopt the latest technologies, Saudi Arabia's food industry is poised for explosive growth, and InFlavour is the driving force behind this industry-wide convergence.
InFlavour is not just any food event – it's a world-leading B2B platform that brings together global mega-brands and emerging food startups, providing a unique opportunity for industry players to collaborate and forge partnerships. Whether you're a seasoned industry expert or a passionate food enthusiast, InFlavour is the perfect platform to learn about the latest trends, breakthroughs, and innovations in the food industry. So, mark your calendars and get ready to indulge in the best food the world has to offer at InFlavour in Saudi Arabia!
Sourced from Saudi Press Agency