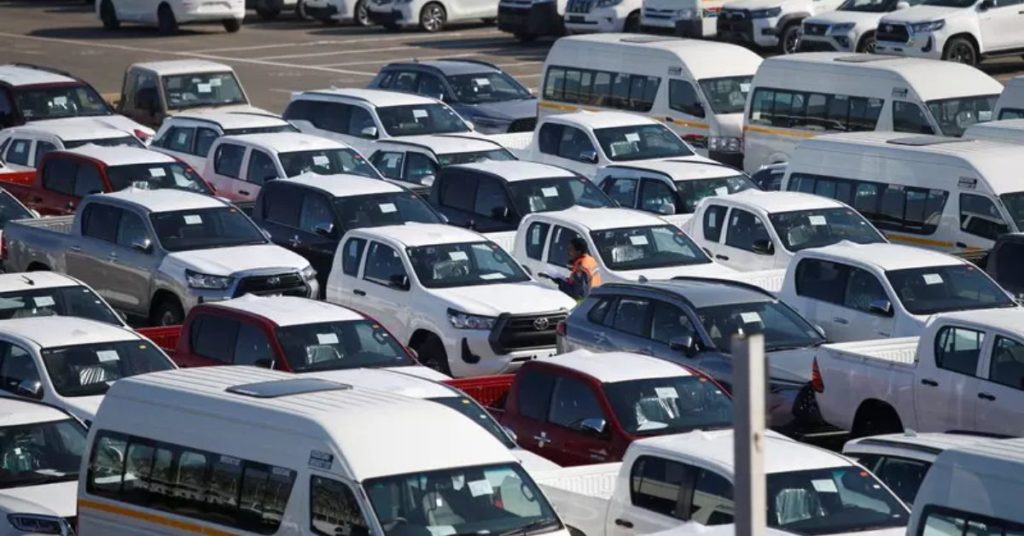 The African Continental Free Trade Area presents significant investment and growth prospects for the automotive industry as it creates a single market of over 1.3 billion people. This market integration can be leveraged to tap into new opportunities for expansion
THE African automotive industry is undergoing transformative change with the implementation of the African Continental Free Trade Area (AfCFTA). The industry, valued at US$30.44 billion in 2021, is projected to grow to US$42.06 billion by 2027, with much of the growth expected to come from local companies within the newly established free trade area.
The AfCFTA unlocks several opportunities for African and global businesses in the automotive industry to seize, building upon strong foundations in a new era of frictionless African trade. The continent's leadership is actively working towards improving the investment environment for the automotive sector specifically, with significant political will by African governments and private sector players to develop automotive regional value chains. Additionally, the AfCFTA's rules of origin will help set common thresholds for value-added levels, which will help stimulate trade.
Volkswagen, a key player on the continent, has recognised the potential of the AfCFTA to catalyse local production of automotives and meet local demand. The company has successfully established local assembly operations in Kenya, Rwanda, and Ghana as well as two wholly-owned subsidiaries in Rwanda and Ghana. Volkswagen attributes its success in Africa to its collaboration with African governments in developing and implementing automotive policies in their respective countries. The increase in local manufacturing requires different levels of investment and depends on consistent, enabling industrial policies with access to local markets, which Volkswagen sees as a major benefit of the AfCFTA.
These key industry trends and opportunities provide a compelling case for new investors to move into the African automotive sector and help drive and transform economies across the continent.
Sourced from World Economic Forum Site