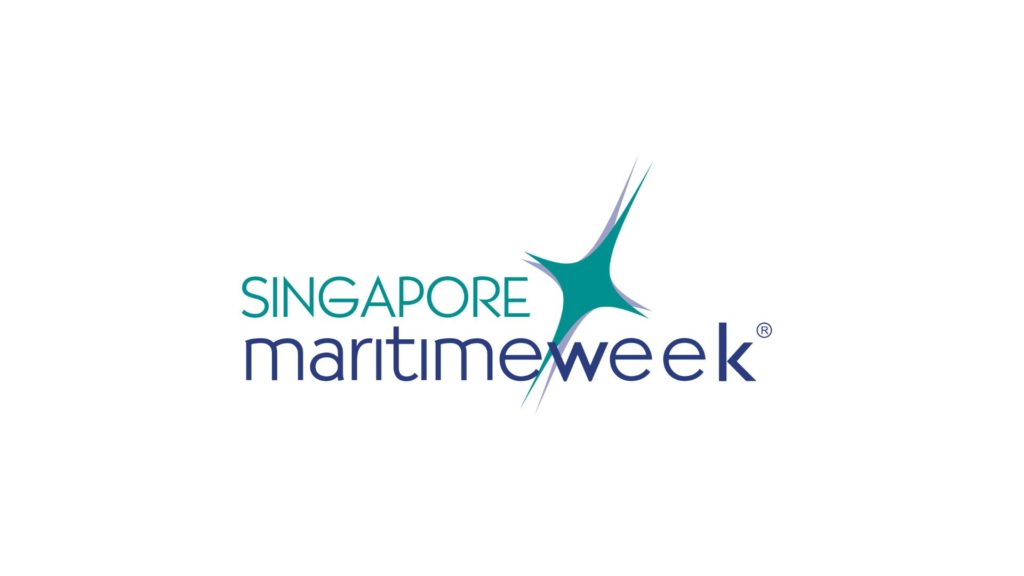 The Singapore Maritime Week 2023 brings together international maritime community to take collective action towards innovation, decarbonisation and talent development.
Singapore Maritime Week 2023 set to bring together industry leaders for collective action on innovation, decarbonisation, and talent development.
The 17th edition of the Singapore Maritime Week (SMW) is set to take place from 24th to 28th April 2023 at Sands Expo and Convention Centre, with the theme "Ambition Meets Action". Organised by the Maritime and Port Authority (MPA) in collaboration with industry stakeholders and research and educational institutions, the event will bring together key opinion leaders and industry leaders for a series of thought leadership conferences and events.
The focus of SMW2023 is on collective action to achieve the industry's ambitions for innovation, decarbonisation, and talent development. With the maritime industry facing a range of challenges and opportunities, SMW2023 provides a platform for stakeholders to exchange ideas and advance key industry issues.
The week-long event is expected to feature a range of activities and events, including conferences, dialogues, and forums. Participants from around the world will gather in Singapore, reflecting the cosmopolitan profile of the industry and the city-state's role as a leading international maritime centre.
#SingaporeMaritimeWeek #MaritimeServices #Decarbonisation #SustainableShipping #ShipFinance #GreenFinance #MaritimeEvent #Shipping