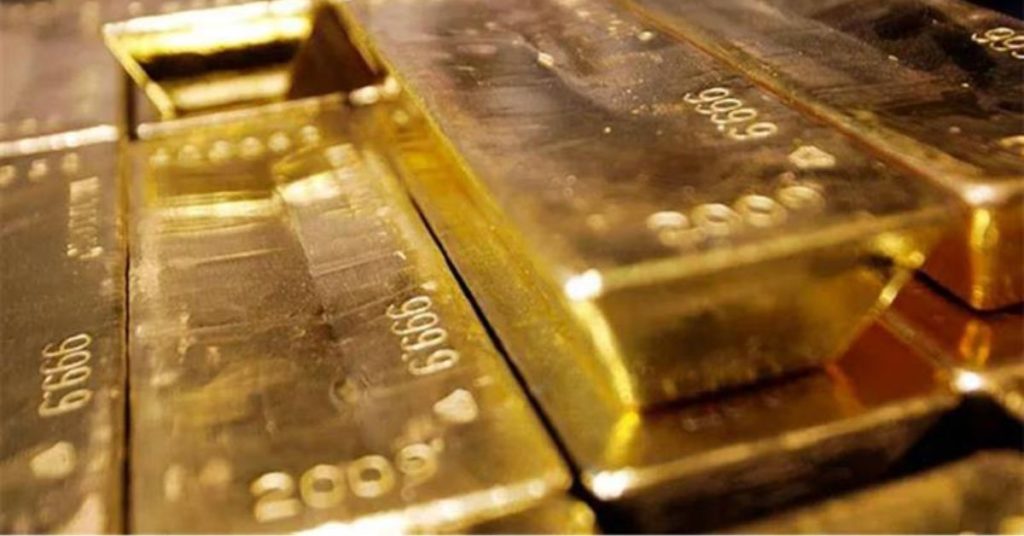 For the first time Egypt has invited global bids for gold and associated minerals exploration and exploitation in five Eastern Desert regions through the the Shalateen Mineral Wealth Company
EGYPT has launched a global bid to explore and exploit gold and associated minerals in five regions of the Eastern Desert through the Shalateen Mineral Wealth Company (SMWC). The company is at the forefront of exploring and exploiting gold and other ores in the Eastern Desert region, with a mission to regulate uncontrolled gold mining and revive old mines in the area as part of its efforts to boost the mining sector, especially gold. The bidding process will run from 10th April to 10th August and includes areas such as Fatiri, Umm Ud & Hangaliya, Atud, Barramiya, and Hamata.
Egypt is targeting US$1 billion in mining investment by 2030, and this move is part of its efforts to boost the country's economy while exploring and exploiting its rich mineral wealth in a sustainable and responsible manner. In June 2022, the Egyptian Mineral Resources Authority assigned four local and foreign companies, including Lotus Gold, AKH Gold, Marine Logistics Gold Mining, and Ankh Resources, to search for gold and minerals in eight areas of the Eastern Desert through an international tender. Despite ongoing global challenges, these tenders have succeeded in attracting new investments, and 11 international and local companies currently have concessions for gold exploration and exploitation in Egypt, highlighting the growing interest in the country's mining sector.
Sourced from Ahram Online Site