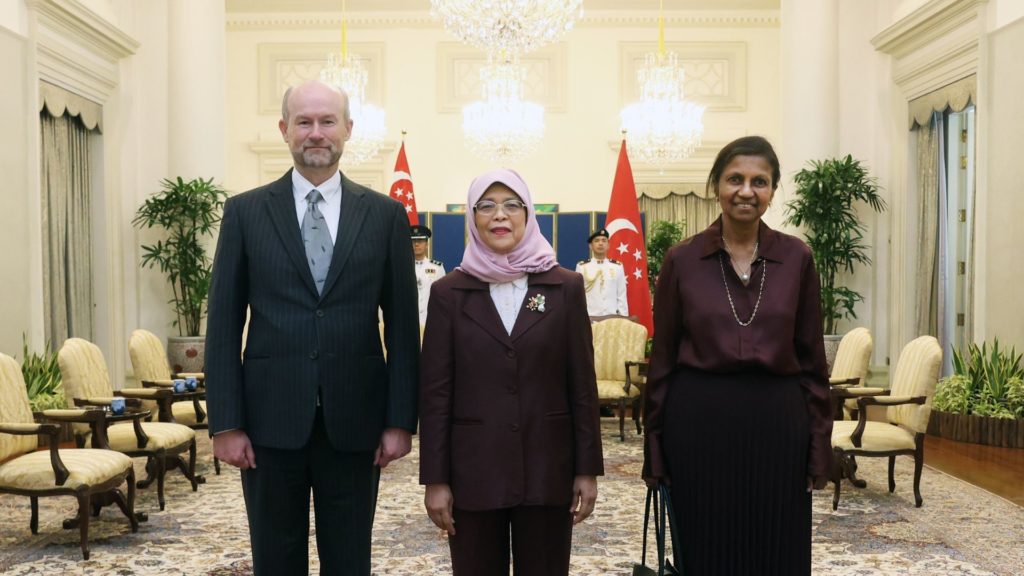 Allaster Edward Cox presents his credentials to President Halimah Yacob as the new High Commissioner of Australia, bringing extensive diplomatic experience in Southeast Asia to strengthen ties with Singapore.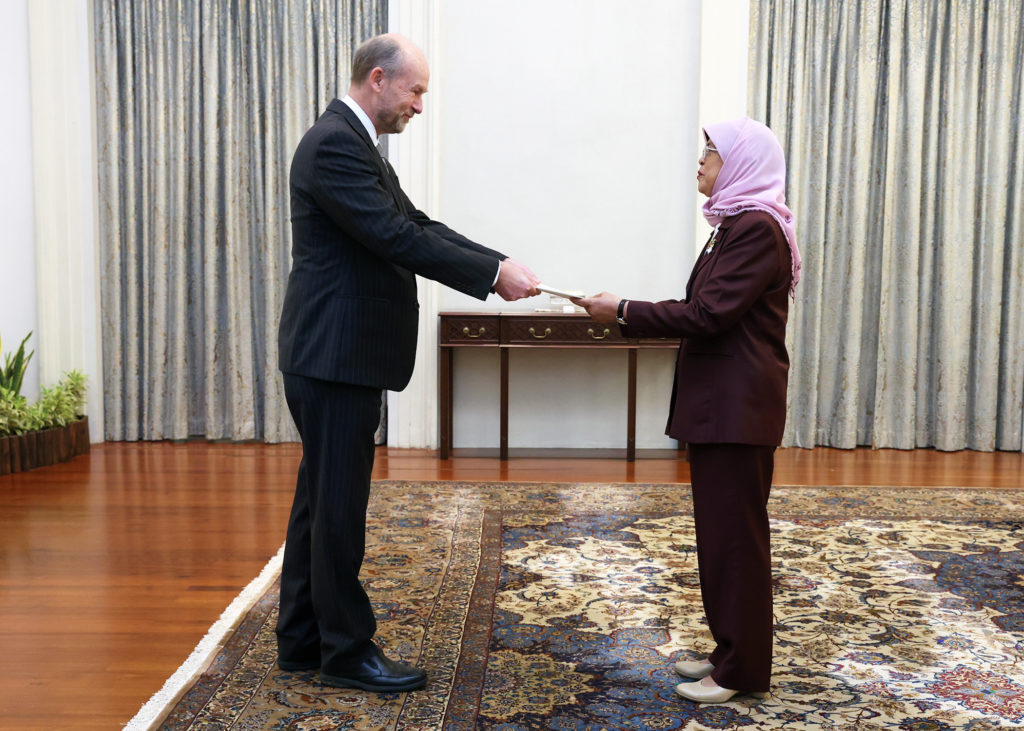 On April 25, 2023, the High Commissioner of the Commonwealth of Australia, His Excellency Allaster Edward Cox, presented his credentials to President Halimah Yacob. With a long diplomatic career, Mr. Cox has been focused mainly on Southeast Asia and has served in various important roles in the Australian Department of Foreign Affairs and Trade (DFAT).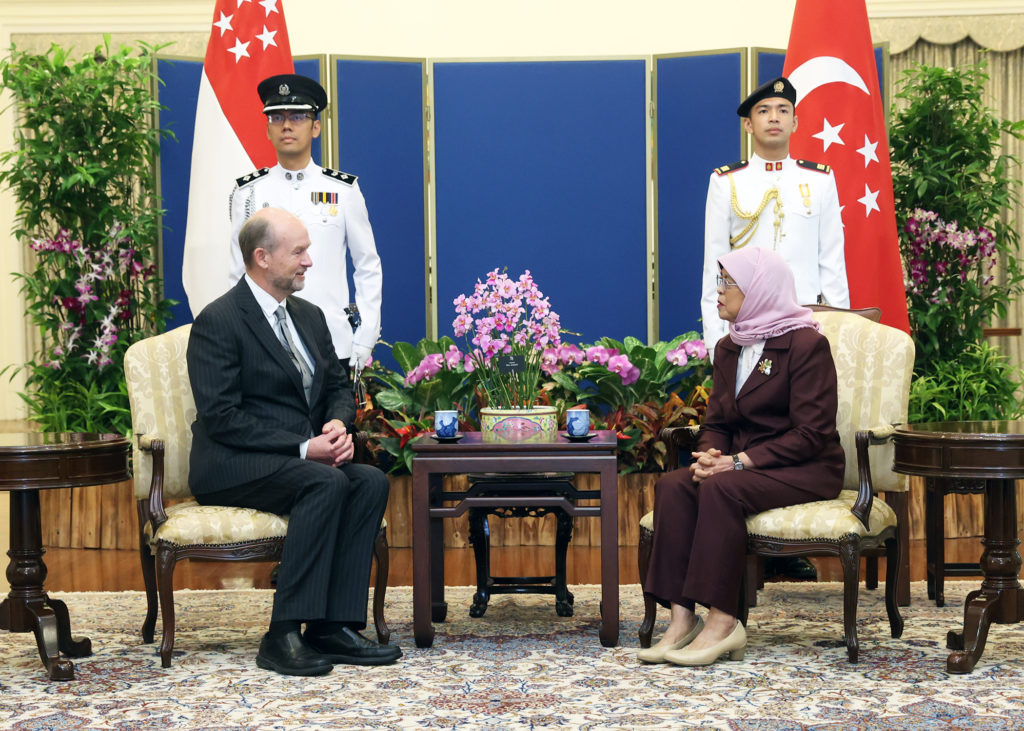 Having graduated from Sydney University in Economics and Law in 1985, Mr. Cox began his career as a graduate trainee at Shell Australia. He is married to Susila Selvarajah and has two adult daughters.
With his extensive diplomatic experience, Mr. Cox is well-equipped to strengthen Australia's relationship with Singapore and the wider Southeast Asian region. President Halimah Yacob welcomed Mr. Cox and expressed her confidence in his ability to further enhance the cooperation and friendship between Australia and Singapore.
Mr. Cox was most recently First Assistant Secretary for Strategy and Development in the Office of Southeast Asia at DFAT. He has also served as Australia's Ambassador to Vietnam and High Commissioner to Brunei Darussalam, as well as Deputy Head of Mission to Indonesia and Malaysia.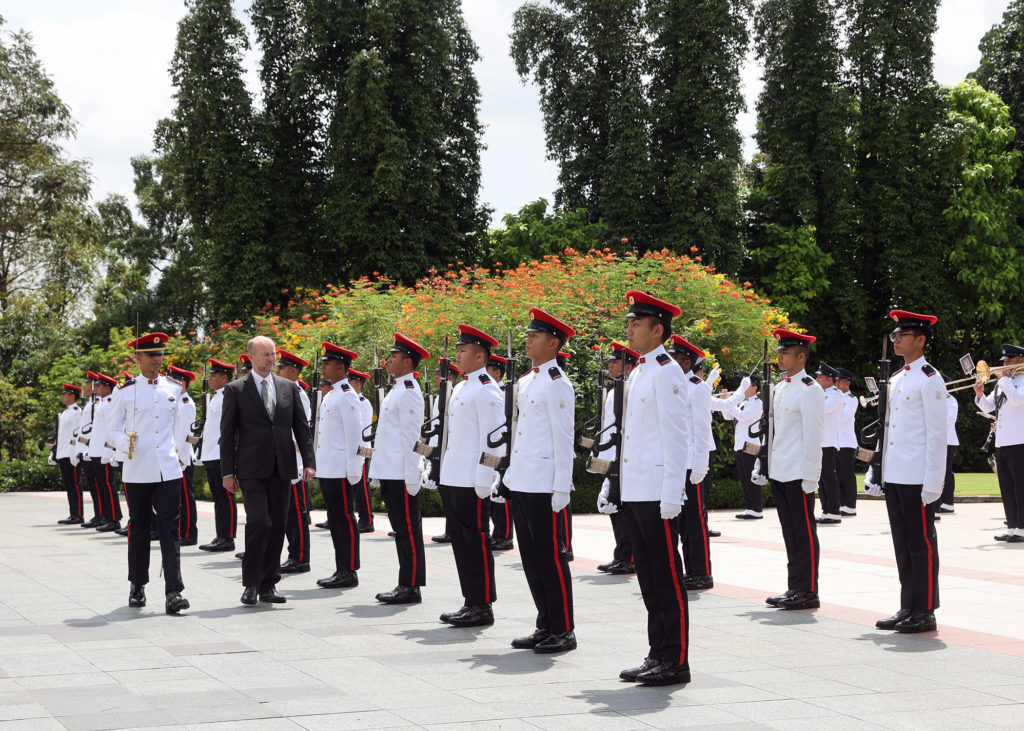 Sourced from Singapore MFA