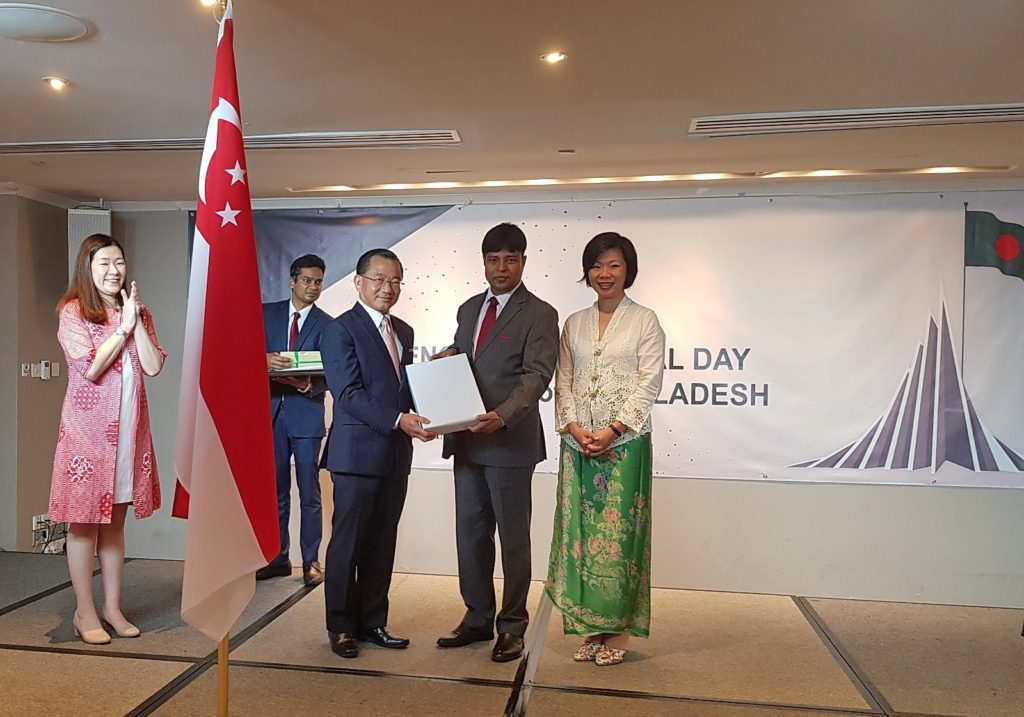 Bangladesh celebrates 52nd anniversary of its independence restating its friendship with Singapore and sparing a thought for all those less fortunate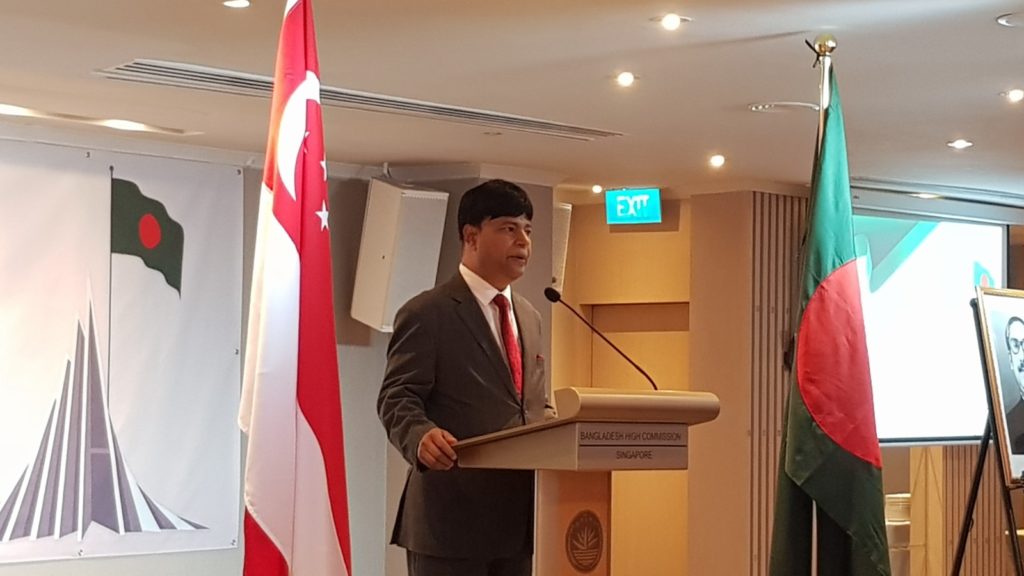 BANGLADESH celebrated its National Day after the fasting month of Ramadhan and held it on the 28th of April 2023 at the Parkroyal Hotel's Emerald Ballroom. However, this did not diminish the solemn and meaningful impact of the country's most important historical milestone – its independence on 26th March 1971. Bangladesh High Commissioner to Singapore, H.E. Md Tauhedul Islam, in his welcome speech recalled the great sacrifices and the visionary leadership that led to the birth of Bangladesh and also acknowledged Singapore for being one of the first countries in the world to recognise the new nation in 1972. Today Singapore has become the fifth largest investor in Bangladesh and hosts more than 150,000 Bangladeshi workers here.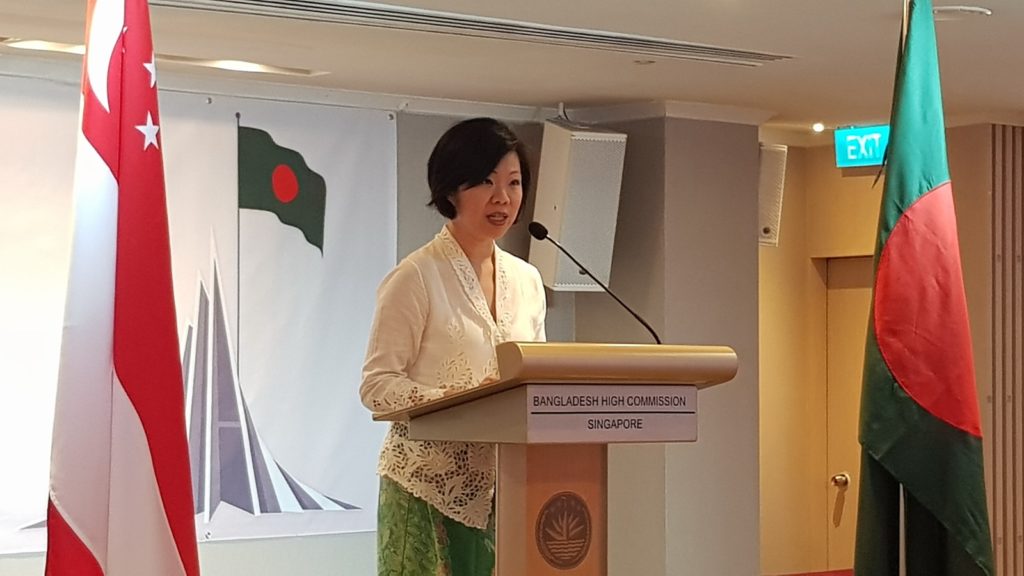 The Guest of Honour representing Singapore at the event was Ms Sim Ann, the Senior Minister of State for Foreign Affairs as well as for National Development. She was accompanied by two Singapore Members of Parliament Mr Seah Kian Peng and Ms Hany Soh. The 52nd Bangladesh Independence and National Day Celebrations also stood out for the High Commissioner's impassioned plea during his address that any country while celebrating independence to also give a thought to the plight of those less fortunate who are starving and living in poverty as one billion people go to bed hungry daily. He hoped everyone can work towards alleviating such a situation.
The Singapore Senior Minister of State in her address said Bangladesh and Singapore are friends and have celebrated the 50th anniversary of the establishment of diplomatic ties last year with several milestone events. She said despite of COVID both countries have kept up their engagement at the political level. One example of this she said was the official visit by Bangladesh Foreign Minister Dr AK Abdul Momen last April and this year in May Singapore's Minister in the Prime Minister's Office, Second Minister for Education and Second Minister for Foreign Affairs, Dr Maliki Osman will make a bilateral visit to Bangladesh. She hoped "Both countries will find avenues to collaborate as Bangladesh moves towards realising its enormous economic potential."