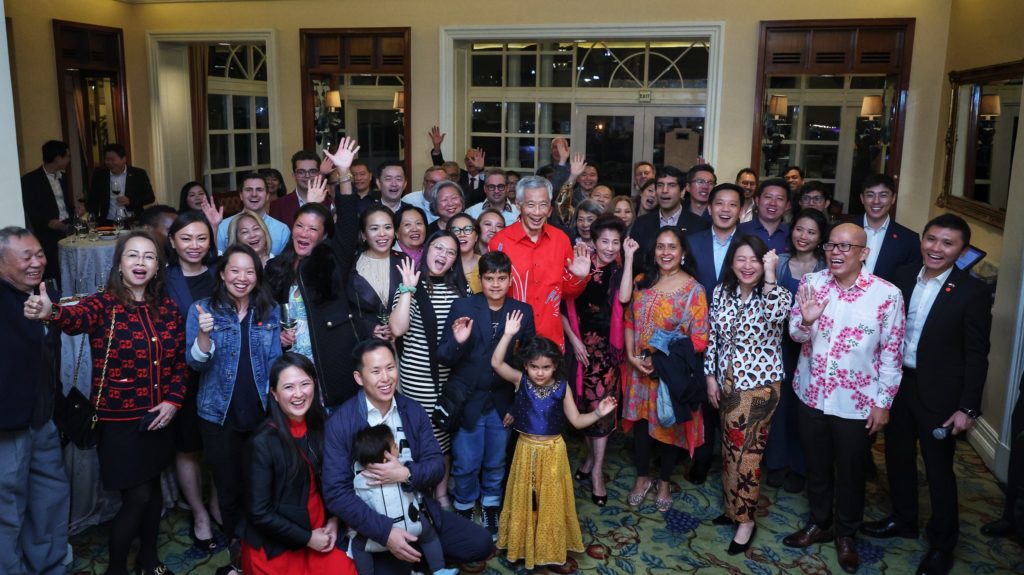 Singaporean entrepreneurs thrive in South Africa's luxury market, capitalizing on increased local demand amid COVID-19
In a daring move back in 1995, Ms. Christina Tan, alongside her business partner, embarked on an audacious adventure to South Africa, ready to conquer the high-end luxury goods market. Little did they know that their decision to enter the scene coincided with a pivotal moment in history—the country's first democratic election, which marked the end of the apartheid era and saw the rise of Nelson Mandela. Now, 28 years later, Ms. Tan stands as the chief executive of GMT Investcorp, headquartered in Johannesburg, representing prestigious brands such as the esteemed watchmaker Patek Philippe.
During a reception in Cape Town, where Prime Minister Lee Hsien Loong met with around 60 Singaporeans—half of whom are situated in South Africa and the surrounding region—he expressed his delight at finally embarking on his first official visit to the country. "South Africa is an important country in the world, and we have many friends here," he said. "It is crucial for us to nurture these friendships and foster our growing economic ties."
The highlight of the event was Ms. Tan's riveting account of the thriving luxury market in South Africa, which has experienced a remarkable surge in recent times. Contrary to expectations, the COVID-19 pandemic acted as a catalyst, igniting an unprecedented demand for luxury goods within the local market. As lockdown measures confined people to their homes, South Africans discovered a renewed appreciation for exquisite designer handbags and fine Swiss watches. Ms. Tan, beaming with enthusiasm, revealed the remarkable growth her business has witnessed during this period: "To a certain extent, Covid-19 actually brought us a lot more business—because we were all locked down, we got a lot more local customers. So business has boomed… I would just say it has more than doubled."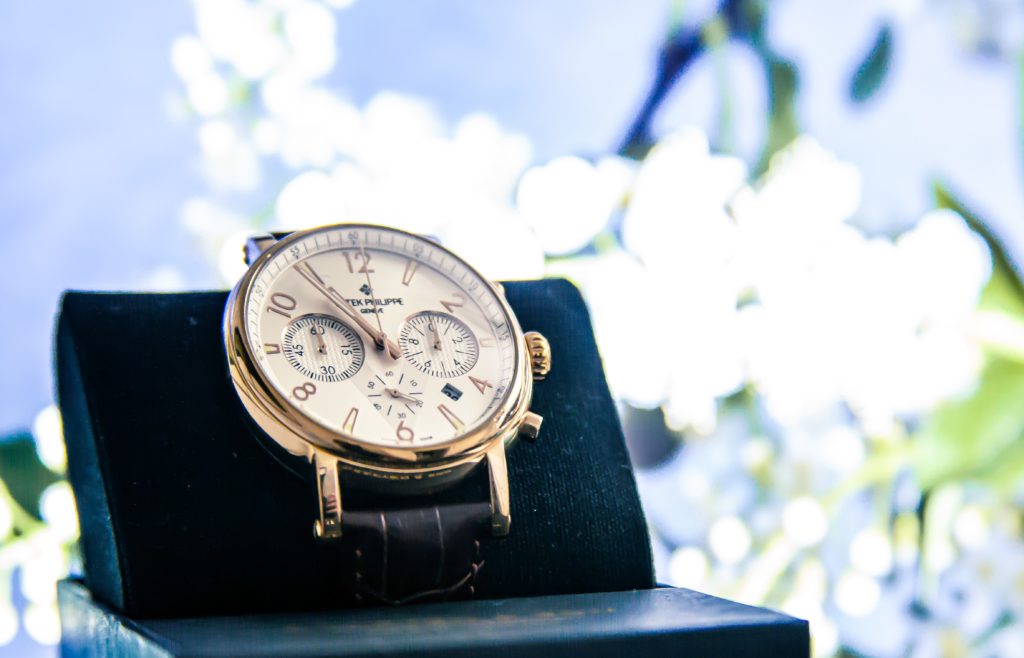 This fascinating revelation unveils a captivating trend among South Africa's affluent population. As the pandemic reshaped lifestyles, high-end consumers sought solace and indulgence in the realm of luxury. Brands like Patek Philippe and other distinguished names have emerged as symbols of status and refined taste, making waves in a market ripe for exclusive experiences.
The meeting between Prime Minister Lee and the Singaporean contingent further solidified the growing presence of Singaporean entrepreneurs in South Africa's luxury industry. Their visionary initiatives and business acumen have allowed them to thrive, catering to the discerning needs of an elite clientele. The success stories of these entrepreneurs serve as an inspiration, highlighting the boundless potential for international businesses to flourish in the post-apartheid era, capitalizing on the expanding affluent consumer base within South Africa.
As the global situation improves, Singaporean entrepreneurs like Ms. Tan and her astute business partners anticipate a continued surge in sales, propelled by both the local market and international tourists seeking the finest luxury experiences. Armed with their well-established network and sterling reputation, they strive to diversify their luxury brand portfolio, cementing South Africa as a pivotal market within the high-end industry.
In this era of burgeoning luxury markets, Singaporean entrepreneurs are poised to captivate South Africa's discerning clientele, leaving an indelible mark on the country's high-end landscape. With the confluence of international aspirations and a thriving local market, the stage is set for an extraordinary journey of opulence and prosperity in the years
Sourced from Strait Times