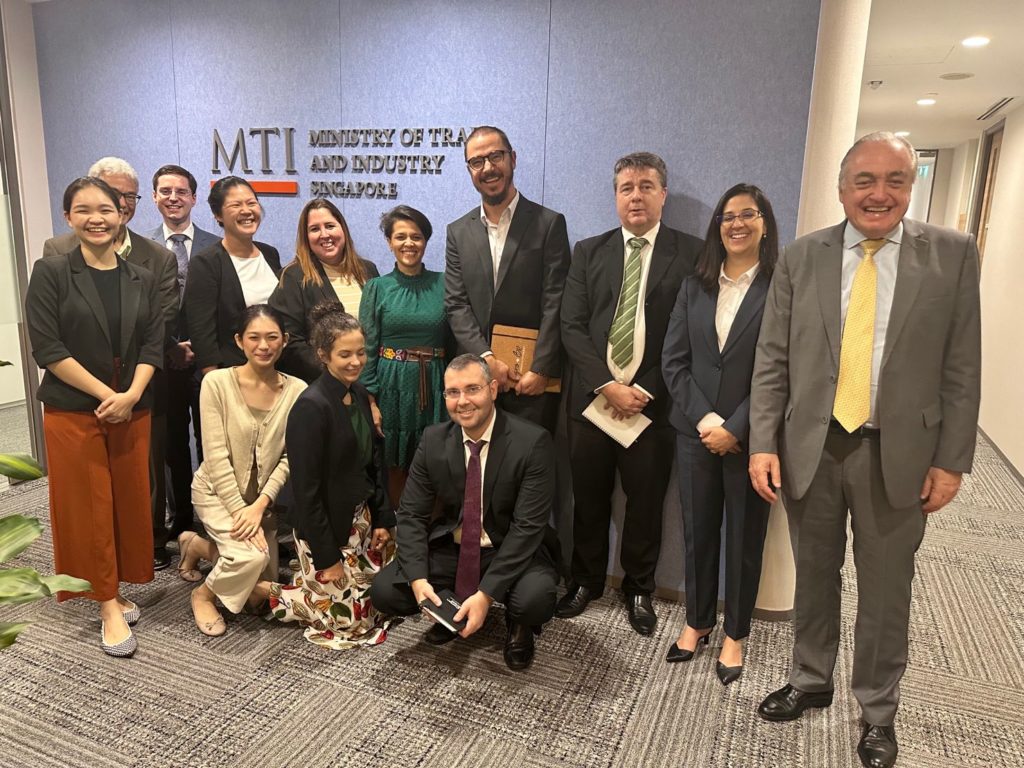 Brazilian farmers successfully concluded their mission in Singapore, strengthening trade and investment ties in the agricultural sector, with a focus on the booming e-commerce market and partnership opportunities. The collaboration is set to boost Brazil's agricultural exports to Singapore and Southeast Asia while enhancing food security and consumer engagement.
In a collaborative effort between the largest agriculture association of Brazil, Sistema CNA Senar, and the Ministry of Trade and Industry (Singapore), Brazilian farmers wrapped up a highly successful Asia trip with a remarkable visit to Singapore. The mission's primary objective was to bolster trade and investment relations between Brazil and Singapore, with a special emphasis on the agricultural sector. The farmers were elated with the outcome of their endeavors, as they had the opportunity to engage with several potential partners in Singapore while gaining valuable insights into the local market and its burgeoning prospects.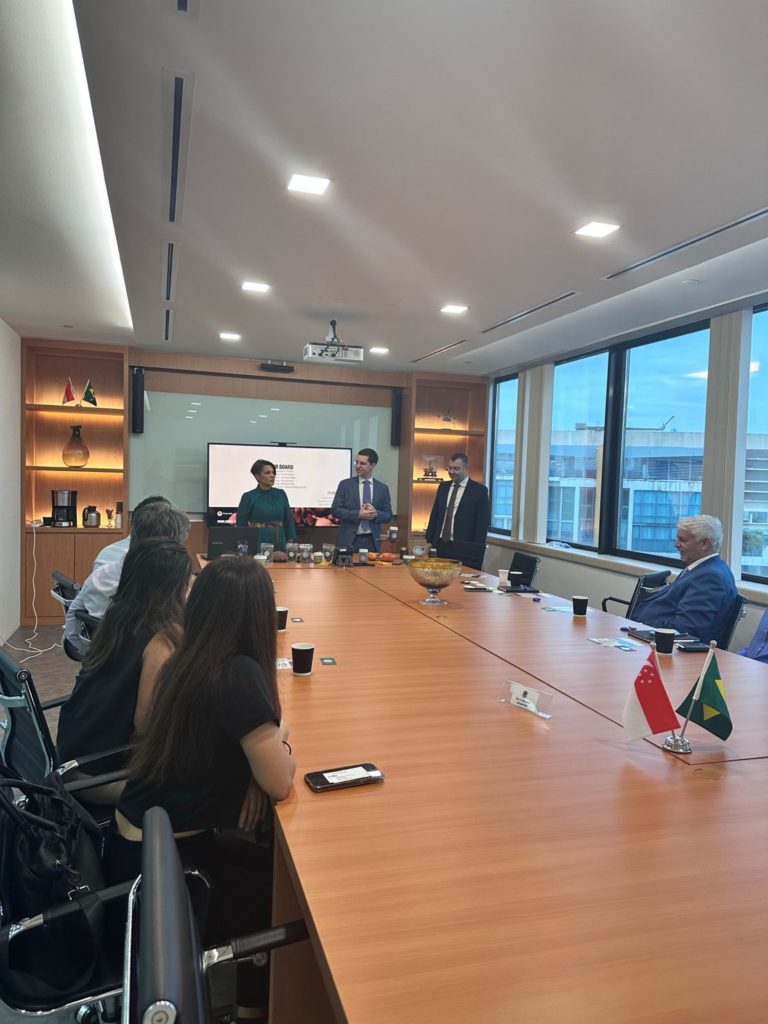 The Brazilian farmers were particularly intrigued by Singapore's thriving e-commerce market, recognizing its pivotal role in reaching consumers across Southeast Asia. They eagerly sought to establish robust distribution channels through partnerships with local food companies. Simultaneously, these companies viewed Singapore as a crucial market to expand their reach and connect with consumers in the wider Southeast Asia region. By fostering collaboration and capitalizing on e-commerce opportunities, both Brazilian and Singaporean stakeholders can tap into the immense potential for growth in the agricultural sector.
This successful mission to Singapore also highlighted Brazil's commitment as a key supporter and partner in Singapore's pursuit of food security. The mutually beneficial endeavor underscores the symbiotic relationship between Brazil's substantial agricultural production and the high demand for food products in Asia. The presence of a permanent representative from Sistema CNA Senar in Singapore further strengthens the ties between the two countries, facilitating ongoing collaboration, joint ventures, and agribusiness opportunities. With abundant prospects on the horizon, Brazil and Singapore are well-positioned to unlock new avenues for economic growth and trade in the agricultural sector.
As the mission concluded, it became evident that e-commerce holds immense potential as a pivotal channel for engaging with consumers in Southeast Asia. This rapidly growing trend offers Brazilian farmers a vital gateway to connect with a diverse consumer base across the region. By harnessing the power of e-commerce platforms, Brazilian agricultural products can now effortlessly reach households and businesses across Southeast Asia, thus boosting trade and enhancing regional food security. The success of this mission lays a solid foundation for increased trade and investment between Brazil and Singapore, promising a mutually beneficial future in the agricultural landscape.
Sourced from Latin America Chamber of Commerce in Singapore Linkedin Post