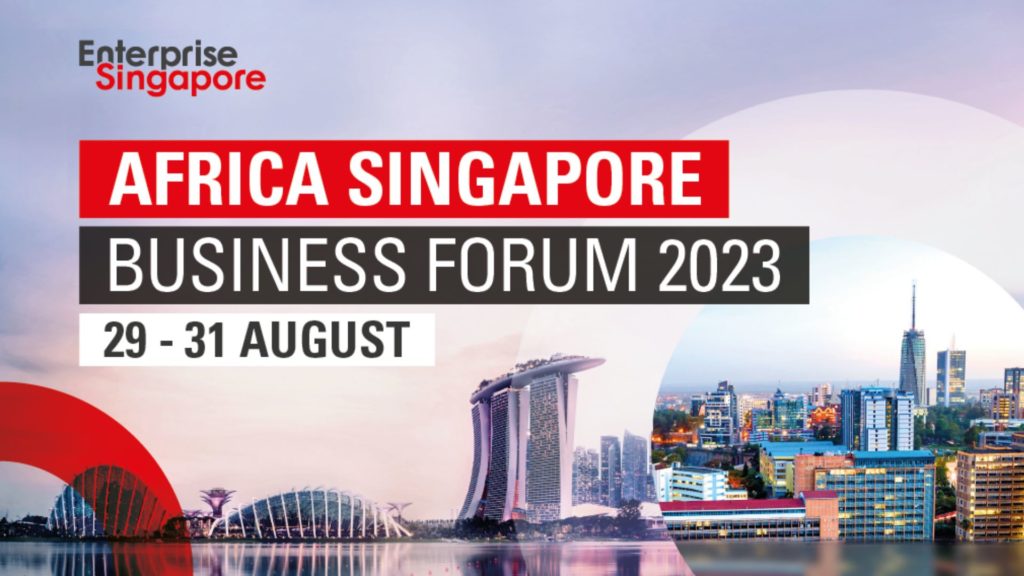 Get ready to unlock boundless opportunities and sustainable growth at ASBF 2023, where industry titans unite to fuel growth, unleash innovative ideas, and create impactful partnerships that propel businesses to new heights.
Join us in Singapore from August 29-30, 2023, for the highly anticipated Africa Singapore Business Forum (ASBF) – the premier event uniting business leaders from Africa and Singapore. With a focused theme of "Partnering for Growth and Sustainability," this forum offers an unparalleled platform to explore trade and investment opportunities in both regions.
ASBF 2023 is packed with captivating keynotes, engaging panel discussions, and extensive networking opportunities. Gain valuable insights from industry experts, forge connections with potential partners, and unlock new avenues for growth. For businesses aiming to thrive in the global marketplace, this forum is an essential gathering.
Anticipating the participation of over 2,000 professionals from 30+ countries, ASBF 2023 will be hosted at the prestigious Grand Copthorne Waterfront Hotel in Singapore. The venue provides an ideal environment for meaningful discussions, fostering collaboration between African and Singaporean businesses and creating opportunities for mutually beneficial relationships.
Organized by Enterprise Singapore, with strong support from key organizations such as the Singapore Business Federation, the African Business Council, and the Singapore-Africa Chamber of Commerce, ASBF 2023 is committed to facilitating connections and empowering businesses to succeed. Gain valuable insights into the future of trade and investment, the role of technology in driving growth and sustainability in Africa, and best practices for doing business in the region.
Don't miss out on this must-attend event! Secure your spot by visiting HERE and gain access to a wealth of knowledge, connections, and resources that will propel your business forward in the global marketplace.