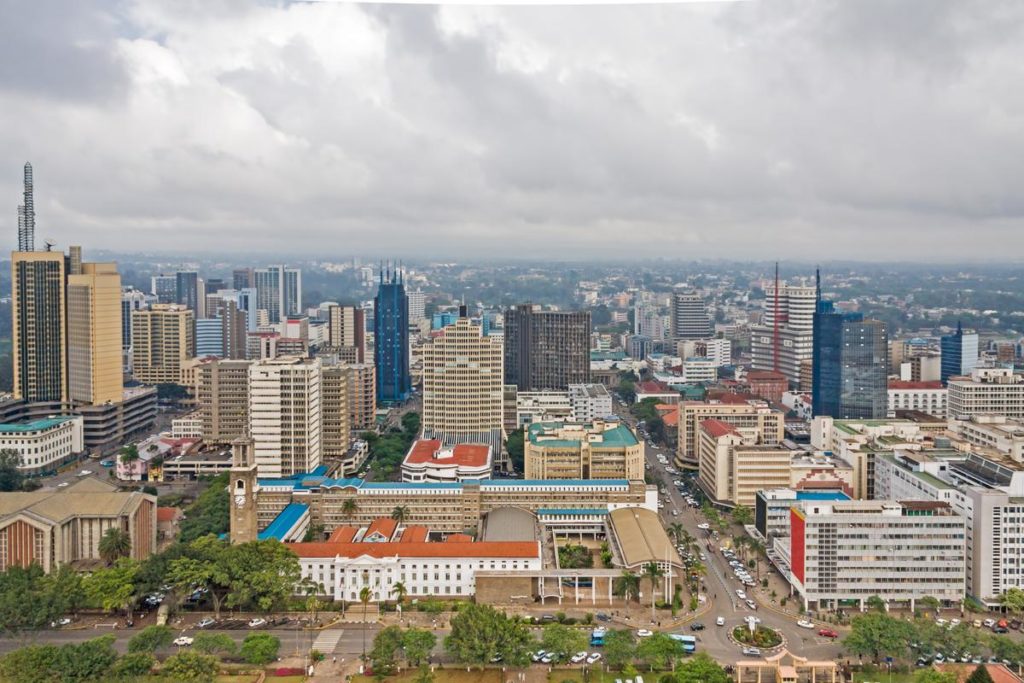 Africa's digital revolution propels it as a top investment hotspot, with fintech leading the charge, creating opportunities for economic growth and job creation.
African nations are strategically focusing on economic recovery from the pandemic and potential debt risks, positioning themselves as a highly favorable destination for investment. The key driver behind this transformation is the rapidly expanding digital economy, projected to dominate the global workforce by 2100.
The World Bank's recent report, "Digital Africa: Technological Transformation for Jobs," emphasizes the significant gap between digital infrastructure availability and usage in Sub-Saharan Africa. By bridging this gap, tremendous opportunities for job creation and economic recovery can be unlocked in an increasingly digitalized world.
Playing a crucial role in Africa's digital transformation is the fintech industry, which has witnessed a threefold increase in the number of tech startups between 2020 and 2021. Remarkably, nearly half of these startups are operating in the fintech sector, leveraging digital technology to address challenges in healthcare, agriculture, and e-commerce. The COVID-19 pandemic has further accelerated this trend, providing fertile ground for new technology players to thrive.
African companies and governments are actively forging partnerships with counterparts from the global south, aiming to develop innovative solutions and build robust digital infrastructure. These partnerships focus on providing digital public goods and expanding access to essential services, particularly in remote and underserved areas.
"Investments in digital public goods have the ability to transform governments and governance by making important public services available to citizens more effectively and inclusively," emphasized Nick Barigye, CEO of Rwanda Finance Limited, which is hosting the highly anticipated inaugural high-level Inclusive Fintech Forum in Rwanda.
To foster Africa's digital economy, it is crucial to create a favorable legal and policy climate that attracts both domestic and foreign investors. Governments need to enact policies that safeguard property rights, promote transparency, and foster accountability. Collaboration and partnerships among African governments, international organizations, and private sector firms are vital for sharing knowledge, experiences, and resources to drive the expansion of Africa's digital economy.
Promoting south-south cooperation is the key to addressing common challenges and sharing best practices. Elevandi, a pioneering company established by the Monetary Authority of Singapore in partnership with Rwanda's Kigali International Financial Centre, is hosting the inaugural Inclusive Fintech Forum in Kigali. This forum aims to facilitate the transfer of digital technologies and knowledge across regions, empowering countries in the global south to learn from successful implementations elsewhere. The harmonization of digital infrastructures will further streamline capital movement and unlock untapped investment potential between countries in the global south.
"One of the main advantages of South-South partnerships in digitization is their ability to help countries in the global South address common challenges and share best practices. For instance, many countries in the global South face similar issues when it comes to providing digital services to rural communities with limited internet connectivity. This is an issue that is not only faced by Zambia, for example, it is also seen in Bolivia and Thailand," explained Pat Patel, Executive Director of Elevandi, emphasizing the significance of south-south collaboration.
With Africa emerging as a prime investment destination and the digital economy becoming a powerhouse, the world is witnessing a remarkable shift that holds immense promise for economic growth, job creation, and a brighter future for the African continent.