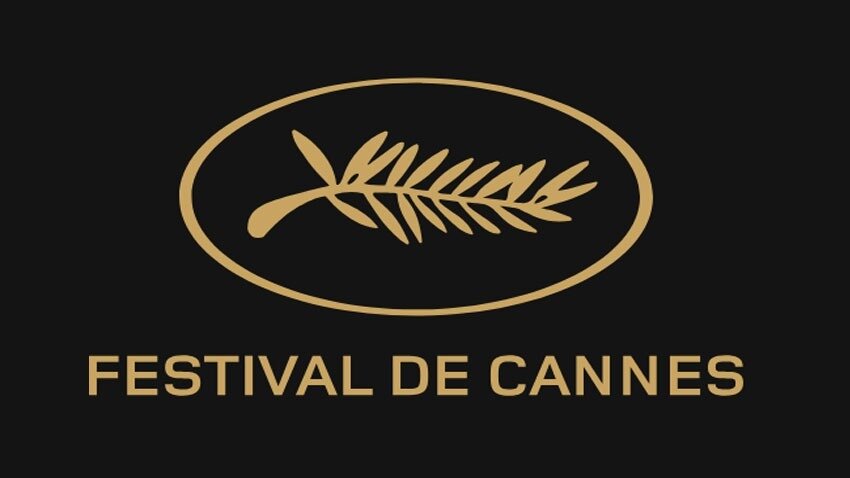 Indian cinema steals the spotlight at Cannes International Film Festival, showcasing four captivating films and highlighting India's creative economy, while shining as a global hub for content creation.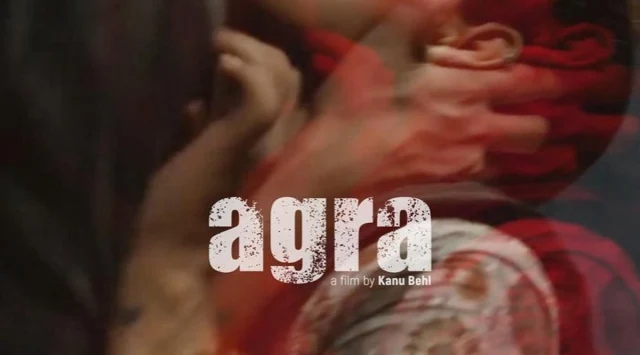 In a dazzling display of India's cinematic prowess, four captivating Indian films were showcased at the prestigious 76th edition of the Cannes International Film Festival, which took place from May 16 to 27. The Ministry of Information and Broadcasting proudly announced the inclusion of Kanu Behl's masterpiece 'Agra' in the coveted Directors' Fortnight section, while Anurag Kashyap's gripping 'Kennedy' made its mark in the Midnight Screenings category. Additionally, 'Nehemich' captivated audiences in the esteemed La Cinef section, and a beautifully restored Manipuri film titled 'Ishanhou' enthralled viewers in the Classics section.
Leading the charge and gracing the renowned Cannes red carpet was Union Minister Dr. L. Murugan, bedecked in the traditional Tamil attire known as 'Veshti'. Accompanying him were luminaries of the Indian film industry, including Oscar winner Guneet Monga, dazzling actresses Manushi Chillar and Esha Gupta, and celebrated Manipuri actor Kangabam Tomba.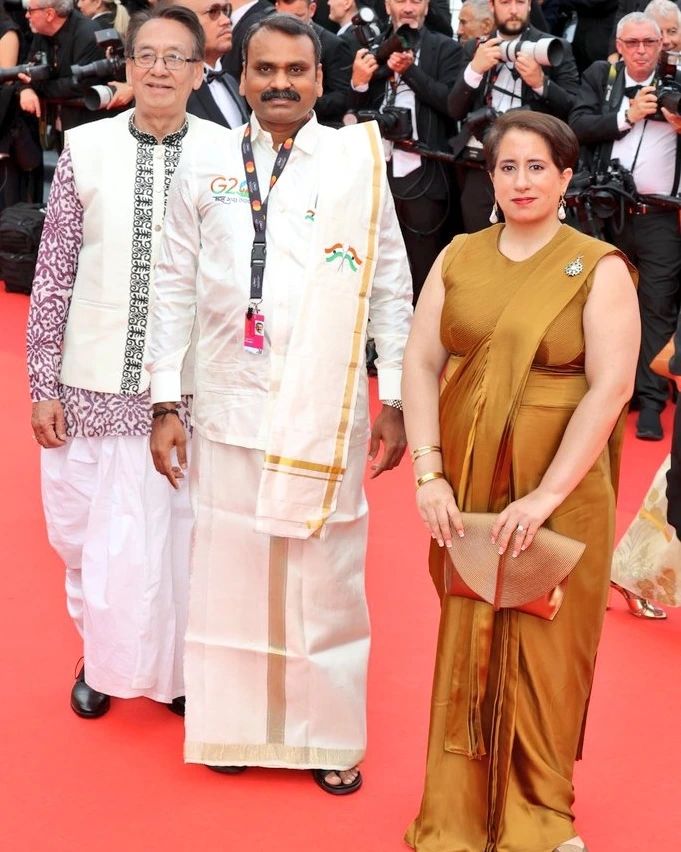 India's creative economy takes the spotlight
For years, Indian cinema has captivated global audiences at the Cannes Film Festival, garnering critical acclaim and recognition. This year, the Indian Pavilion, inspired by the theme 'Showcasing India's Creative Economy,' stood as a testament to the country's creative prowess. Designed by the esteemed National Institute of Design, Ahmedabad, the pavilion drew inspiration from the Saraswati Yantra, an abstract representation of the goddess Saraswati, embodiment of knowledge, music, art, speech, wisdom, and learning. Beyond its mesmerizing design, the India Pavilion acted as a dynamic platform for the Indian film community to forge distribution deals, bring forth innovative scripts, and foster fruitful production collaborations. Furthermore, it served as a networking hub, facilitating connections between the Indian film industry and influential players in the global entertainment and media spheres.
India shines as a global content creation hub
During the festival's inaugural session, Union Minister Anurag Thakur captivated attendees with a compelling video message, showcasing India as an unrivaled global hub for content creation. Numerous interactive sessions were held at the India Pavilion throughout the festival, offering invaluable insights and fostering discussion on various topics. One such session, aptly titled 'She Shines,' celebrated the remarkable contributions of women in the world of cinema.
The Cannes International Film Festival has long provided a prestigious platform for Indian filmmakers to exhibit their talents, engage with the international film community, and gain well-deserved recognition. Last year, India held the esteemed title of 'Country of Honor' at the Marche du Cannes.
As Indian films continue to extend their global reach, the world is increasingly recognizing the cultural richness and artistic brilliance they possess. With the unstoppable wave of globalization, the audience for Indian cinema continues to expand, creating exciting new opportunities for filmmakers to showcase their talents and explore uncharted territories in the international market.