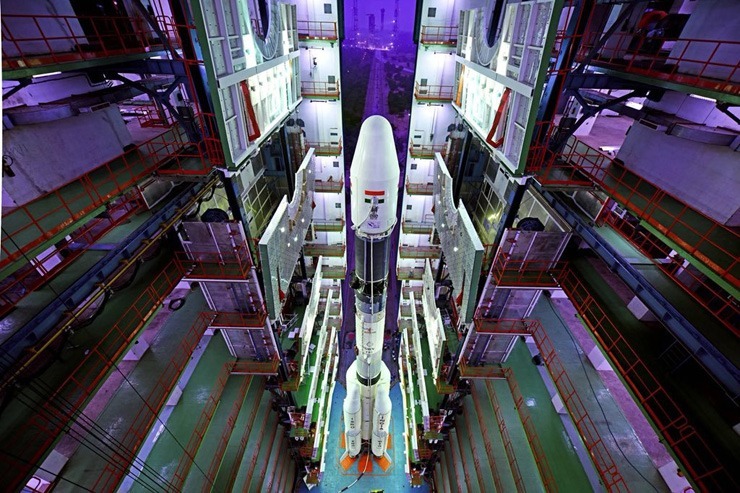 Get ready for an exhilarating lunar adventure as India's ISRO gears up to launch Chandrayaan-3 in July, showcasing groundbreaking technologies and aiming to unlock the secrets of the moon's enigmatic south pole.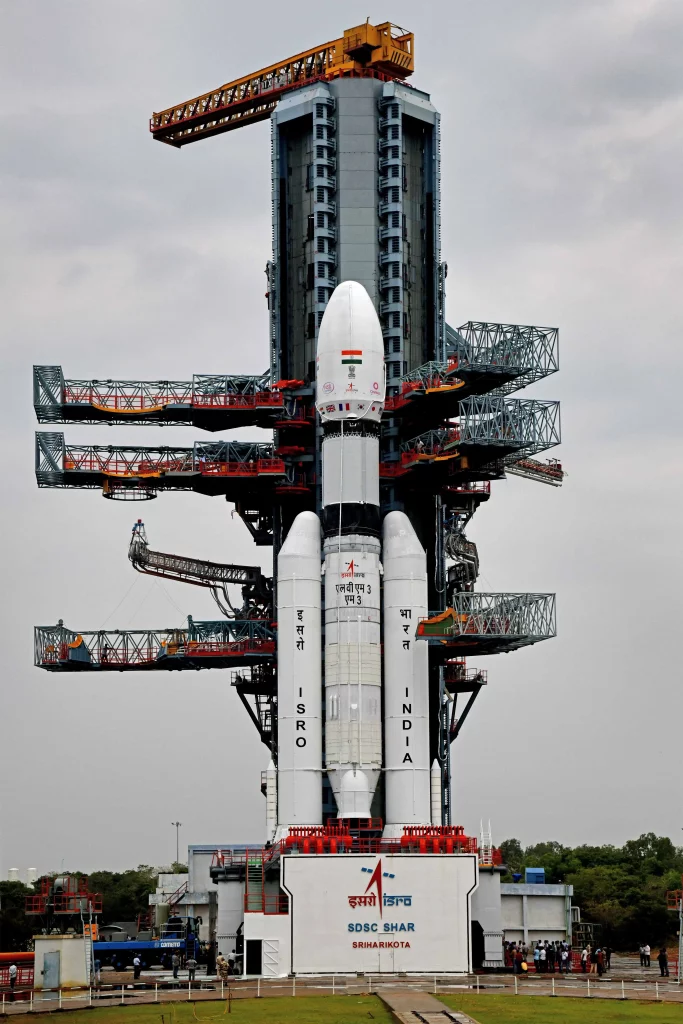 ISRO's Chief, S. Somanath, revealed exciting news about the upcoming launch of Chandrayan-3, India's highly anticipated lunar mission. Following the successful deployment of the second-generation navigation satellite NSV-01, Chief Somanath announced that Chandrayaan-3 is scheduled for liftoff in July of this year. This mission serves as a crucial successor to Chandrayaan-2 and aims to showcase pioneering technologies that will enable the spacecraft to safely land on the moon's south pole within a remarkable two-month timeframe.
The Chandrayaan-3 mission consists of three vital components: a native lander module, a propulsion module, and a rover. These sophisticated elements will be equipped with cutting-edge research payloads, enabling the conduct of valuable experiments on the lunar surface. The spacecraft will carry essential tools to analyze the elemental composition near the landing site, lunar seismic activity, the surface plasma environment, as well as the thermo-physical properties of the lunar regolith. The ISRO has announced that the launch of Chandrayaan-3 will be facilitated by the powerful LVM3 (Launch Vehicle Mark-III) from the renowned Satish Dhawan Space Centre in Sriharikota.
Chandrayaan-3 has undergone rigorous testing, successfully demonstrating its resilience to the challenging acoustic conditions it will encounter during its launch. Chief Somnath emphasized that while the mission parameters remain unchanged, significant design enhancements have been implemented in order to fortify the spacecraft and prevent any reoccurrence of the issues faced during the previous mission. "The design and engineering are significantly different compared to Chandrayaan-2, making it more robust and resilient," Chief Somnath explained.
India's space exploration journey began with the launch of Chandrayaan-1 on October 22, 2008, using the Polar Satellite Launch Vehicle (PSLV-C11). Unfortunately, communication with the spacecraft was lost on August 29, 2009, after it had completed an impressive 3400 orbits around the moon.
Building upon the success of Chandrayaan-1, India embarked on its second lunar mission, Chandrayaan-2. This mission aimed to deepen our understanding of the moon's origin and evolution, conducting comprehensive topographical and mineralogical studies. Furthermore, it focused on identifying the presence and abundance of water on the lunar surface. With Chandrayaan-3, India continues to push the boundaries of space exploration, advancing scientific knowledge and reaffirming its commitment to cutting-edge research and technological innovation.