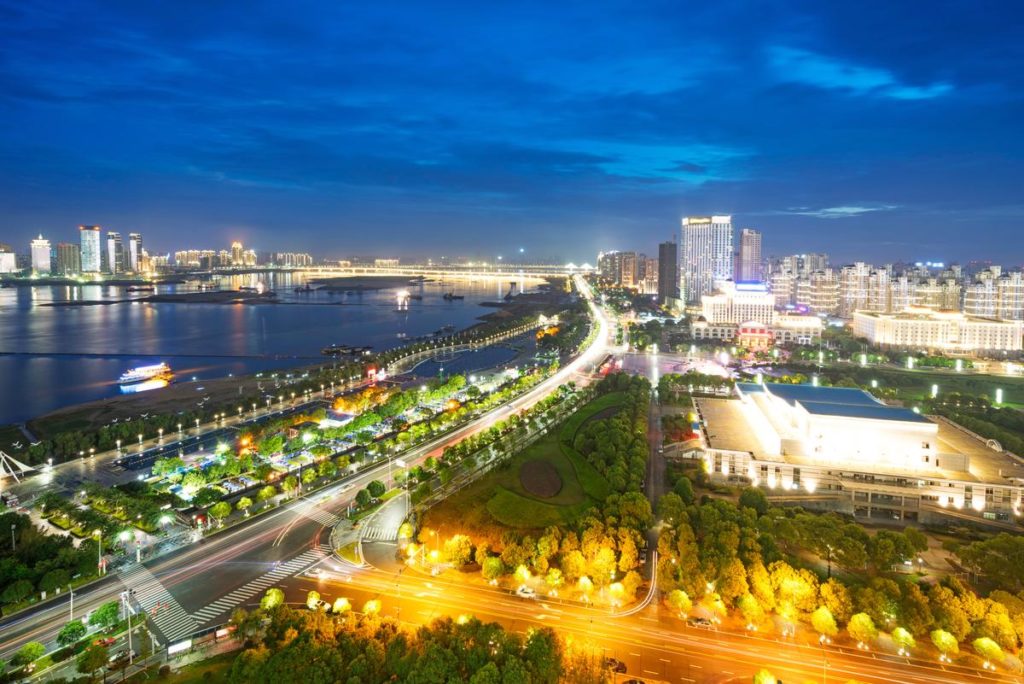 Angola's flourishing oil and gas industry and appealing fiscal policies establish it as a prime investment destination, presenting profitable prospects for international players across the upstream, midstream, and downstream sectors.
Angola has recently emerged as a hotbed for investments, attracting global energy giants, independent oil and gas companies, and service providers eager to tap into its promising market. The surge in investment flows can largely be attributed to advancements in the oil and gas infrastructure sector, coupled with attractive fiscal policies. Recognizing the country's growing appeal, the Angola Oil & Gas (AOG) conference is set to showcase the range of infrastructure and energy investment opportunities available in Angola, further bolstering its status as an attractive investment destination.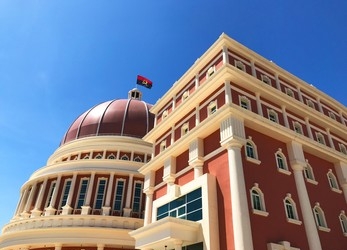 Angolan Government Support
The Angolan government's focus on maximizing infrastructure development in the upstream sector is driving investments within the oil and gas industry, fueling economic growth and boosting the country's oil and gas reserves and production capacity. Notable projects like the Angola Liquefied Natural Gas development, which has already attracted significant capital, are paving the way for further investments in the upstream market. Planned developments by companies like Eni, Chevron, and TotalEnergies are also expected to attract substantial investment, while new exploration campaigns in Angola's recent licensing round present even more prospects.
Opportunity to Invest in Angola's Infrastructure
In a bid to optimize the utilization of its vast proven oil and gas resources, Angola is actively pursuing investments in the midstream sector. The development of midstream infrastructure, including ports, roads, rail transport, and storage facilities, has become a top priority, making it a highly attractive investment opportunity. Projects such as the Barra do Dande Ocean Terminal and the Lobito Corridor, an export route spanning Angola, the Democratic Republic of the Congo, and Zambia, are already underway, providing new investment prospects and shaping the country's socioeconomic development for years to come.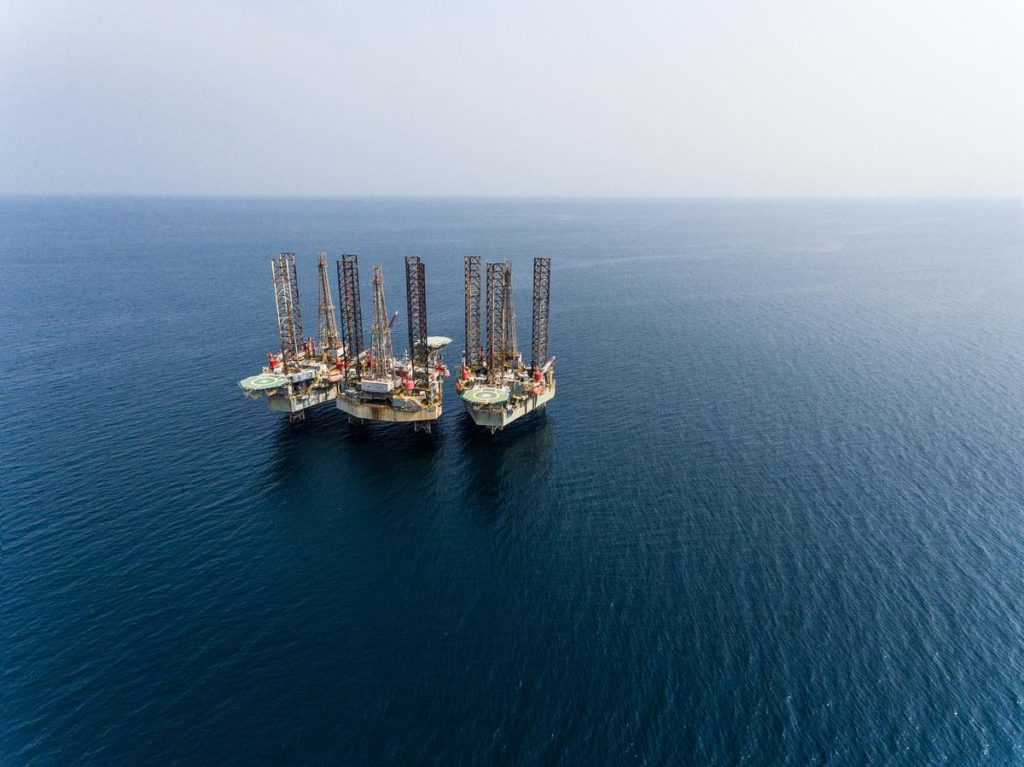 Angola's Flourishing Energy Sector
Angola's downstream sector is also ripe with opportunities as the country aims to position itself as a regional energy hub. Ambitious projects like the Lobito Refinery, Soyo Refinery, and Cabinda Refinery have kick-started the expansion and modernization of refinery capacity, meeting the increasing regional energy demand and reducing reliance on costly energy imports. These developments have not only created opportunities in the refining industry but also attracted attention from neighboring countries. Zambia, for instance, is pursuing the construction of the Angola-Zambia Oil Pipeline, further enhancing investment prospects in the downstream sector.
Angola's rise as an investment hotspot in recent years can be attributed to advancements in the oil and gas infrastructure sector, attractive fiscal policies, and the government's focus on maximizing infrastructure development across the upstream, midstream, and downstream sectors. The Angola Oil & Gas conference serves as a platform to showcase the diverse investment opportunities available in the country, further fueling its attractiveness as an investment destination. With ongoing and planned projects in these sectors, Angola's investment prospects are expected to continue growing, shaping the country's energy landscape and fostering economic development.