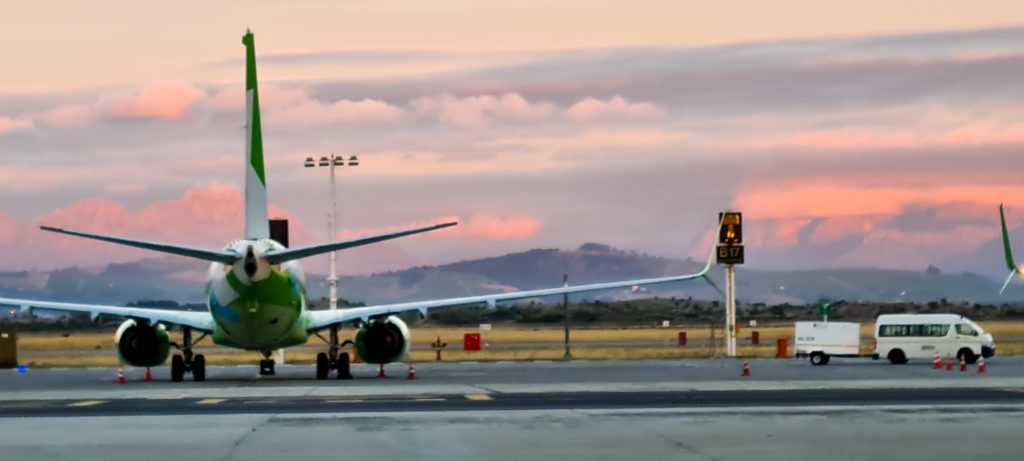 IATA's Focus Africa Conference aims to unlock Africa's aviation potential by addressing infrastructure limitations, connectivity gaps, and skills shortages, as passenger traffic is projected to double in the next 15 years.
The International Air Transport Association (IATA) has revealed that the upcoming Focus Africa Conference will tackle six crucial priorities aimed at bolstering aviation's role in Africa's economic and social progress. The event, set to take place in Addis Ababa, Ethiopia, on 20-21 June 2023, will be hosted by Ethiopian Airlines. With Africa's passenger traffic projected to double over the next 15 years, the conference aims to overcome challenges such as infrastructure limitations, high costs, connectivity gaps, regulatory barriers, and skills shortages. Willie Walsh, IATA's Director General, emphasized the significance of the conference, stating, "The Focus Africa Conference will bring together the continent's key stakeholders to address these challenges."
Mesfin Tasew, Group CEO of Ethiopian Airlines, will deliver the opening keynote address at the conference. Tasew expressed his enthusiasm for hosting the event and highlighted the importance of advancing the air transport industry for Africa's economic growth. He stated, "The conference will allow industry leaders to join forces and drive the Focus Africa initiative."
Prominent industry figures and experts are scheduled to speak at the event. In addition to Willie Walsh and Mesfin Tasew, Kamil Alawadhi, IATA's Regional Vice-President for Africa and Middle East, will share insights. Other notable speakers include Yvonne Makolo, CEO of RwandAir and Chair of the IATA Board of Governors, Adefunke Adeyemi, Secretary General of the African Civil Aviation Commission (AFCAC), and Abdulrahman Berthe, Secretary General of the African Airlines Association (AFRAA).
The conference will feature sessions covering a wide range of topics, including safety, airport infrastructure, biometrics and security, and sustainability. Additionally, key areas such as aeronautical information management, intra-African connectivity, modern airline retailing, and the need for a skilled workforce will be addressed. By bringing together industry leaders, the conference aims to foster collaboration and drive the Focus Africa initiative, ultimately strengthening aviation's contribution to the continent's development and improving the overall experience for passengers and shippers.