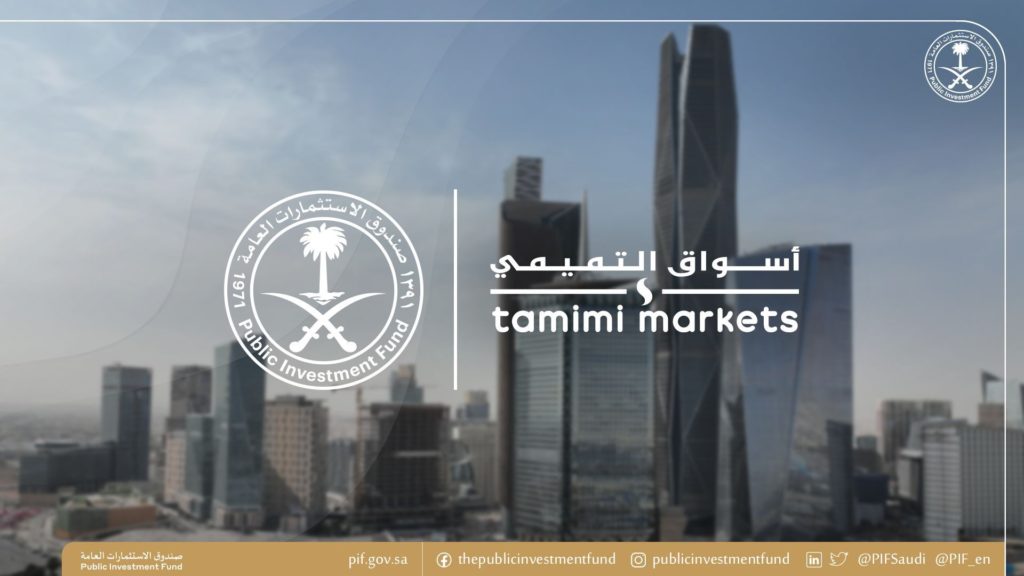 PIF's investment in Tamimi Markets strengthens Saudi retail sector, propelling the grocery chain towards regional expansion and enhancing consumer choices
THE Public Investment Fund (PIF) of Saudi Arabia has made a significant move in the retail sector by announcing its investment in Tamimi Markets Company LLC. The agreement, signed on June 1, entails a capital increase and subscription for new shares, resulting in PIF acquiring a 30% stake in the entire share capital of Tamimi Markets. This strategic investment aligns with PIF's vision of fostering the private sector and creating Saudi national champions.
With various investments in the consumer goods and retail industry, including Noon.com and Americana Restaurants International PLC, PIF's decision to invest in Tamimi Markets is in line with its strategy to develop key sectors in Saudi Arabia. Since 2017, PIF has played a crucial role in establishing 77 companies, generating over half a million direct and indirect jobs in the process.
The primary objective of this investment is to unlock the full potential of Tamimi Markets and elevate it from a leading national grocery chain to a major regional player. By expanding its operations and pursuing commercial opportunities, including potential initial public offerings (IPOs), Tamimi Markets aims to achieve its ambitious growth plans. This investment will not only strengthen Saudi Arabia's presence in the grocery sector but also provide local chains with access to the flourishing online grocery market, leading to improved profitability and an enhanced product offering.
Majed AlAssaf, Head of Consumer Goods and Retail at PIF, expressed confidence in the investment, emphasizing its alignment with PIF's strategy to promote Saudi national champions and diversify the economy. Tariq AlTamimi, Chairman of Tamimi Holding, welcomed the partnership with PIF, recognizing it as a crucial step toward realizing their ambitious growth plans. With over 40 years of experience, Tamimi Markets has established itself as a trusted name in Saudi Arabia, boasting more than 100 stores, five distribution centers, and an extensive range of local and international products.
PIF's investment in Tamimi Markets represents a significant boost to the Saudi retail sector and the broader economy. As the company aims to expand its regional presence and tap into emerging market opportunities, consumers can anticipate a wider selection of products and enhanced shopping experiences. With PIF's support, Tamimi Markets is poised to capitalize on positive market demand and contribute to the continued diversification of the Saudi Arabian economy.