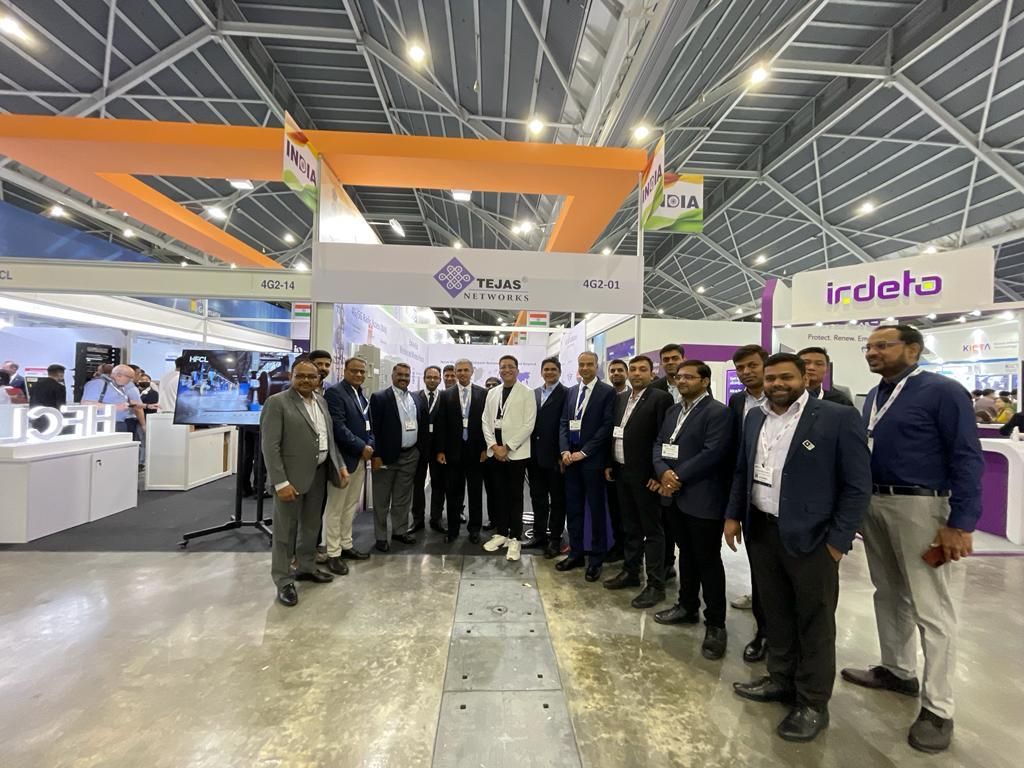 India's cutting-edge telecom products and technology solutions take center stage at CommunicAsia 2023, showcasing the nation's commitment to 'Make in India' and 'Atmanirbhar Bharat' initiatives.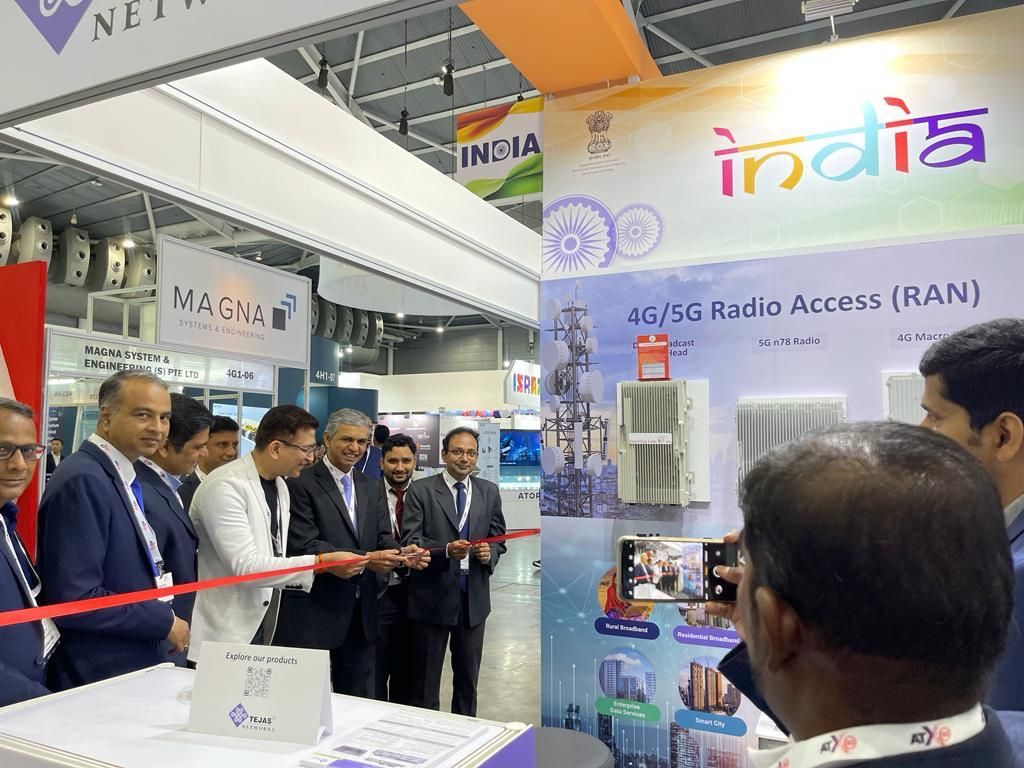 Singapore – The Telecom Equipment & Services Export Promotion Council's (TEPC) India Pavilion at CommunicAsia 2023 was inaugurated on June 7th by His Excellency Shri. P Kumaran, the High Commissioner of India to Singapore. The pavilion serves as a platform to showcase Indian telecom products and cutting-edge technology solutions, aligning with the overarching themes of 'Make in India' and 'Atmanirbhar Bharat' (self-reliant India).
With the participation of eighteen leading Indian ICT companies under the umbrella of TEPC, as well as several others showcasing their innovations independently, the India Pavilion stands as a testament to the nation's commitment to technological advancement and self-sufficiency in the telecom sector. The showcased products and technology solutions highlight India's prowess in the field and demonstrate the country's potential to emerge as a global hub for telecom manufacturing and innovation.
CommunicAsia 2023, one of the anchor events of Asia Tech x Singapore, serves as a vital platform for fostering collaboration and knowledge exchange among industry players. The event brings together key stakeholders from various sectors, facilitating fruitful discussions and partnerships that contribute to the growth of the global telecommunications ecosystem.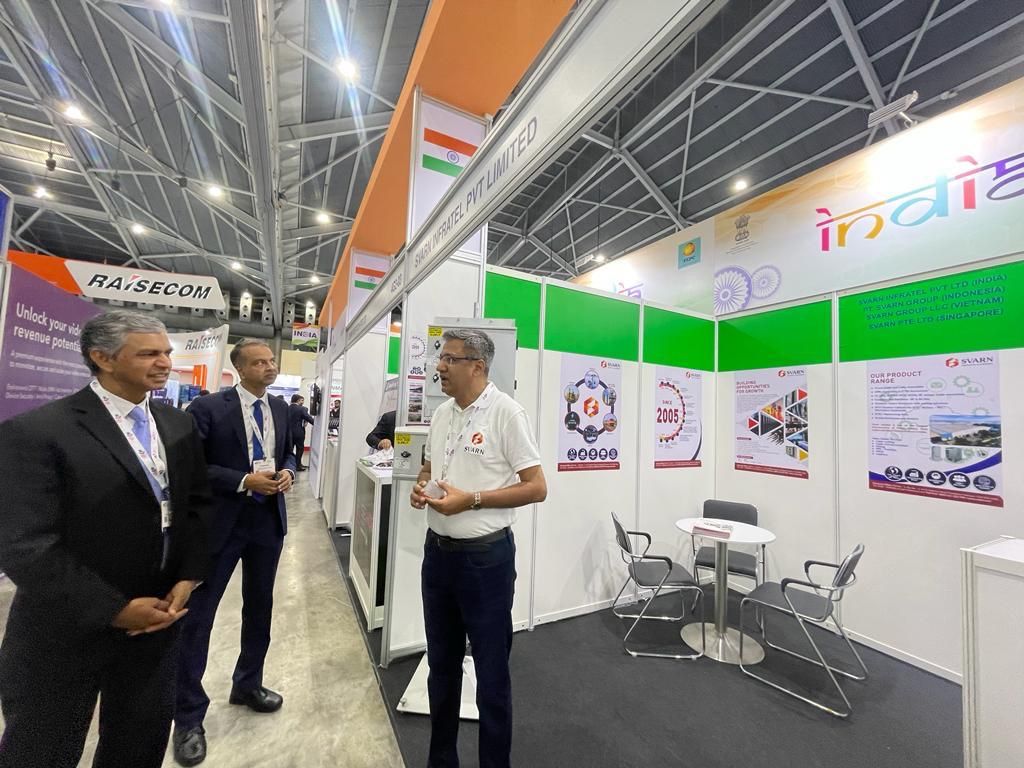 India's participation at CommunicAsia 2023 underscores the nation's commitment to enhancing its footprint in the global telecom market and establishing itself as a key player in the development and deployment of advanced technologies. The event facilitates an exchange of ideas and experiences, enabling participants to stay updated on the latest trends, developments, and regulatory frameworks shaping the industry.
As CommunicAsia continues to serve as a premier platform for industry leaders and innovators to come together, the presence of the Indian delegation further enriches the event, creating an environment conducive to the exchange of knowledge and the forging of strategic alliances. The showcased Indian telecom products and technology solutions are poised to drive the industry's growth and contribute to the realization of India's vision for a self-reliant and technologically empowered future.
CommunicAsia 2023 concludes on June 9th, leaving participants inspired by the Indian Pavilion's innovative displays and encouraging collaboration between India and global industry stakeholders. As the curtains fall on this year's event, the telecom industry eagerly awaits the next edition, expecting further advancements, partnerships, and breakthroughs that will shape the future of telecommunications.